Have You Heard? Can't-Miss October Podcasts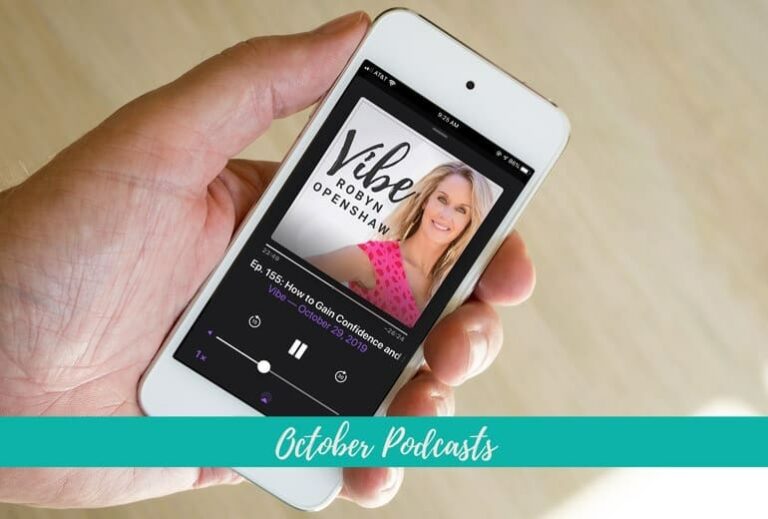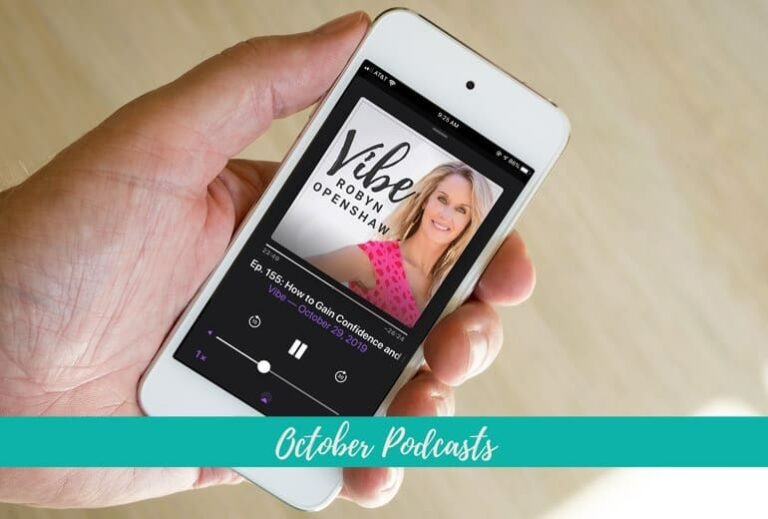 Each Wednesday, on the Vibe podcast, I interview one of the world's leading experts in holistic health. Or sometimes, I just chat with you about a subject I think you'll enjoy.
This month, we'll talk with Dr. Stephanie Seneff about glyphosate (RoundUp) and why protecting yourself, your kids, and our planet deserves an emergency-level response.
Former FBI analyst Melissa Gallico pulls back the curtain on why we have fluoride in our water — and why that's so dangerous.
Dr. Stephanie Seneff and Robert Kennedy share some inconvenient truths about the safety and efficacy of vaccines.
And Dr. Tami Meraglia tells us why your doctor should be shouting from the rooftops about stem cell therapy — but probably isn't.
Here's a quick roundup of more high vibes you might have missed:
Prefer reading to listening? A link to the transcript is in the show notes for each podcast!

Here's the 9-1-1 on Glyphosate (RoundUp)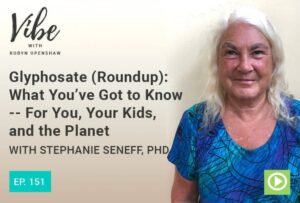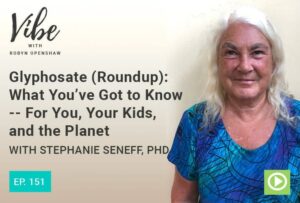 As of now, we've dumped hundreds of millions of tons of glyphosate (the active ingredient in RoundUp and many other unsafe chemical compounds) into our planet.
If you're wondering whether this constitutes an emergency, the answer is a resounding YES. And if you're wondering how to protect yourself, your kids, and the future of our planet, Stephanie Seneff, senior research scientist at MIT, has your answers.
"Glyphosate acts as an amino acid. And amino acids are the building blocks of proteins. Glyphosate is getting inserted into our proteins in place of the amino acid glycine. It's accumulating in our tissues. And it's a slow kill."
-Dr. Stephanie Seneff
Listen to Episode 151: Glyphosate (Roundup): What You've Got to Know — For You, Your Kids, and the Planet with Stephanie Seneff, PhD
The corruption behind fluoridated water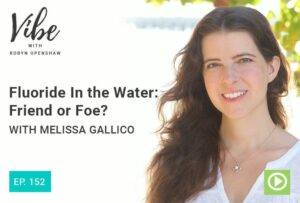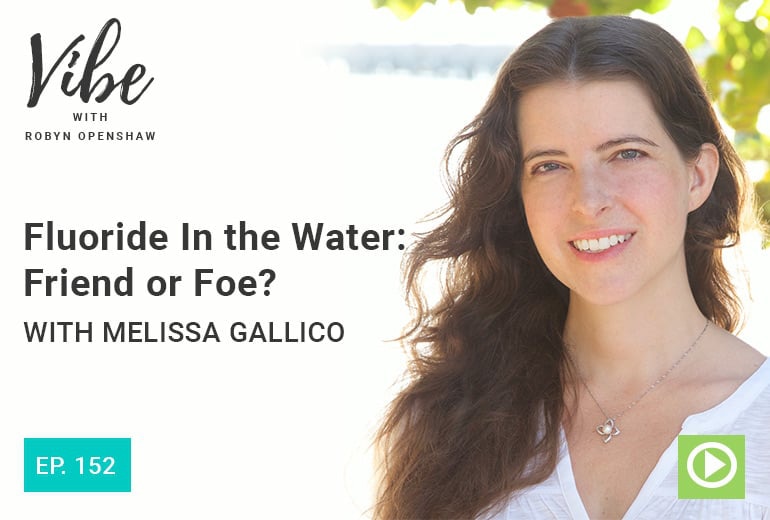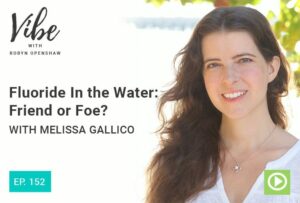 Did you know that 90% of the fluoride we add to our water in the United States is purchased directly from fertilizer plants in central Florida?
Fluoride has been praised as a public health victory for decades. Most dentists insist it's an important "nutrient" that prevents cavities. But former military intelligence officer and FBI analyst Melissa Gallico is here to set the record straight on this endocrine-disrupting chemical.
"Fluoridation isn't a conspiracy. It's not like there's evil people saying, 'I want to poison America.' They were simply fighting for their industry's survival–which meant polluting our air and water."
-Melissa Gallico
Listen to Episode 152: Fluoride In the Water: Friend or Foe? with Melissa Gallico
How safe are vaccines, really?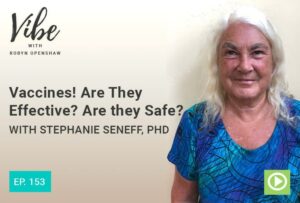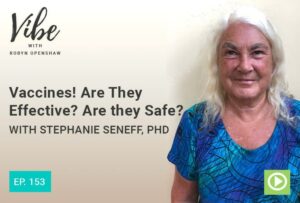 For the most part, people who question the safety of vaccines get just one label: crazy.
But I'd challenge anyone to listen to today's episode with MIT's senior researcher, Stephanie Seneff, and not walk away with serious misgivings about the safety of vaccines.
Should you get a flu shot? What about the measles outbreak? The new HPV vaccine? We're tackling your top questions in our most controversial episode yet.
"We are grossly over-emphasizing the beneficial aspects of vaccines— and grossly underestimating the negative aspects. The risk benefit ratio is not at all clear."
-Stephanie Seneff
Listen to Episode 153: Vaccines! Are They Effective? Are They Safe? with Stephanie Seneff, PhD
The inconvenient truth about vaccines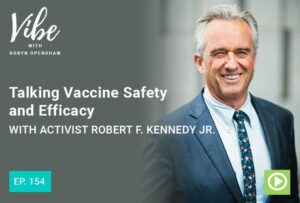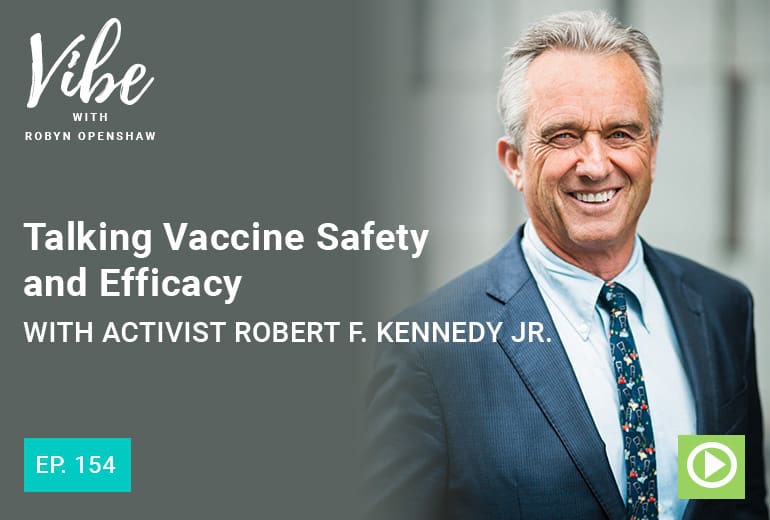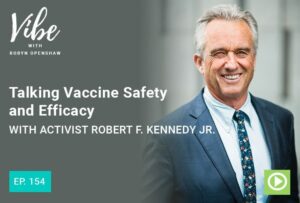 Robert F. Kennedy, named one of Time Magazine's Heroes for the Planet, has come under a lot of scrutiny for his activism around vaccines and medical freedom.
Unfortunately, that's what happens when truth is inconvenient — and frightening. We fight it.
But that doesn't change the truth. So let's talk truth, when it comes to specific vaccines, developmental disorders, and auto-immune epidemics.
"In 1986, Congress passed the Vaccine Act, which gave immunity from liability for manufacturers of vaccines. So no matter how negligent they are, no matter how toxic ingredients that are, how grievous your injury, you cannot sue them."
-Robert F. Kennedy
Listen to Episode 154: Talking Vaccine Safety and Efficacy with Activist Robert F. Kennedy Jr.

Try this confidence booster!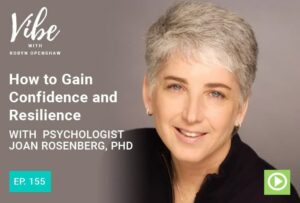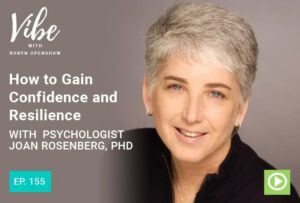 I think it's safe to say that most of us could use a dose of confidence and resilience.
And luckily, it's easier than you think. In this episode, psychologist Joan Rosenberg shares some profound advice on confidence, resilience, and navigating the "eight unpleasant emotions" that just might change your life.
"Most of us think that we have confidence and then we go do something. Or we have confidence and then we speak up. But it's actually the opposite that's true."
-Dr. Joan Rosenberg
Listen to Episode 155: How to Gain Confidence and Resiliency with Psychologist Joan Rosenberg, PhD
Remember, you can join us every Wednesday for a new episode of Vibe with Robyn Openshaw for tips on living a high-vibration, happy and healthy life.
Make sure you don't miss another episode! Subscribe on iTunes, I would love a rate and review if you enjoy my show–and follow us on Facebook!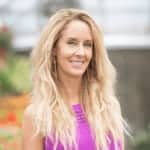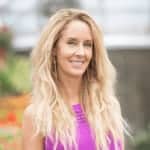 Robyn Openshaw, MSW, is the bestselling author of The Green Smoothies Diet, 12 Steps to Whole Foods, and 2017's #1 Amazon Bestseller and USA Today Bestseller, Vibe. Learn more about how to make the journey painless, from the nutrient-scarce Standard American Diet, to a whole-foods diet, in her free video masterclass 12 Steps to Whole Foods.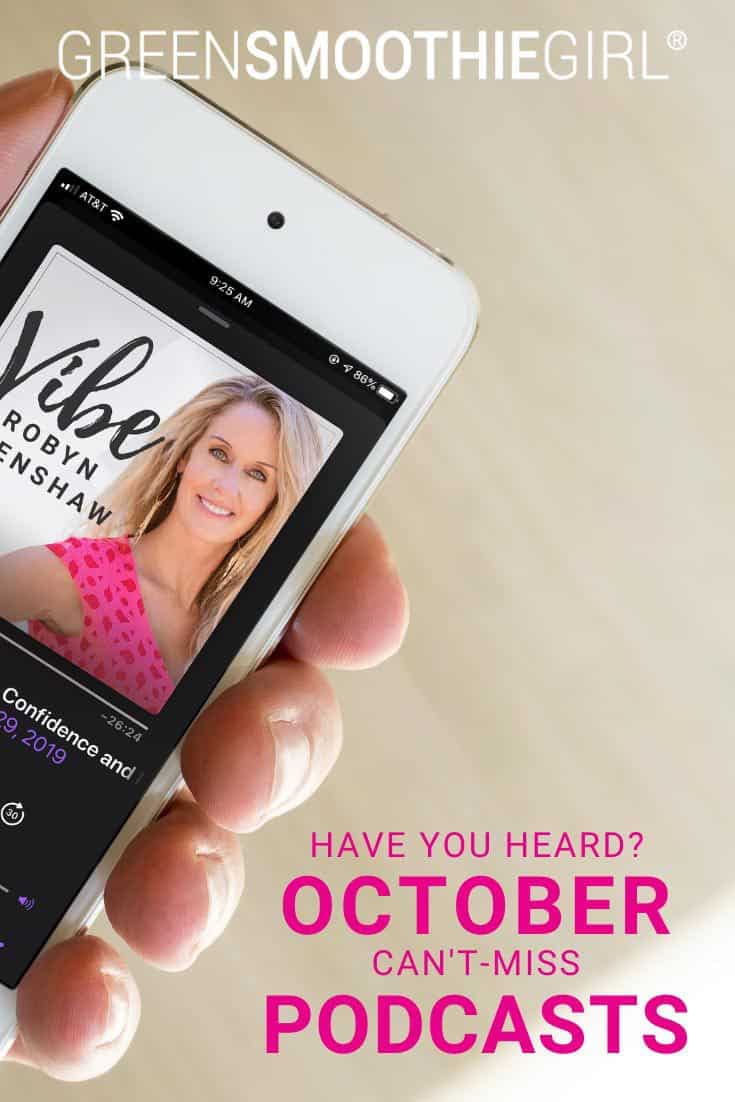 Disclosure: This post may contain affiliate links that help support the GSG mission without costing you extra. I recommend only companies and products that I use myself.
Posted in: Vibe Podcast