Making Healthy Holiday Treats & Memories!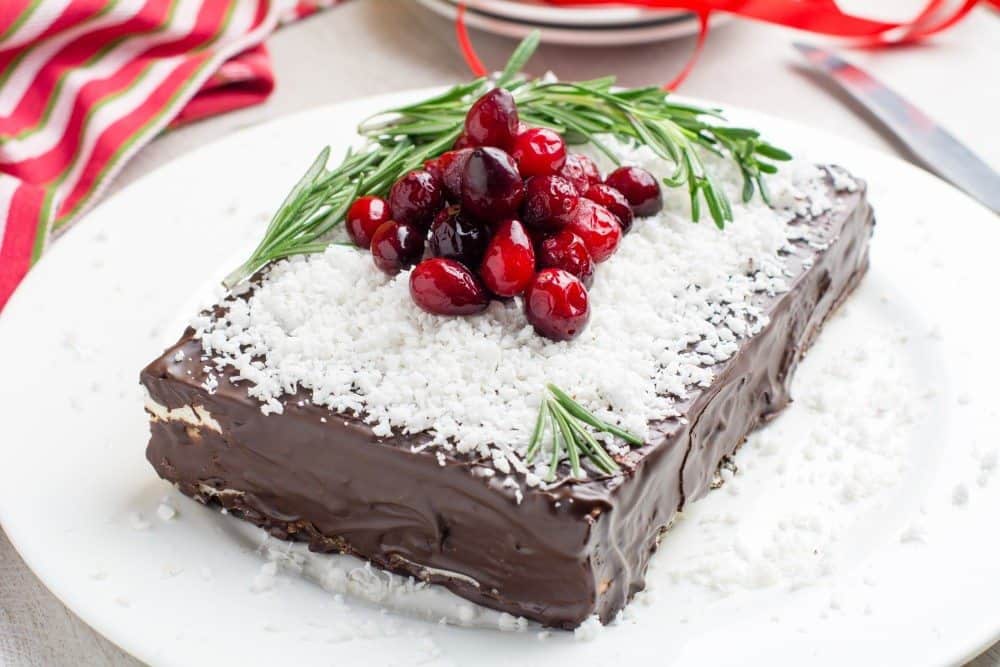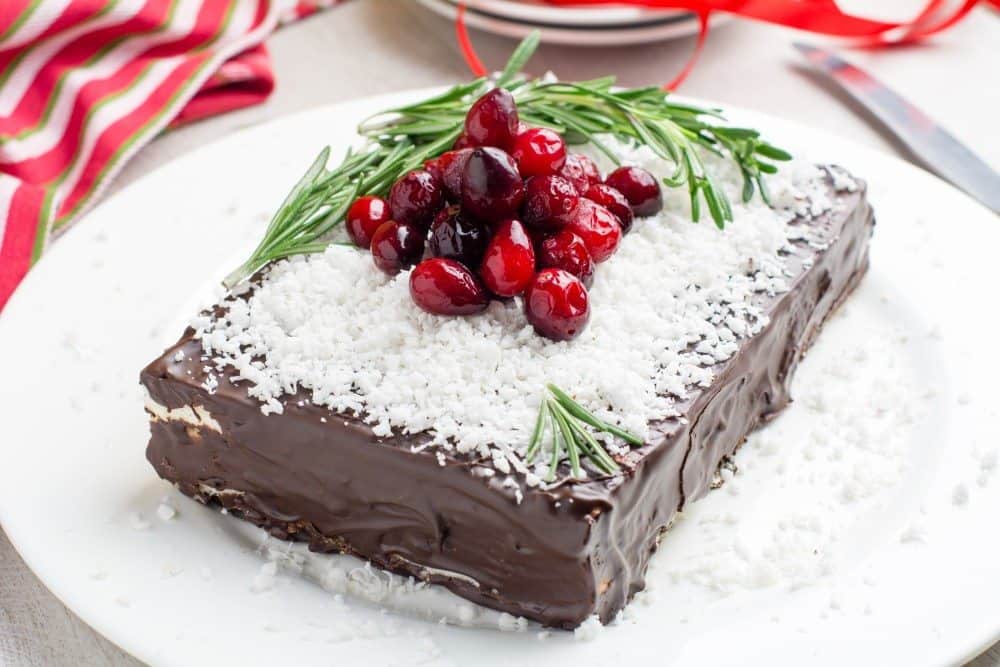 I hope you had a wonderful Thanksgiving! I'm sharing some tips for how to make delicious holiday treat recipes below!
I was supposed to be in Thailand for Thanksgiving but a work emergency kept me home. So, I had Thanksgiving dinner in Eden, Utah, with friends including the filmmaker, Jeff Hays, who filmed Breakthroughs. Breakthroughs is a documentary featuring my story as well as other amazing stories by several revolutionaries in the health field and it is about to release! In the film, we share the lifestyle breakthroughs that have had a massive impact in our own health so that EVERYONE can use them and discover their own health breakthrough!
I can't wait to share it with you when it releases in a few weeks…stay tuned here to watch it for FREE!
---
One of my big transitions from a junk-food diet to a whole-foods diet was all about CHOCOLATE. Every afternoon I'd reward myself for eating healthy, for working hard, for getting the kids down for a nap….with something chocolatey.
Back in the day…..when I weighed over 200 pounds….I'd eat chocolate-covered donuts. I'd buy a box of 6 and eat 3 everyday while my kids napped!
(I'm cringing as I realize that I send this newsletter to an audience as numerous as the huge BYU football stadium near my house filled to capacity twice every week. An audience that big—that's how I picture it! But I'm keepin' it real. I won't lie to you. And anyway, I think almost everyone in America can relate. If not donuts, it's Doritos or Diet Coke. Addictions are real, I know that from experience!)
I discovered some ways to eat my favorite indulgences that didn't leave me feeling sick and anxious. A strange consequence unique to me is that I experience high anxiety the day after I eat processed sugar—it's my body's unique reaction to processed sugar. Especially corn syrup. I completely ditched HFCS many years ago. Good riddance! So here's my first sugar breakthrough recipe:
PUMPKIN PIE….the healthy way
I love pumpkin pie. I make it, but I usually skip the pie crust. So really, it's a custard. (You can put finely chopped toasted almonds in the bottom of the dish for some crunch, though!) Use organic eggs, replace refined sugar with raw coconut sugar, and use coconut milk instead of milk! Easy and delicious! Bake it in a custard pan.
BACK TO CHOCOLATE….
So, this fudge recipe is not only easy—it's a great way to get antioxidants from dark chocolate AND the benefits of healthy fats in treat form! I used to use raw agave nectar, but you can use maple syrup instead. I've had many people tell me they keep it in the freezer for their daily treat, so they have to make it only once every few weeks. One square usually satisfies!
ALMOND JOY FUDGE
2 cups maple syrup (or raw, organic agave)
2 cups organic, cold pressed coconut oil
1 cup raw powdered chocolate (or unsweetened, nonalkalized cocoa)
2 cups shredded coconut
2 cups chopped almonds
If your coconut oil is solid, place its container in a sink of hot tap water to melt it first. Then put maple syrup and coconut oil in a high powered blender and add chocolate.
Blend well, then pour the mixture into a bowl and stir in coconut and almonds.
Pour the mixture into a 9×13-inch pan, chill 2 hours, and cut into squares to serve. Keeps well in the freezer for a daily chocolate fix!
I'm looking forward to the whole month of December at home with my family. I hope the holidays are wonderful for you and yours.
Love to you!
Posted in: Recipes, Whole Food