Pumpkin Pie Smoothie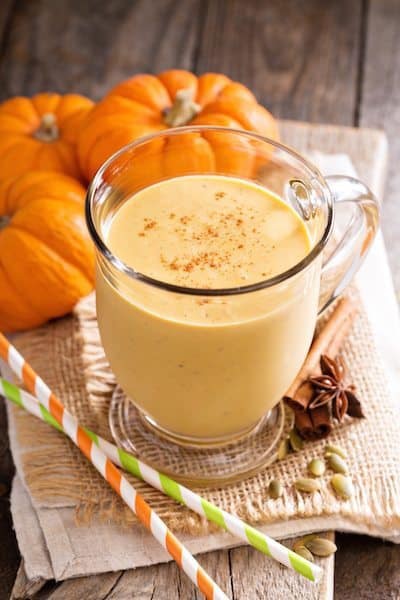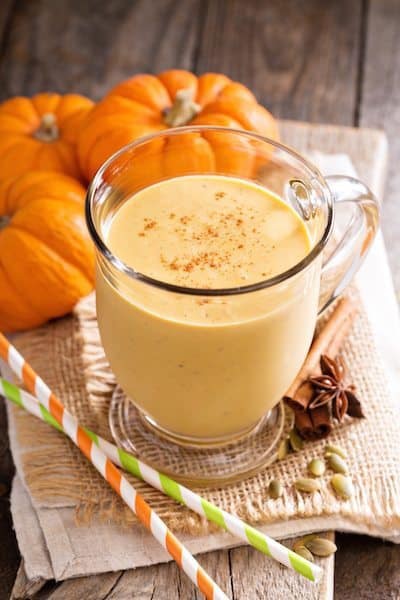 A pumpkin pie smoothie?! Yes! It's a holiday classic, healthy and accessible for the health-conscious holiday-er. And the smoothie is easy, it's fast, and it's always a hit for the kids (and adults) at really any time of the year. So gather 'round your loved ones and share this delicious take on pumpkin pie for the festive season.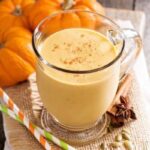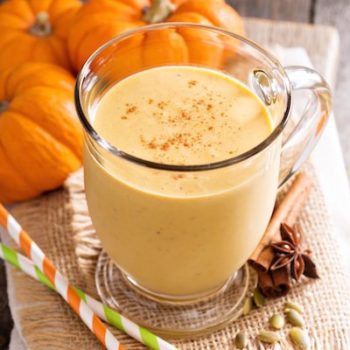 Pumpkin Pie Smoothie
This holiday special is pure deliciousness with pumpkin puree, bananas, and spice
1/2

cup

pumpkin puree

1

cup

almond milk

1

medium

frozen banana

1

tbsp

raw honey

1/4

tsp

pumpkin pie spice
Place all ingredients into a high-powered blender and mix until smooth.

Tags: almond milk, banana, dessert, gluten free, pumpkin, raw, vegan