The Virtues of Coconut Water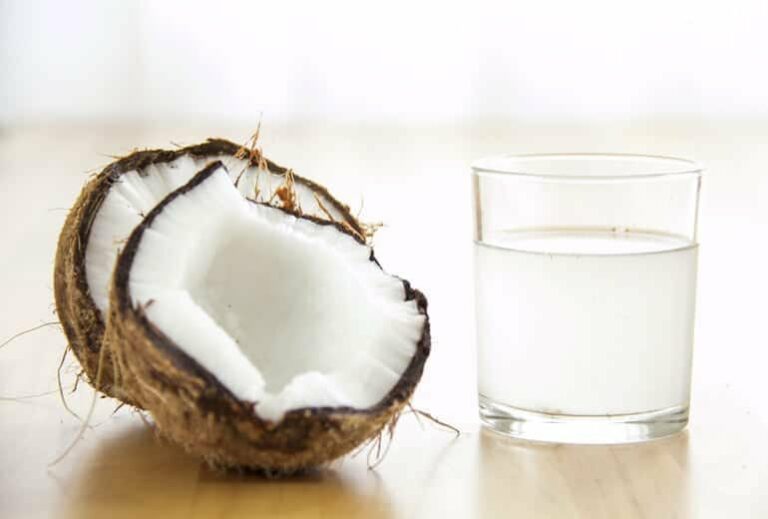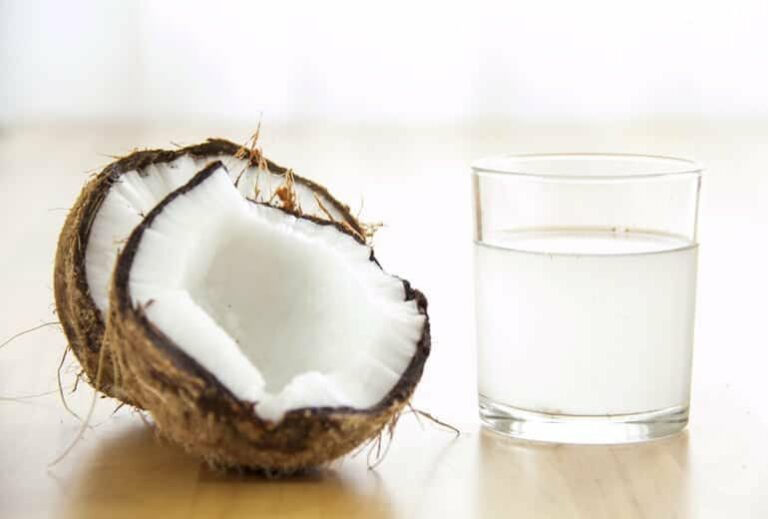 You probably already know a lot about the uses and benefits of coconut oil but what about coconut water?
In this article:
Coconut Water Benefits You Need to Know About
What is Coconut Water?
Coconut "water" is the sweet, translucent liquid inside young green coconuts. It takes 9 months to draw the water up from the earth through the trunk, into the nut and develop.
It was Once Used as Blood Plasma
Interestingly, it has the same osmotic pressure as that of blood plasma and has even been safely administered as an intravenous fluid. In fact, it was used during WWII in emergency transfusions to replace blood plasma and save the lives of many wounded soldiers in the Pacific.
Why Drink Coconut Water?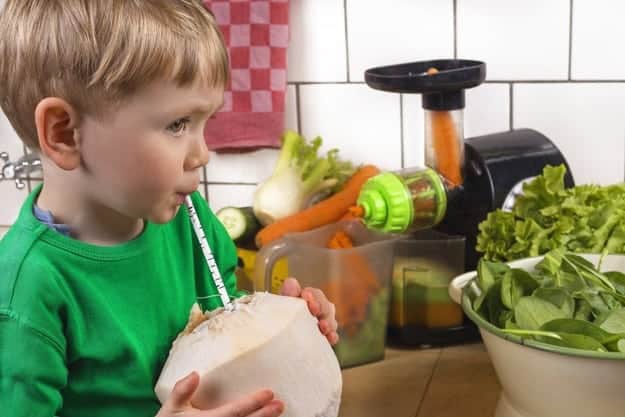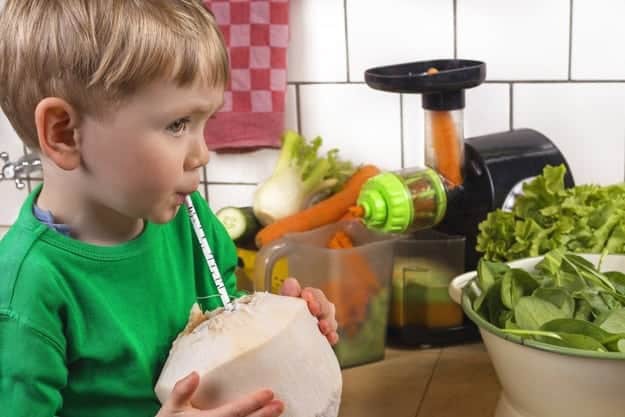 It's an amazing alternative to water — low in calories, zero fat, and lots of naturally occurring nutrients including potassium, magnesium and calcium, fiber, proteins, antioxidants, vitamins, and minerals.
What are the Benefits of Coconut Water?
It's a power food, giving me fantastic energy. And it has the benefit of tasting lovely.
It's a natural sports drink that stands apart from the blue-dye, chemical-sweetener-added competition. Incredibly hydrating, it is isotonic and contains an excellent balance of electrolytes.
One of its most abundant electrolytes is potassium, which makes coconut water a great kidney cleanser. It also helps the body fight water retention, muscle cramps, and heart irregularities.
An extensive study on coconut water also found compounds that fight aging, mop up free radicals, and potentially ward off neural diseases like Alzheimer's and dementia.
Where to Source Your Coconut Water
The best source of coconut water is from young coconuts themselves. Since that's not the most convenient source, look for packaged commercial sources that are organic and not from concentrate, with no additives.
Hot Pink Breakfast Smoothie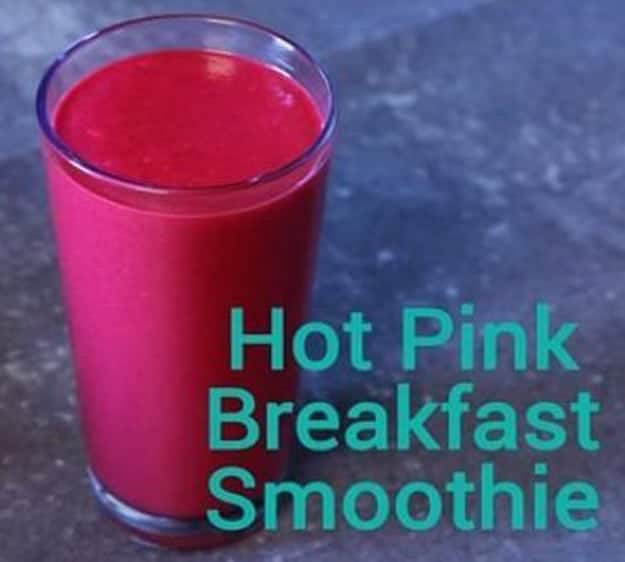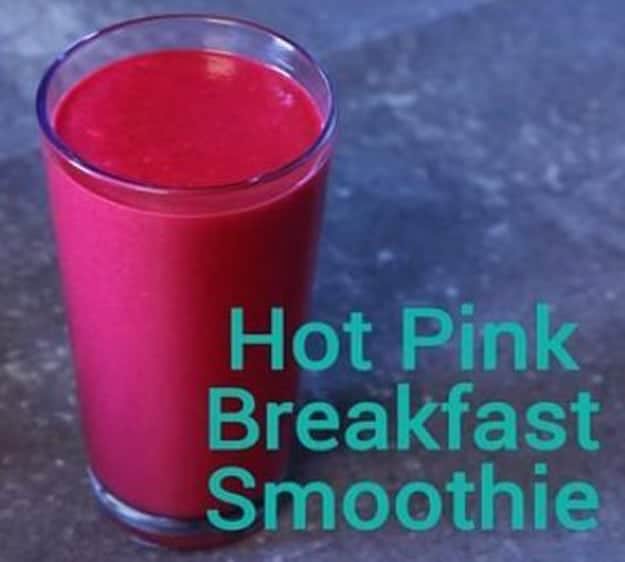 Coconut water is a perfect choice for an energetic breakfast which is why it's the foundation liquid in my Hot Pink Breakfast Smoothie every morning and one of the reasons why that recipe is the most-requested recipe of all time at GSG!
Watch the recipe video here, or I've got a printable recipe for Hot Pink for you—put the ingredients on your shopping list and make it tomorrow!
Have you tried drinking coconut water? What does coconut water do for you? Share your experience with us in the comments section below!
Up Next: Coconut Milk Ice Cream
Editor's Note: This article was originally published on February 21, 2017, and has been updated for quality and relevancy.
Posted in: Recipes, Whole Food