Weight Loss With ALKALINE WATER | Benefits of Alkaline Water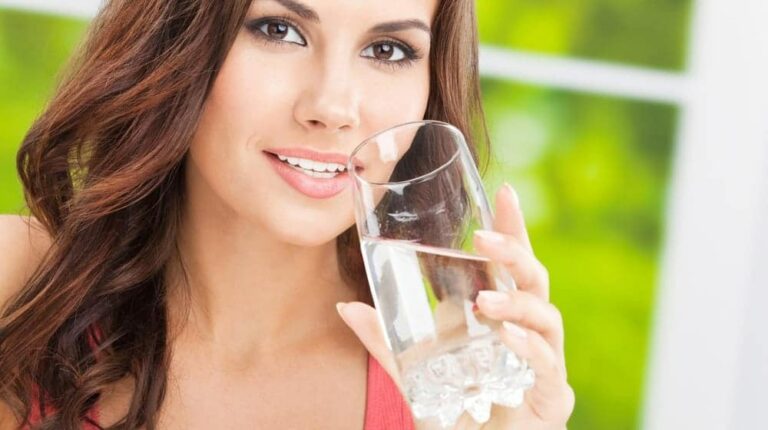 About half of those who start the alkaline water habit actually *feel* the difference.
I certainly do—very immediately, in energy (especially when I add Superfoods to it).
My 16-year old son is generally a skeptic, and not my biggest supporter in things nutrition-related.
But he said to me shortly after we got the ionizer, "I don't know what that water is, Mom, but I feel amazing when I drink it."
For those who don't feel the difference? That doesn't mean there isn't a profound effect on their cells, tissues, blood, bone, and organs.
We, virtually all of us, desperately need a pH balancing effect towards more alkalinity.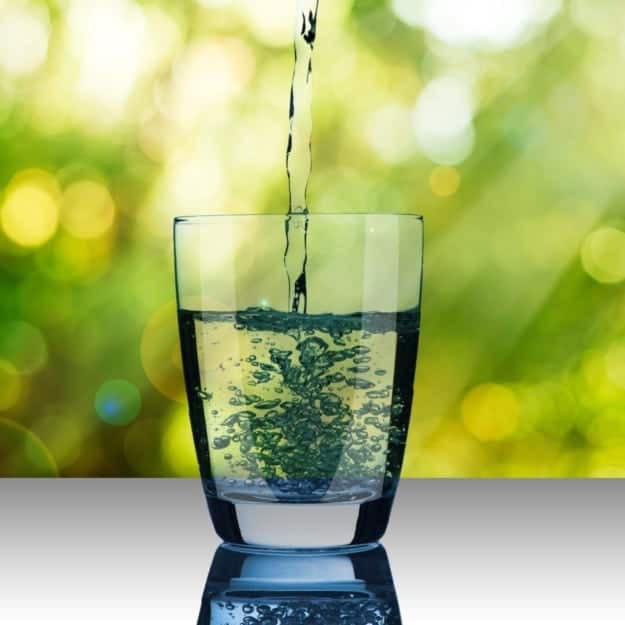 I'm teaching a webclass Thursday, July 28, at Noon and 7 pm MST. Sign up to join us–and when you do, I'll send you a little eGuide on how to bump off that weight plateau, getting more out of your water, including millions of antioxidants!
A friend of mine who is a breast-cancer survivor said that one month on alkaline water did as much for her energy and health as five years eating 100% raw. She made a list of health benefits she noticed during the first month of drinking alkaline water, listed here. She sent me a much longer list, but I'm sharing just 12:
More energy! Double what it took me 6 years to recover eating a 100% raw diet after cancer.
Plump skin but all the swelling from salt has gone down. Urinating more than I ever have before.
Skin soft as a baby's butt.
My nails are thick, strong, white and healthy. They don't break.
My hair is healthier and shinier.
The pH of my urine measures alkaline.
Improved mood. I feel happier!
Calcium absorption is high. No more leg cramps.
I don't have to eat as often, am not as hungry. I get fuller, faster.
Improved clarity in my thinking.
I look younger. The skin on my face looks much better.
I sleep more deeply and restfully.
Borrowing water from her, before getting my own ionizer, I felt an increase in my energy level as well. (Unfortunately you have to drink water you get from a friend or health food store immediately because the pH returns to a more acid state gradually over 8 hours, according to my own testing.)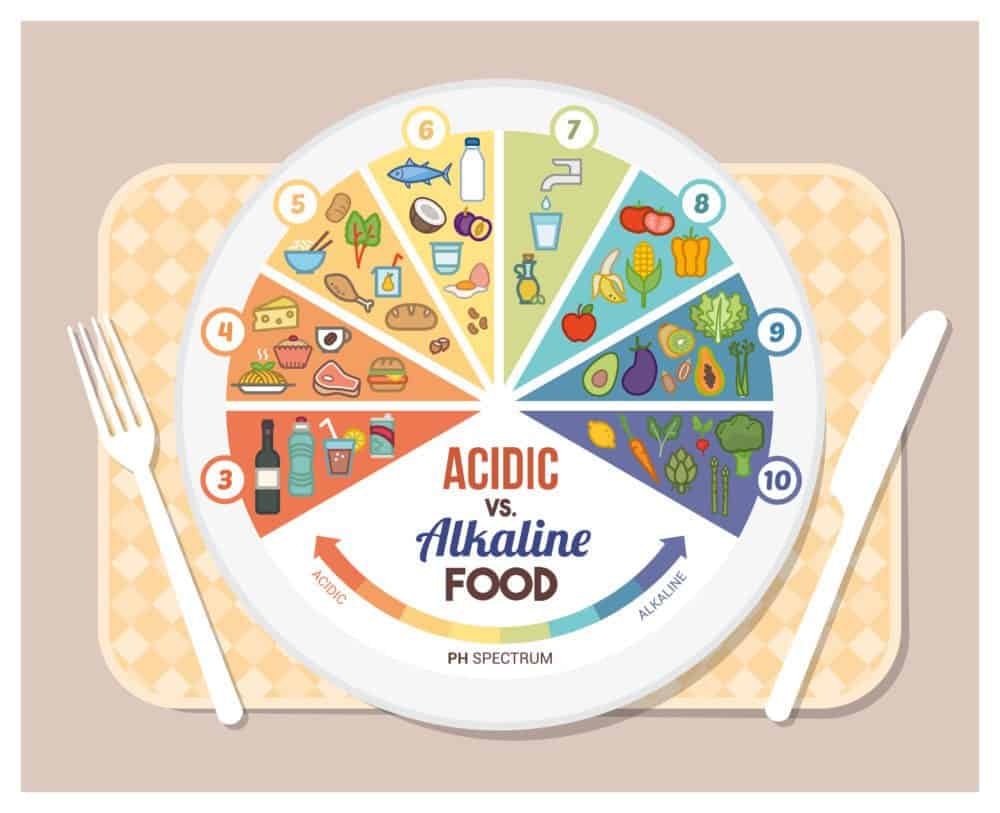 It takes 20 parts alkaline to neutralize 1 part acid, and most of us have a lot of acid coming in, thanks to coffee, soda, animal products, stress, and pollution in air and water.
It makes sense that alkaline water, then, is the easiest and most obvious way to balance the pH and neutralize the effects of our acidic condition. You could eat 80% raw and alkaline and not achieve effects as impressive as 8 daily glasses of alkaline water can!
(That said, please do eat as much raw and alkaline as possible! Those foods are also high fiber and low calorie and high micronutrients!)
Several ionizer companies offered GreenSmoothieGirl a good group-buy deal, but their models had inferior pH range, inferior warranties, no under-sink mounting, and no calibration to your specific municipality's water.
Join us for the class July 28, to learn about this year's screamin' deal—and I'll send you a free eGuide about how to lose weight with alkaline water!
Posted in: Health, Weight Loss
10 thoughts on "Weight Loss With ALKALINE WATER | Benefits of Alkaline Water"
Leave a Comment