Have You Heard? Can't-Miss June Podcasts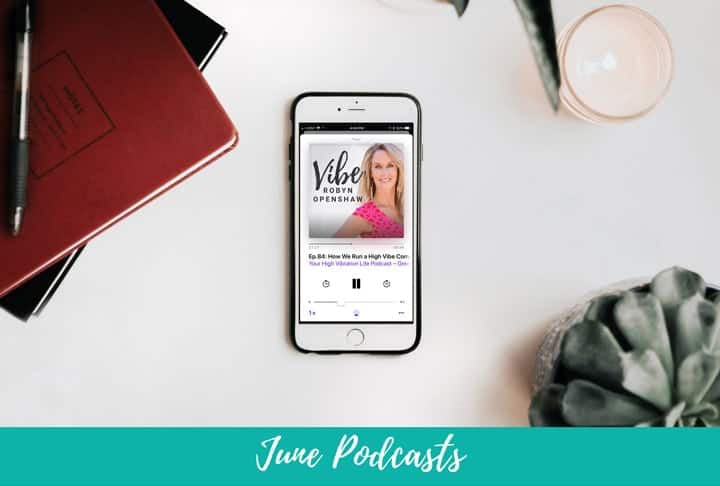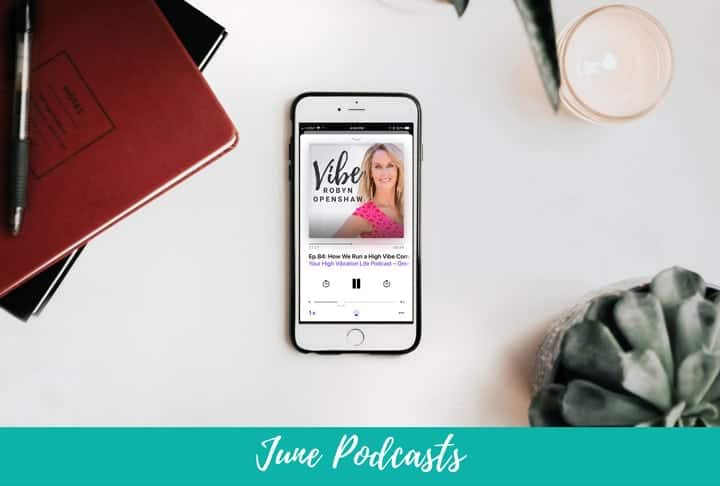 Each Wednesday, I interview one of the world's leading experts in holistic health. This month, we talked about high-vibe workplaces…bras and breast cancer…healing your vision holistically…and tips for dealing with environmental toxicity.
Here's a quick roundup of the high vibes you might have missed:
(Prefer reading to listening? A link to the transcript is in the show notes for each podcast!)
Hate your job? Listen up.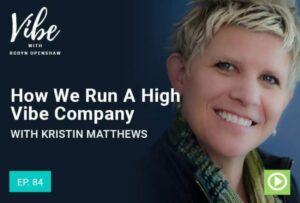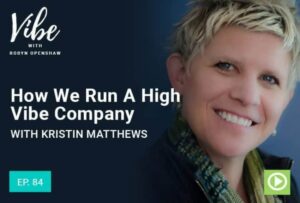 Kristin Matthews is CMO and Chief of Staff here at GreenSmoothieGirl. She's also my best friend.
Come with me behind the scenes of GSG for insights and advice on finding–or creating–a high-vibe, productive workplace you actually love.
"Vulnerability draws people to you; being perfect repels them. I spent a lot of my life pretending to be perfect, and it was very isolating. Learning to do the opposite was difficult, but it was also incredibly powerful."
-Kristin Matthews
Listen to Episode 84: How We Run a High Vibe Company, With Kristin Matthews
You should burn that bra: Here's why.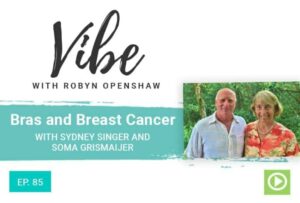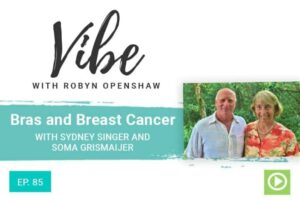 Sydney Singer and Soma Grismaijer have some bad news for Victoria's Secret: Getting rid of your bra is one of the best ways you can prevent breast cancer. This is a must-listen for all women.
(And spoiler alert: saggy boobs are not in your future.)
"Bra-free women have about the same rate of breast cancer as men, and the longer and tighter you wear the bra, the higher your rates rise. Women who are 24/7 bra users have over a hundred times higher rate of breast cancer than a bra-free woman."
Listen to Episode 85: Bras and Breast Cancer with Sydney Singer and Soma Grismaijer
Change your diet, change your vision (literally)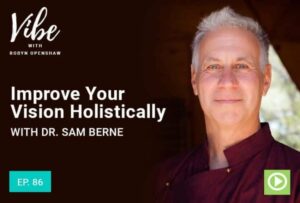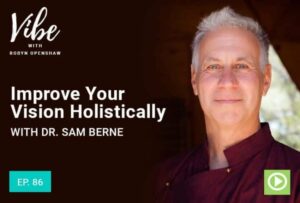 The idea of improving your vision holistically may be radical–but it could save you thousands on Lasik, contacts, and glasses (and improve your health to boot!).
Holistic optometrist Sam Berne has the scoop on how you can heal your eyes by healing your metabolic and systemic health.
"I went into the optometrist, and he said, 'I don't know what you're doing, but keep doing it, because you don't need glasses anymore. Your vision is perfect.'"
-Robyn Openshaw
Listen to Episode 86: Improve Your Vision Holistically With Dr. Sam Berne
How close are you to toxic overload?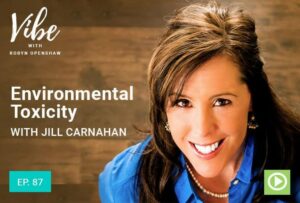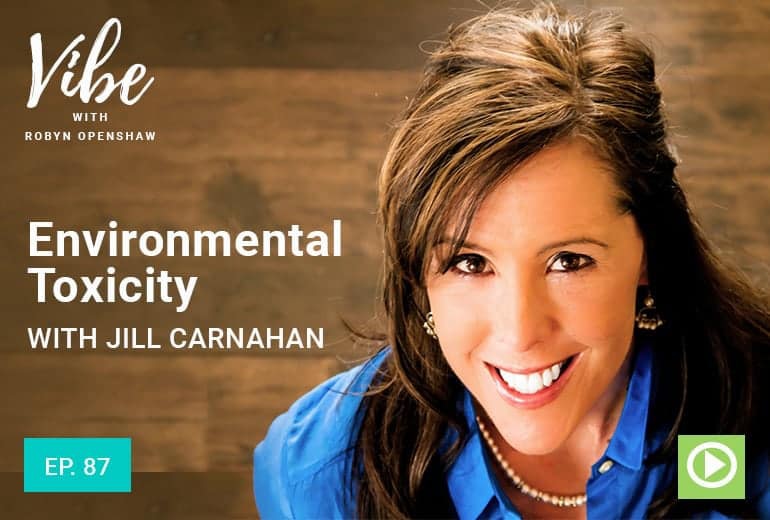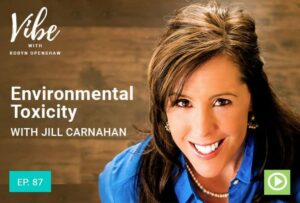 Jill Carnahan isn't just a doctor. She's a pioneer. She was one of the very first healthcare providers to be certified in functional medicine.
Dr. Carnahan sheds some light on how many toxic chemicals we're swimming in–most of which we're totally unaware of–and what we can do about it.
"Our environment has become extremely toxic. But the general population doesn't have any idea how many different toxic chemicals they're exposed to: Everything from hair and makeup products to cleaning products to air fresheners."
-Dr. Jill Carnahan
Listen to Episode 87: Environmental Toxicity With Dr. Jill Carnahan
Remember, you can join us every Wednesday for a new episode of Vibe with Robyn Openshaw for tips on living a high-vibration, happy and healthy life.
Make sure you don't miss another episode! Subscribe on iTunes, I would love a rate and review if you enjoy my show–and follow us on Facebook!
Posted in: High-Vibe Living, Vibe Podcast