How To Find A Good Biological Dentist: 17 Questions To Ask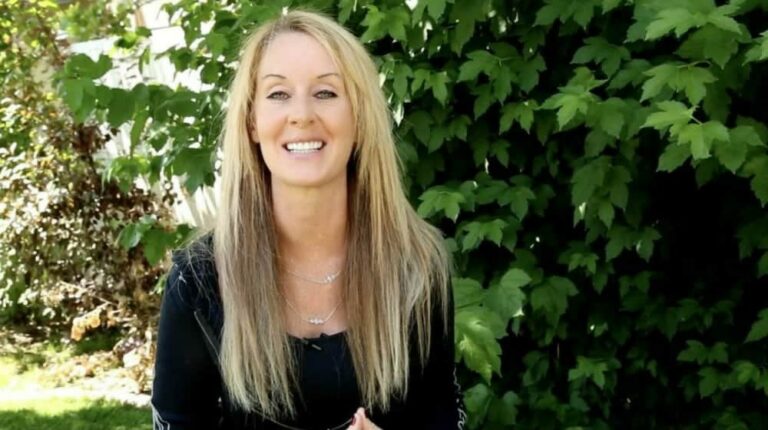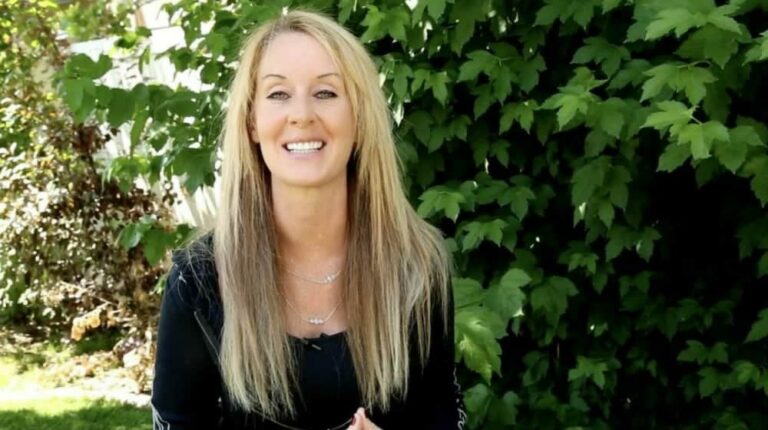 Looking for a holistic biological dentist near you? Use our free Holistic Dentist Finder–just put in your state or zip code for a list of natural dentists near you. You can even sort by what holistic dental service you're looking for in your area!
What is biological dentistry, and what makes a biological dentist a good one? Your traditional dentist won't tell you that dental treatments like root canals and amalgam fillings are linked to chronic illnesses. A biological dentist will avoid these procedures and other toxic materials and practices to heal your teeth.
Biological Dentistry | What You Should Know
In this post:
What Is a Biological Dentist?
A biological dentist (also called a "holistic," "natural," or "functional" dentist) is a type of dentist who treats dental problems as part of a person's overall health and well-being.
Biological dentists look for the root causes of why something is going wrong in your mouth. They study far beyond what was taught in dental school. They dare to be different, looking for ways to serve you that won't also harm you over time.
They're high-integrity dentists who've done deeper research than a typical dentist has. They refuse to give you standard treatments they know put your long-term health at risk. Instead, they offer you alternatives and educate you about them. And, they've had to invest in different, expensive equipment and get extra training.
They do it because they care about their patients. They're the kind of people who dig deep, aren't afraid to question authority, and take the road less traveled.
Many biological dentists are also motivated by the fact that they've gotten sick due to exposure to mercury and other toxins in their dental practice. Did you know that dentists are among the professionals most likely to get sick in North America? (Hairdressers and farmers are close behind, likely due to their exposure to toxic chemicals as well.)
Is Your Dental Work Making You Sick?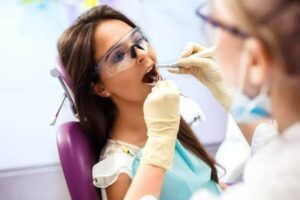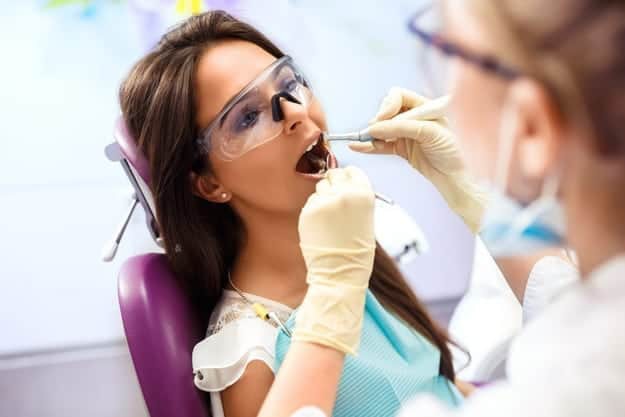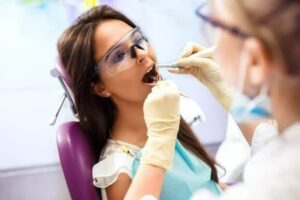 The health of your teeth and gums and the choices you make in your dental care has everything to do with your overall health!
I learned this the hard way. I ate sugar for the first 30 years of my life, and I had a bunch of metal fillings. I even had a few root canals. I didn't know any better, and it led to a lot of suffering and an eventual investment of nearly $50,000 to fix the issues in my mouth that were leading to symptoms in my body.
You can't expect just any dentist to tell you about the ways mercury in your teeth can harm your overall health, or even that for the sake of your health, you should have your mercury fillings removed — they can literally lose their license for telling you that.
They'll even get in trouble if they tell you that almost every time a woman has cancer in her left breast, she also has a root canal in her tooth that lines up on that left-side biomeridian of the body. There's a lot of data about how dangerous current dental practices are, but most dentists really don't want to know.
This makes it super important for you to educate yourself, which is what I want to do here today. I want to give you information that 99% of Americans don't know. I want you to know what you can do about it if you've had metal fillings, root canals, or if your dentist is using x-rays and other practices that can cause harm to your health.
Now, I'm not a dentist. And, that is precisely why I can speak boldly. No one can take away my license, because I don't have one. I'm able to research to the bottom of an issue and then tell you the truth.
I'm going to make it really easy for you to use my research, to make some easy changes in your own dental care, with a gift I've been working on for you.
17 Questions for Finding a Good Biological Dentist Near Me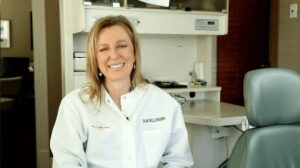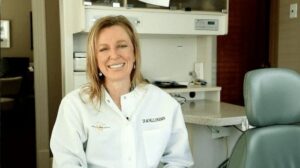 Finding really good biological or holistic dentists near me has been such a blessing to me and so powerful in helping me learn about how to keep what happened in my mouth from destroying my overall health.
Now, just because a holistic dentist near me identifies as "biological" doesn't mean she's "good." So, since I came by my hard-won knowledge only after going through a few dentists and spending $50k for my dental health, recently, I got together with my own really amazing bio dentist, the one I'll have for life: Dr. Michelle Jorgenson. We've put together a really great present for you.
I asked her, "What are the critically important diagnostics or tests and treatments you expect any really good bio dentist to have and be very skilled at? And how can I help people choose the biological dentist in their area who is the very best?"
And then, once I got the answers from Dr. Jorgenson, we created a list of 17 questions you should ask any dentist who identifies as "bio," "holistic," or "functional" in the way they practice biological dentistry.
Is your office mercury-free? (i.e: The dentist does not place mercury fillings at all. About 70% of American dentists are now "mercury free.")
Is your office mercury safe? (i.e: The dentist offers safe and protected mercury removal. About 5% of dentists' offices have invested in mercury-safe procedures.)
What alternatives to root canal therapy do you provide?
Do you avoid the use of fluoride?
Do you use digital x-rays instead of film x-rays? (For much less radiation.)
Do you offer alternatives to metal implants? (Such as zirconia or ceramic implants, which are less likely to cause a reaction than metal ones.)
Do you offer ozone treatments? (Ozone gas is antimicrobial and can safely stop tooth decay, gum disease, bone infection, and more.)
Does your office have a CT scanner? (For safer diagnosis than x-rays of root canal health, where to place implants, etc.)
Does your office offer alternatives to antibiotics and pain medication? (Such as colloidal silver rinse instead of antibiotic rinse, which damages the gut.)
Does your office offer alternatives to drill-based oral cavity treatment? (Such as air abrasion, sandblasting, or laser, which are less traumatic to the mouth.)
Does your office offer wellness consultations? (To discuss nutrition or whole-body wellness.)
Do your patients receive any drug-free calming? (Such as NuCalm system or essential oils, to avoid drug interactions or side effects.)
Does your office have any non-radiation cavity detection systems? (Such as laser or trans-illumination systems rather than x-rays.)
Does your office provide amalgam ("silver" fillings) removal follow-up care? (Such as guidance through metal chelation, to detox the body from mercury leached from amalgam.)
Does your office sell any alternative, non-toxic oral health care products? (Such as fluoride-free toothpaste, supplements, oils?)
Do you have any other natural, holistic offerings I didn't mention?
I have ______[diagnosis]. Do you think this could be related to my history of metal fillings, root canals, or other dental procedures?
Okay, you can go google and call the bio dentists in your area and start asking them all those questions I just told you. But, guess what, we already did.
Grab the free Insider's Guide to Holistic Dentists I've made you, and you'll see at a glance what services these dentists provide and what they don't. Some bio dentists have only 1 or 2 of those 10 special abilities, dental materials, and technologies, or services. Not all holistic dentists are the same!
(If you have a really great biological dentist we missed, leave a comment, and we'll get their info in our resource as soon as possible.)
We didn't offer anything or charge these bio dentists any fees to be in this resource; it isn't an advertisement. We're not interested in being a marketing resource for dentists! We're about you, educating you to take control of your health.
Learn What to Do at Home to Heal Teeth Naturally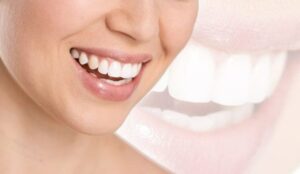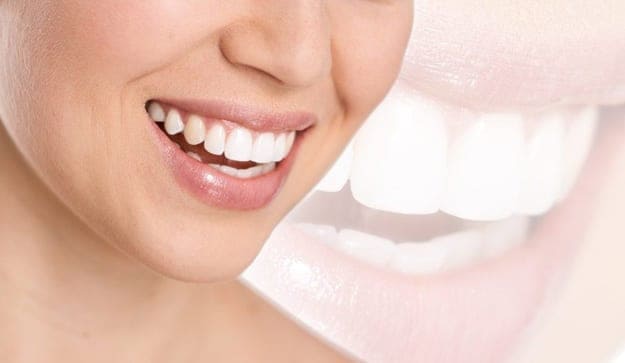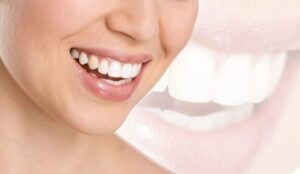 Finding a good holistic dental provider is just the first part of taking charge of your dental health. You also need to understand why each of those questions I gave you is crucial and what your options are if your holistic dentist doesn't offer all the services.
What you do at home to care for your teeth might be even more important than what goes on in the dentist's chair. You should know the everyday, simple practices you can do to remineralize and heal your teeth yourself (it's possible!).
Dr. Jorgenson and I have teamed up to make these and other strategies simple, interesting, entertaining, easy to learn, and best of all, short.
In this concise 10-video masterclass we call Healthy Mouth, Healthy Life, we'll teach you options you never knew about before. We want to teach you the secrets that are even simpler than brushing and flossing but may have an even bigger impact on your dental health.
Here's just some of what you're going to learn:
You CAN Heal Your Teeth—My Holistic Dentist Tells You HOW
How to Keep Your Teeth CLEAN and WHITE Without Bleach and Toxins
The SECRET About What Prevents Cavities (That Has NOTHING To Do With Sugar, Brushing, or Flossing)
How Do I Find a GOOD Holistic Dentist Near Me?
What to Feed Kids to Keep Them Cavity Free for Life!
Your Dental Work May Be Making You Sick (and What to Do About It)
What Should I Eat…for Beautiful Teeth?
Why Some Popular Diets Are Destroying Your Teeth (Which, and Why!)
What Your Dentist CAN'T Tell You About Metal Fillings!
Fluoride Makes Your Teeth Stronger … and Your Bones Break!
We're so excited to empower you with this groundbreaking video masterclass that we're offering a special launch of 80% off!
So jump in before the price goes up! Dr. Jorgenson and I will teach you everything you need to know to have your mouth beautiful and healthy and the perfect foundation for your whole healthy life.
Grab your free Insider's Guide to Holistic Dentists, get the course at 80% off, and I'll see you inside the videos!
For more about biological dentistry, watch my video below:
Understanding what biological dentistry is about allows you to compare its benefits with the regular dentistry you're used to. They key to this is finding a biological dentist who cares for your health more than your teeth. Apply what you've learned here in finding your biological dentist and stay healthy!
What are your thoughts on biological dentistry? Share them in the comments section!
Read next: If You're Looking For Alternatives To Root Canal, Start Here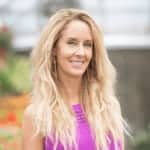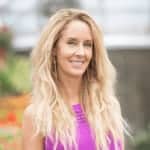 Robyn Openshaw, MSW, is the bestselling author of The Green Smoothies Diet, 12 Steps to Whole Foods, and 2017's #1 Amazon Bestseller and USA Today Bestseller, Vibe. Learn more about how to make the journey painless, from the nutrient-scarce Standard American Diet, to a whole-foods diet, in her free video masterclass 12 Steps to Whole Foods.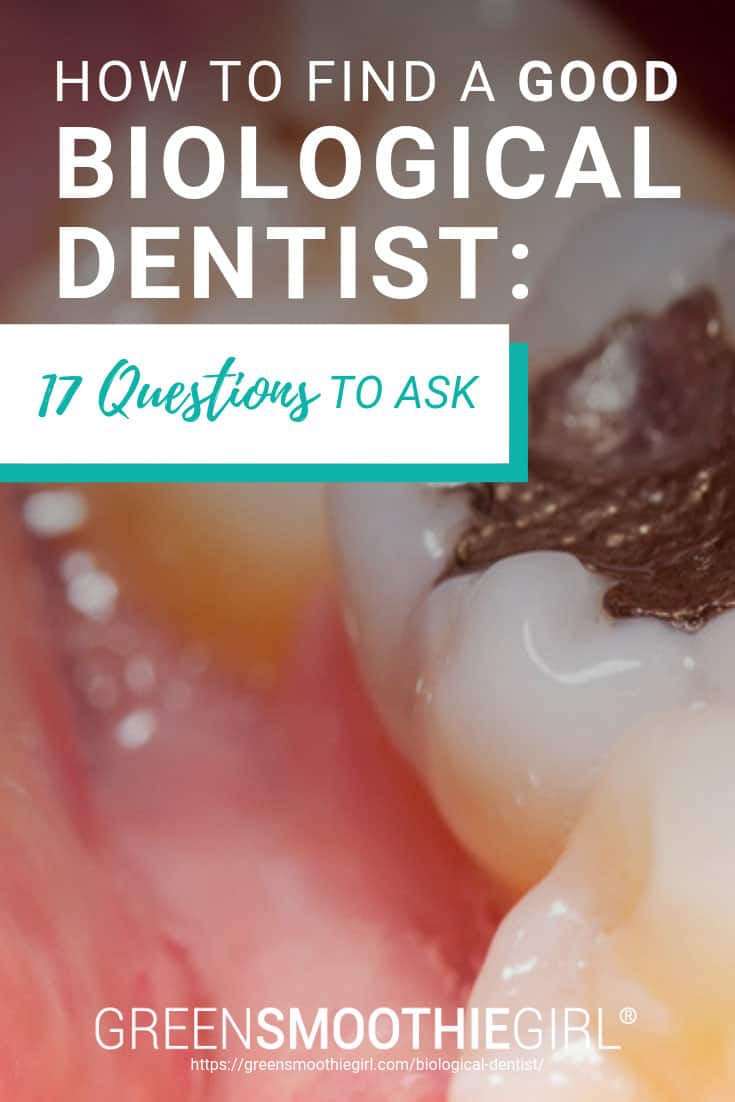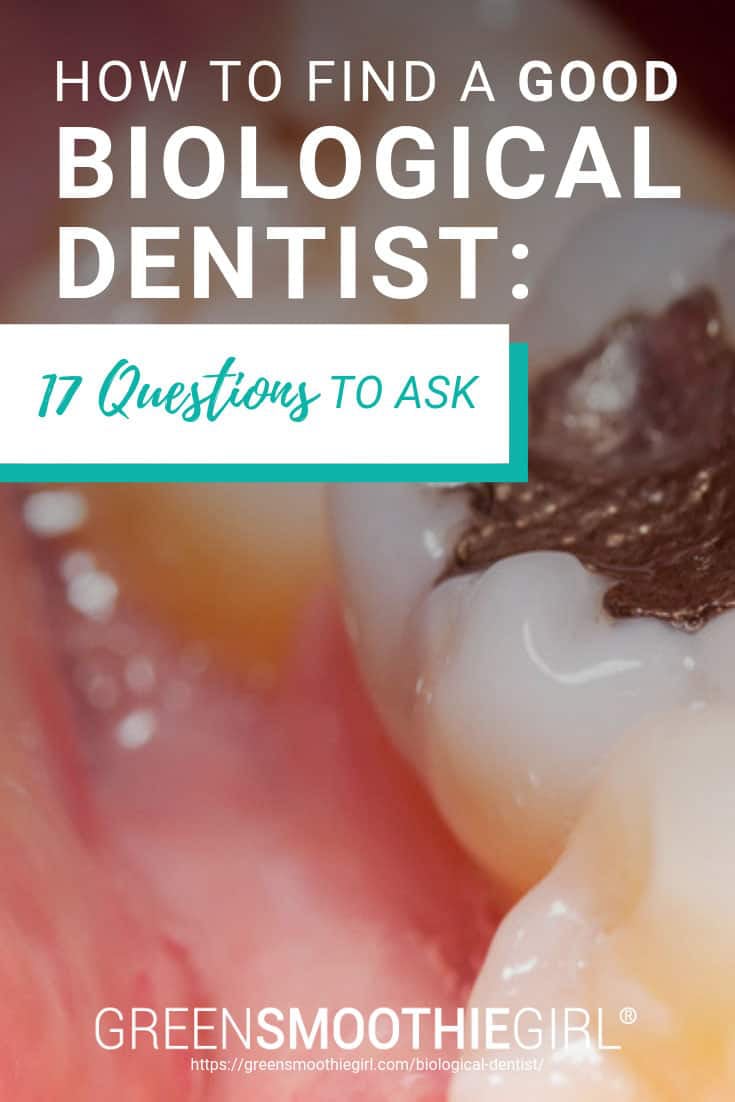 Disclosure: This post may contain affiliate links that help support the GSG mission without costing you extra. I recommend only companies and products that I use myself.
Posted in: Dental Health, Holistic Care, Supplements