Have You Heard? Can't-Miss August Podcasts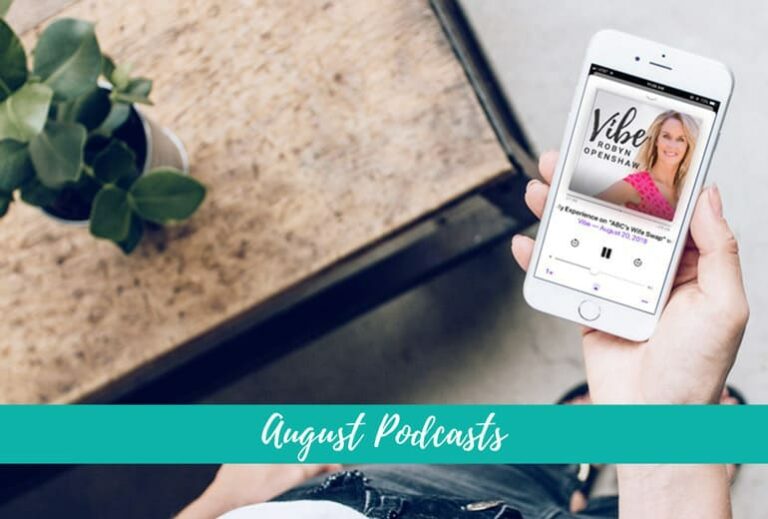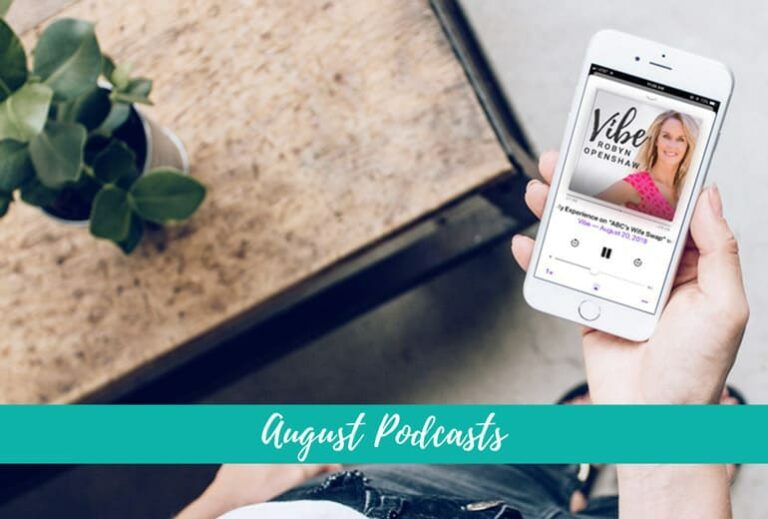 Each Wednesday, on the Vibe podcast, I interview one of the world's leading experts in holistic health. Or sometimes, I just chat with you about a subject I think you'll enjoy.
This month, I'll FINALLY tell you all the juicy details of the episode I filmed on the ABC reality TV show "Wife Swap" (and why this experience was a big part of how GreenSmoothieGirl.com came to be)!
We'll talk about fasting. Why it's INCREDIBLE for you, and why you don't have to feel hungry while you do it!
I pull back the curtain on food sensitivity testing to help you decide whether it's worth your time and money.
And finally, Dr. Ben Lynch sheds some light on why genetic testing isn't nearly the crystal ball we seem to think it is.
Here's a quick roundup of more high vibes you might have missed …
Prefer reading to listening? A link to the transcript is in the show notes for each podcast!
What does "Wife Swap" have to do with green smoothies?
Well, a lot actually. For the first time, I'm speaking publicly about my experience on ABC's reality TV show "Wife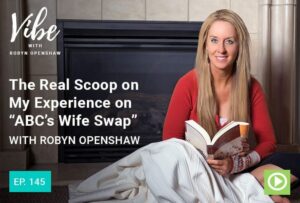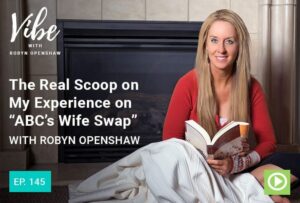 Swap." It was definitely a unique experience (that aired in front of 21 million people). And believe it or not, it was pretty pivotal to the birth of GreenSmoothieGirl.com.
This may be our juiciest episode ever. So what are you waiting for?
"Believe it or not, I've only seen the show once. I never wanted to see it again. It's still to this day a little bit painful. But I definitely remember how it impacted me and how people responded to it." -Robyn Openshaw
Listen to Episode 145: The Real Scoop on My Experience on "ABC's Wife Swap" with Robyn Openshaw
Fasting without going hungry? It's possible!
I can tell you without any exaggeration that modified fasting is the most important health discovery of the century (so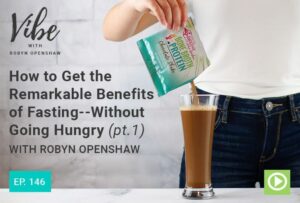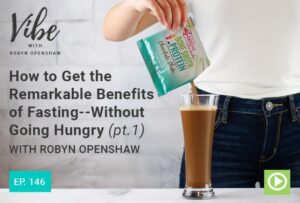 far!).
So, what stops most of us from doing it? The fear of being hungry. But what if you could fast without navigating the hunger pangs? It's totally possible, and I'll tell you how, based on research from my upcoming book, How To Get the Remarkable Benefits of Fasting Without Going Hungry.
"So many researchers have documented what happens when you fast. The results are so profound that I don't know if there's a better health preventative anywhere than fasting — no supplement, no practice, no diet."
-Robyn Openshaw
Listen to Episode 146: "How To Get The Remarkable Benefits of Fasting–Without Going Hungry!"
Food sensitivity testing — lifesaver or time waster?
Before you drop $500 — or, heaven forbid, $2,000 — on food sensitivity tests, you're going to want to listen to this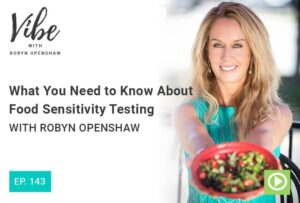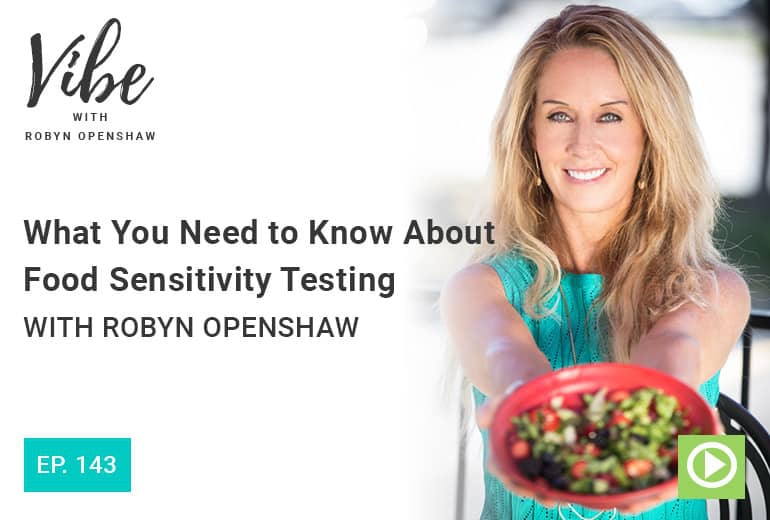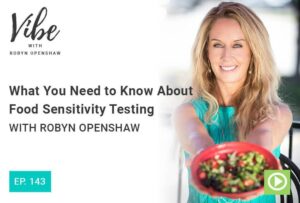 episode.
We'll dig into the scientific literature, hear from experts in this emerging field, and find out which tests are worth your money, and which ones are just likely to scare you into giving up your favorite healthy foods, plus needlessly stress you out.
"People are often surprised to learn that 'food sensitivity' isn't even really a recognized medical term. It was unheard of until about seven years ago. And there's no real consensus on what it means, let alone how to test it."
-Robyn Openshaw
Listen to Episode 143: What You Need to Know About Food Sensitivity Testing with Robyn Openshaw
Genetic testing is not a crystal ball
Maybe you're noticing a theme in recent episodes—that lab tests have their place, but they can also become a red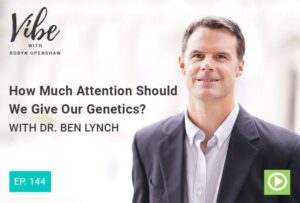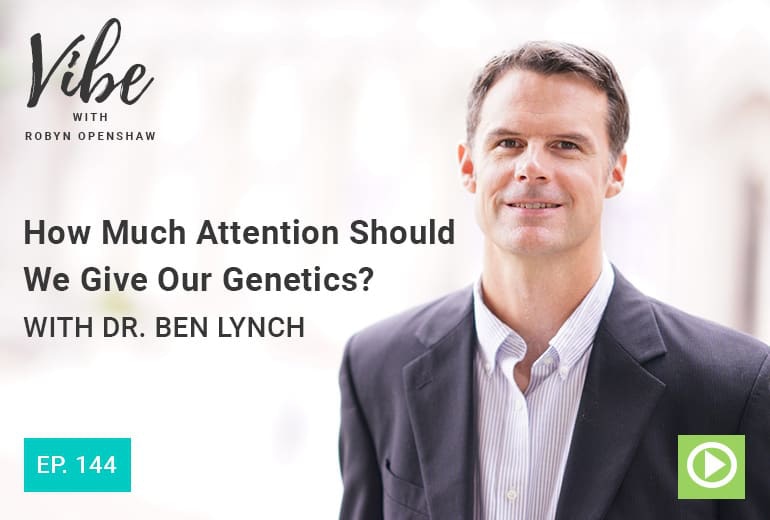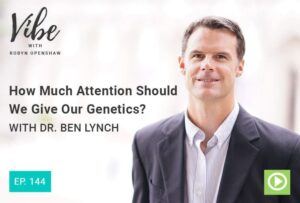 herring that distracts people from focusing on the fundamentals of good health.
Genetic testing is no exception. In this episode, Dr. Ben Lynch speaks to the limitations of genetic testing, why it's not the crystal ball it sometimes appears to be, and where its most useful applications really lie.
"I love genetic testing. It's a phenomenal tool. The problem is, the majority of genetic testing results are met with frustration, confusion, and actually a worsening of problems. Sometimes that's because people are using the information incorrectly, and sometimes because they're being led to make decisions that ignore the bigger picture."
-Dr. Ben Lynch
Listen to Episode 144: How Much Attention Should We Give Our Genetics? with Dr. Ben Lynch
Remember, you can join us every Wednesday for a new episode of Vibe with Robyn Openshaw for tips on living a high-vibration, happy and healthy life.
Make sure you don't miss another episode! Subscribe on iTunes, I would love a rate and review if you enjoy my show–and follow us on Facebook!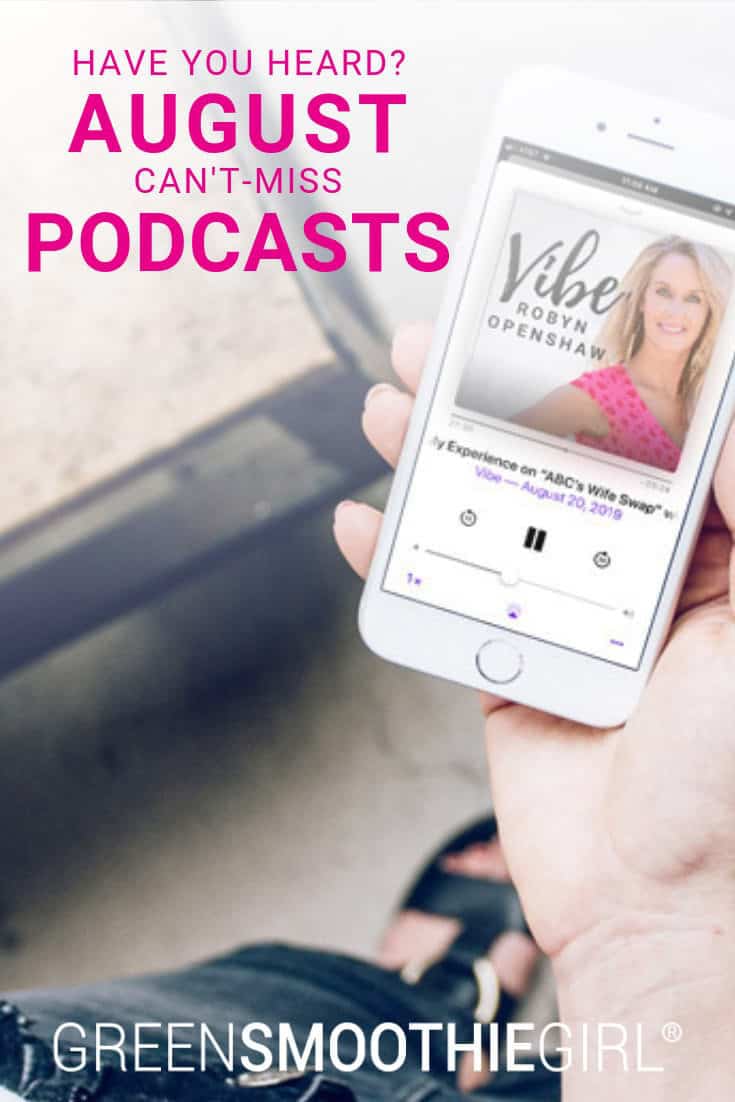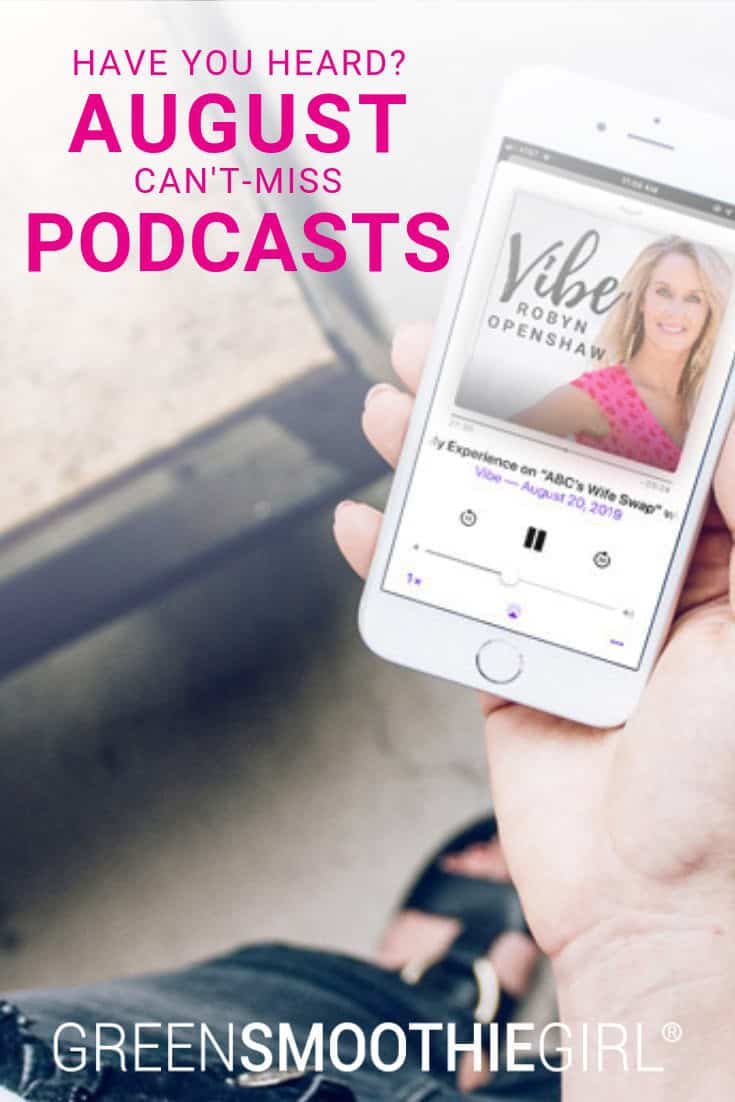 Disclaimer: This article may contain affiliate links, which allow you to support our mission without costing you extra.
Posted in: Vibe Podcast