Has Campbell's Cream of Poison Soup Gotten More Toxic?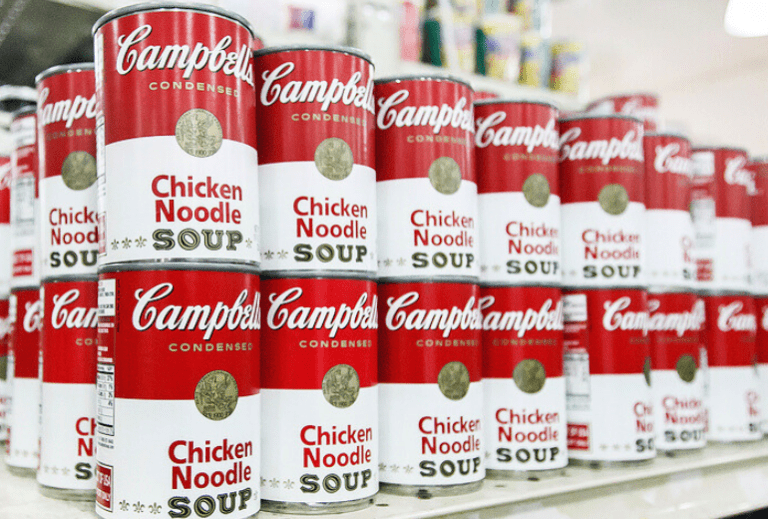 Why do I refer to Campbell's Soup as 'cream of poison?" Because Campbell's Soup contains monosodium glutamate, or MSG, a deadly neurotoxin. MSG causes headaches, vertigo, blurred vision, joint pain, multiple sclerosis, Parkinson's, ALS, and dementia.
Tips To Avoid MSG
Consumers know MSG is bad for them and avoid it, so food manufacturers have cleverly disguised MSG under other names, like hydrolyzed vegetable protein, autolyzed yeast, hydrolyzed yeast, soy extracts, and protein isolates. Campbell's Soup has gotten even worse as it now has bioengineered food in it! Is the chicken LAB MEAT? It doesn't say on the label. All they have to disclose on the label is: "contains bioengineered food ingredients."
It says ingredients may be genetically modified corn and soy. That's what fake meat is made of. Corn and soy are the most genetically modified crops in the world and not good for you. And many food manufacturers even texturize modified corn and soy to resemble meat.
MSG and its toxic counterparts are in Campbell's Soup, cheap salad dressings, cheap ramen noodles, and most of the name-brand salty snacks. They don't just genetically modify the corn and soy—they also use chemicals in altering the form and texture of these "foods."
So their ingredients are far cheaper than chicken, but have similar taste and texture.
What can you do? Make your own soup and avoid this toxic soup altogether!
Check out some healthy soup recipes that are much better for you than canned soups.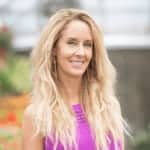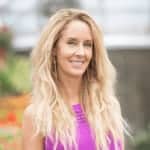 Robyn Openshaw, MSW, is the bestselling author of The Green Smoothies Diet, 12 Steps to Whole Foods, and 2017's #1 Amazon Bestseller and USA Today Bestseller, Vibe. Learn more about how to make the journey painless, from the nutrient-scarce Standard American Diet, to a whole-foods diet, in her free video masterclass 12 Steps to Whole Foods.
Disclosure: This post may contain affiliate links that help support the GSG mission without costing you extra. I recommend only companies and products that I use myself.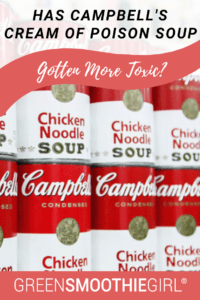 Posted in: High-Vibe Living, Lifestyle, Mind/Body Connection, Natural Products, Preventive Care, Stress Management, Uncategorized