[VIDEO] How You Can Detox Yourself Every Morning with Oil Pulling!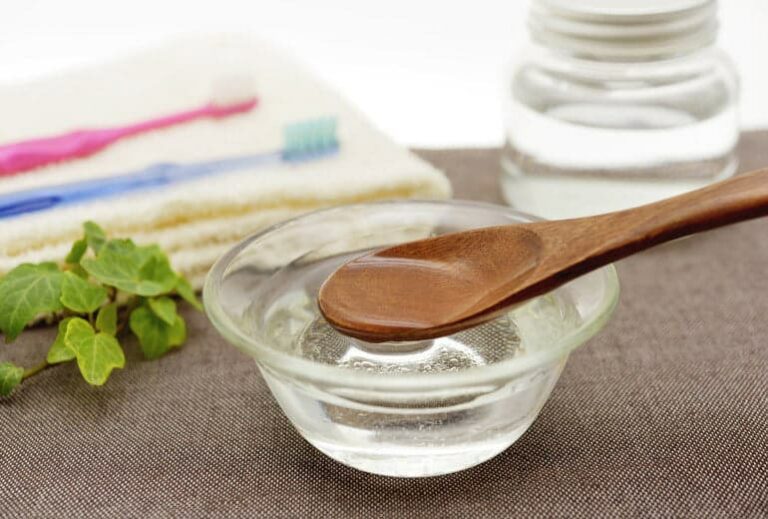 Did you know that your mouth is one of the dirtiest places in your body?
Oh, you did?
Well, did you know that a simple, easy habit will make your life better and cleaner, and you'll be a better kisser to boot?
I've got a great little video to show you one of my detoxing magic tricks, a way to kill millions of bad-breath and cavity-causing bacteria, giving you fresh breath first thing in the morning!
[My 26-Day Detox is open now. Will you join me for this fully supported, guided detox journey? Learn More Here.]
In this article:
What Is Oil Pulling?
Oil pulling is a simple habit that comes from a centuries-old Ayurvedic tradition. This easy process kills harmful microorganisms in the mouth and teeth, alkalizes the mouth, and may even turn around oral or dental infections. Many use it to resolve headaches, as well.
Oils have an affinity for toxins, and this habit is a great purifying practice that you can do every day — and especially while doing a detox or cleanse, like my 26-Day Detox.
Many biological dentists (including mine) recommend it for remineralizing bone in the teeth.
[Related post: How Does Oil Pulling Work? Effective, or Bogus Fad?]
How To Oil Pull
I suggest keeping a tub of coconut oil and some wintergreen essential oil in your bathroom to make oil pulling as convenient as possible. Watch me demonstrate oil pulling in the short video above, and learn more ways you can benefit from taking a few minutes with coconut oil, while making breakfast or getting dressed in the morning, for a great new health habit!
And one more thing! Be sure you spit the oil into the garbage NOT the sink or toilet, because the oil can buildup and clog your plumbing.

Read Next: Is Fluoride Good for Your Teeth? Know the Science & the Risks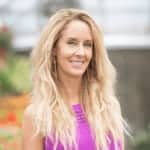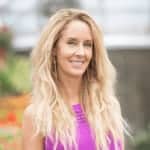 Robyn Openshaw, MSW, is the bestselling author of The Green Smoothies Diet, 12 Steps to Whole Foods, and 2017's #1 Amazon Bestseller and USA Today Bestseller, Vibe. Learn more about how to make the journey painless, from the nutrient-scarce Standard American Diet, to a whole-foods diet, in her free video masterclass 12 Steps to Whole Foods.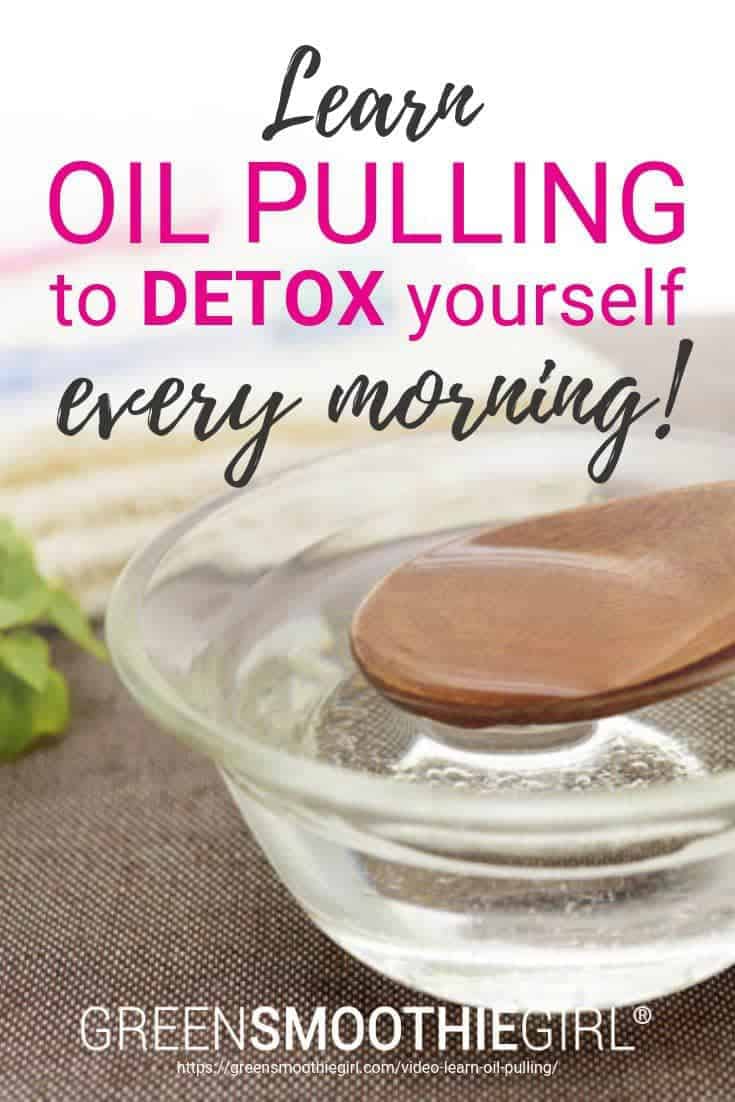 Disclosure: This post may contain affiliate links that help support the GSG mission without costing you extra. I recommend only companies and products that I use myself.
Posted in: Detox, Natural Remedies, Videos