Try This Easy 4-Minute Workout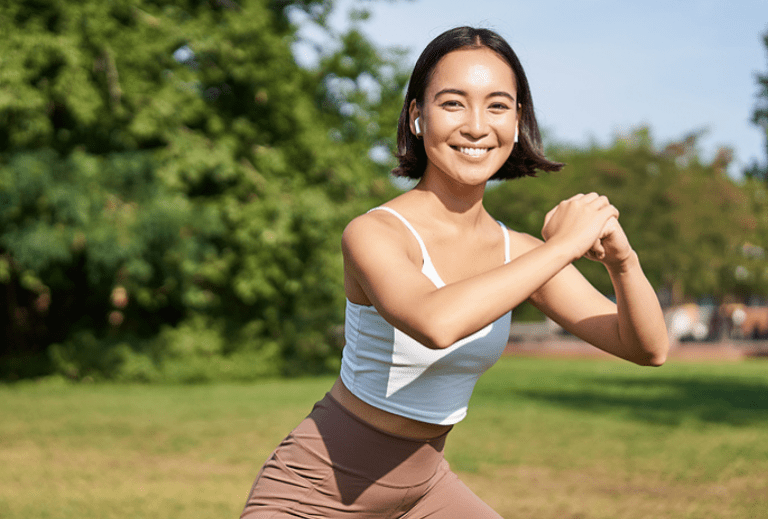 I have a confession to make. While I may talk every day about nutrition, I think being sedentary is the biggest issue negatively affecting people's health. Most people in North America don't exercise regularly. They may go for a daily walk, which is a great start, but it's not enough to combat being sedentary. 
What if I could help you move more with an easy workout that is actually quite powerful? 

A 4-Minute Amazing Workout, With No Equipment? 
Dr. Zach Bush has a little four-minute workout, that I want to challenge you to do, twice a day. It gets your blood pumping and works all of your major muscle groups. With just a few simple movements, your body will produce nitric oxide that feeds your muscles, helping them to repair. 
Anyone can do this easy workout, and you'll get more from it than many people get from a one-hour fitness routine. If you work in front of the computer like I do, you need this! Watch your energy go through the roof and you'll feel great.
Will you try this easy workout? Let me know how it goes for you!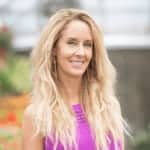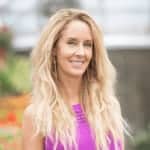 Robyn Openshaw, MSW, is the bestselling author of The Green Smoothies Diet, 12 Steps to Whole Foods, and 2017's #1 Amazon Bestseller and USA Today Bestseller, Vibe. Learn more about how to make the journey painless, from the nutrient-scarce Standard American Diet, to a whole-foods diet, in her free video masterclass 12 Steps to Whole Foods.
Disclosure: This post may contain affiliate links that help support the GSG mission without costing you extra. I recommend only companies and products that I use myself.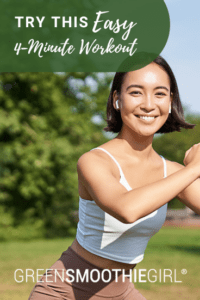 Posted in: High-Vibe Living, Lifestyle, Mind/Body Connection, Natural Products, Preventive Care, Stress Management, Uncategorized