Mindful Mavericks Magazine: VIBE with GreenSmoothieGirl, Robyn Openshaw!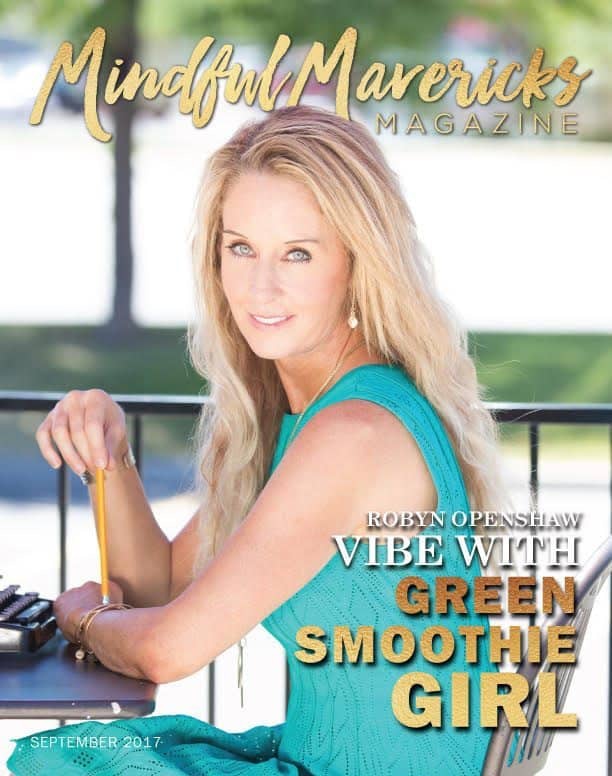 I was recently interviewed by Jen Wittman of Mindful Mavericks Magazine. Although business owners read this magazine, we got very personal about my successes, failures, and the best piece of advice I was ever given.
Longtime readers know that the GreenSmoothieGirl mission has always been personal.
I think you'll enjoy this inside view into how my private life and business life intertwine, evolve, and bless me and, I hope, you as well.
Posted in: 12 Steps To Whole Food, High-Vibe Living