I was interviewed on Food Heals Nations podcast!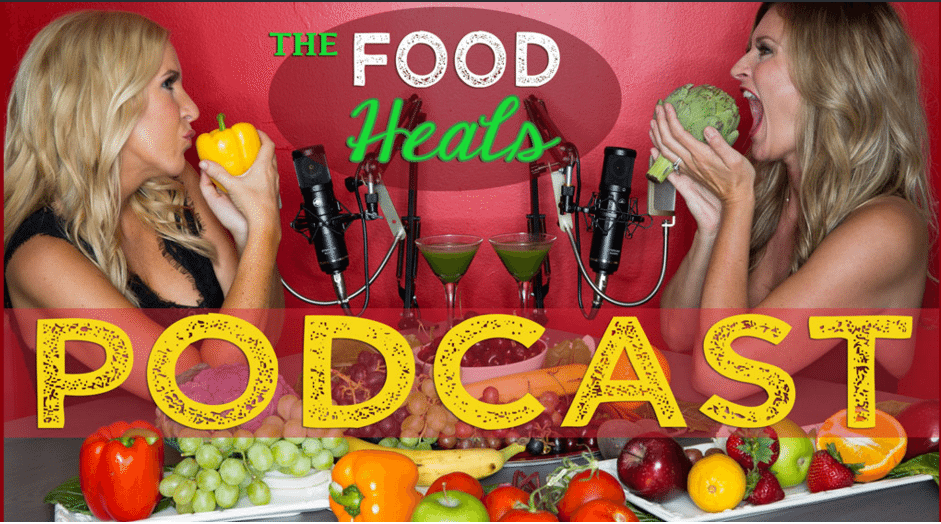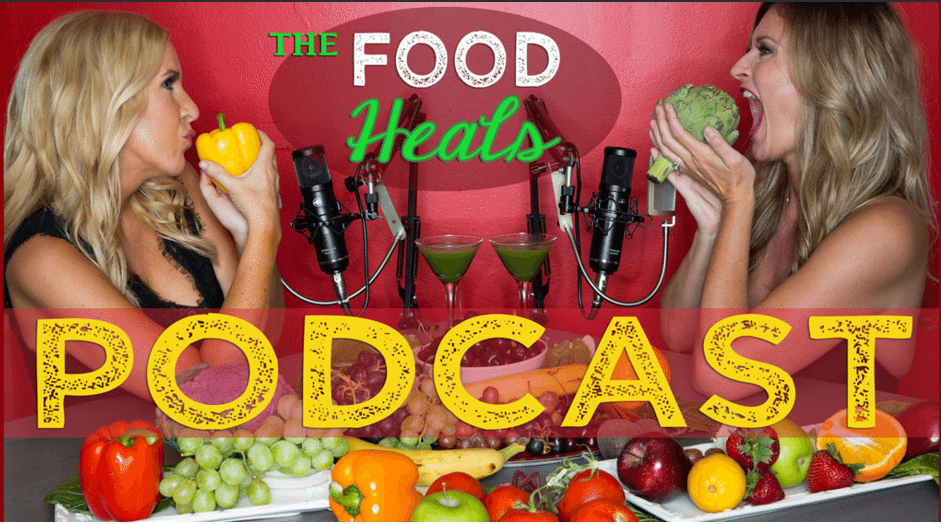 The ladies at Food Heals Nations are passionate about helping you discover ways to be well, using food. Of course, that's my jam too! Check out the podcast I did with them. I know we are one month into the new year and it may be a little late to say this but . . . Happy 2016 from GreenSmoothieGirl and may it be your healthiest year ever!
Posted in: Health Concerns, Healthy Weight, Relationships
No comments found, but you can be our first!