999 Cheap Plant-Based Meals You Can Make in 15 Minutes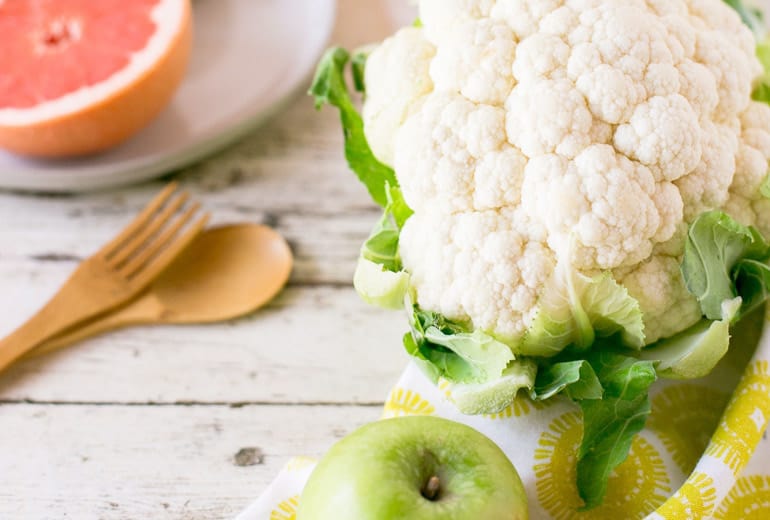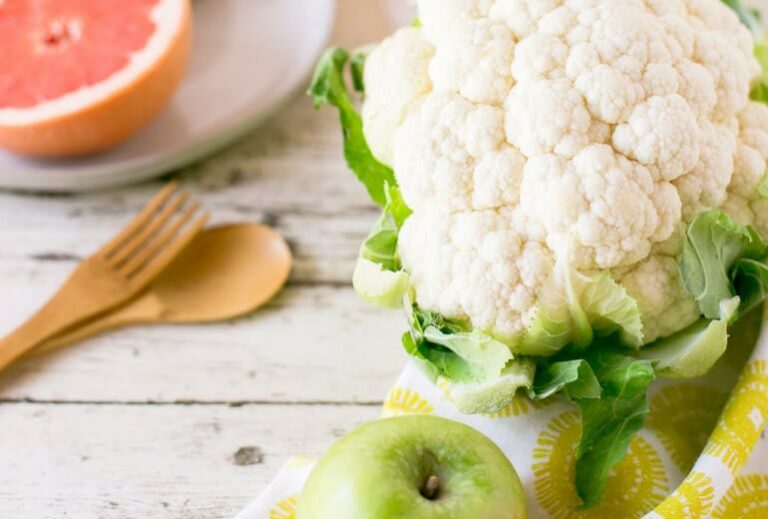 You Don't Need a Recipe For Healthy, Plant-Based Meals!
I'm about to tell you exactly how I eat.
Simply, inexpensively, and with endless variety. And you can easily do the same!
Except for salad dressings, I use few recipes (and even those, I take liberties with!). But that doesn't usually happen overnight. The first few years in your journey to a whole-food, plant-based diet, you follow a lot of recipes. Longtime raw foodies call this "transitional eating."
It's normal. In fact, it's an important phase. It's instructive, as you experiment with whole foods and ingredients and learn how they're supposed to look and taste.
You spend a lot of time learning and maybe even coming up with your own little tricks. Then eating starts to get much easier and simpler. You are resourceful and knowledgeable. Missing an ingredient or two is no problem—you can improvise!
The key to my method is not to stress about it. You can't mess this up! Eating this way is cheap, and it's also a great way to use a hodgepodge of random plant foods or leftovers in your fridge.
In this article:
Be inventive and you'll never get stuck in a rut. Anything in the produce section fits in this way of eating. I virtually never add salt (even sea salt) to my food. Many of these fillings and sauces have so much flavor, you won't miss added salt.
Simple, Healthy Mealtime Prep: Mix and Match
My recipe for cooking without a recipe? Start with a base, add one or more toppings or fillings, and play with sauces or spices. I hope this helps you enjoy the magical world of eating greens, vegetables, fruits, legumes, whole grains, nuts and seeds—the nutrient-dense plant kingdom of food!
Step 1. CHOOSE A BASE
Here are a few ideas to help you choose a base for your recipe:
For a bowl: Brown or wild rice, quinoa, millet, lentils, split peas
For a salad: Romaine lettuce, arugula, spinach, kale, spring greens, bean sprouts or other sprouts, or another favorite leafy green
For a wrap: Sprouted grain tortilla, collard leaf, organic corn tortillas, nori (the seaweed used in sushi)
For a noodle dish: Gluten-free whole-grain pasta, kelp noodles, or spiralized veggies like zucchini, yellow summer squash, winter squash like butternut, sweet potatoes, carrots, beets, parsnips, or any other hearty vegetable
Step 2. CHOOSE FILLINGS / TOPPINGS
Choose one or more of the following that you have on hand:
Lentils: I like them with taco seasoning (which you can make homemade with chili powder, garlic powder, onion powder, paprika, cumin, and other spices that you like)—and make sure you season them! They are a bit bland on their own but will take on the flavor of whatever you cook them with, so load up on the spices and consider cooking them in veggie broth instead of water.
Beans: Black beans, cannellini beans, kidney beans, even chickpeas. You can season them however you like. That taco seasoning can be great here, too!
Split peas: Split peas are similar to lentils. Leftover split pea soup is a great filling if the soup has thickened in the fridge, or as a topping over some rice.
Brown rice, wild rice, quinoa: If you're not using rice as a base, you can add it as a filling or topping, seasoned however you like.
Hummus or baba ganoush (eggplant) spread: These options are great to spread on your wrap first before piling on any toppings—doing this first sort of holds everything in so nothing slips out. I love to have a dollop of hummus on my salad or grain bowls, too.
Sautéed or roasted vegetables: I'm a big fan of sautéed or roasted veggies with fajita seasoning (this is similar to the taco seasoning blend above). Think peppers, onions, tomatoes, parsnips, carrots, and turnips. All go great in a stir fry over rice, or on top of a salad.
Raw vegetables: Think jicama, tomatoes, any sprouts, sliced bell peppers, matchstick carrots or other root vegetables, scallions. Spiralized veggies can work here, too.
Olives: Any kind (green, black, kalamata) or olive tapenade.
Tahini: This is a sesame seed paste that I like to mix with other toppings, drizzle on top of a salad, or even use in a salad dressing.
Avocados: Sliced or mashed, avocados provide healthy fat that keep you satisfied from one meal to the next.
Nuts and seeds: Pumpkin seeds, sunflower seeds, sesame seeds, pine nuts, or chopped, sliced, or whole almonds, walnuts, or pecans. All of these can add a really nice crunch to your meal. You can flavor them, too!
Step 3: CHOOSE SAUCES AND SPICES
There are endless sauces and spice combinations you can use to amp up the flavor of your meal. Here are a few that I like to use:
Any salad dressing at all from Chapter 3 of 12 Steps to Whole Foods! They all work! Mix and match as you wish. Get four of my favorites here.
Salsa: Any kind you like! It can be a classic tomato salsa, or maybe a zesty mango salsa. Get creative!
Pesto sauce: See 12 Steps to Whole Foods for a recipe. You can use this for noodles, or make it into a salad dressing.
Mustard or Vegannaise: Both can be used on their own or incorporated into dressing and sauce recipes.
Sauces for Chinese, Thai, or Mexican foods: Be careful to avoid MSG (called by its name, monosodium glutamate, or often yeast extract), corn syrup, and other chemical ingredients. These are very inferior to all my homemade dressings, which you can get here.
Indian, Italian, Thai, and Mexican organic spice blends: These are always great to have on hand and are more economical than buying all of the different spices that make up the blends (although having a wide range of spices in your pantry is nice, too!).
Ginger, turmeric, chili pepper, cayenne, dried parsley, and garlic powder: These are all staples of my spice rack, and I highly recommend having them in yours as well. I avoid pepper, as it can be a gastrointestinal irritant.
Raw apple cider vinegar or miso (non-GMO): These are great additions for extra flavoring. Make sure you don't cook them—these fermented foods have lots of amazing benefits for your gut health, and the living enzymes that provide those perks can be killed off if heated. You'll still get the flavor, if that's what you want, but not the health benefits.
How to Cook Without a Recipe—Even Easier!
Now, to make it even easier for you, I have a free GIFT!
I've created the "Build-A-Meal Cheatsheet" for you to print and tape up in your cupboard for reference at mealtime.
It's an easy guide to show you how to use what you already have in your fridge and pantry, to make any number of healthy plant-based meals, with NO recipe!
[Don't want to print? Let me do it for you, and laminate it to last! This "cheatsheet" is now included in my Genius Guides, half off while supplies last–just $14.95!]
Read next: 5 Easy Ways To Make Gorgeous and Delicious Complete-Meal Salads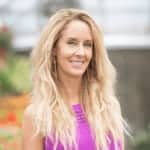 Robyn Openshaw, MSW, is the bestselling author of The Green Smoothies Diet, 12 Steps to Whole Foods, and 2017's #1 Amazon Bestseller and USA Today Bestseller, Vibe. Learn more about how to make the journey painless, from the nutrient-scarce Standard American Diet, to a whole-foods diet, in her free video masterclass 12 Steps to Whole Foods.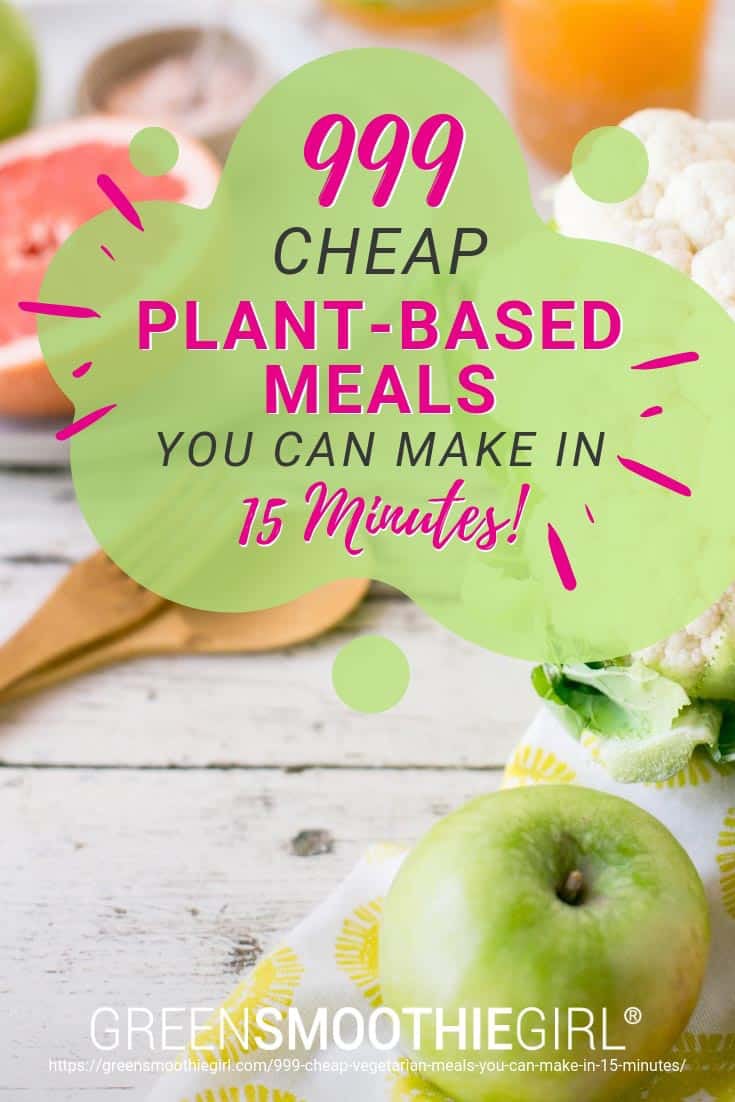 Disclaimer: This article may contain affiliate links, which allow you to support our mission without costing you extra.
Posted in: 12 Steps To Whole Food, Preparedness, Recipes, Relationships, Whole Food