What To Do About My "Cloudy" Blender Jar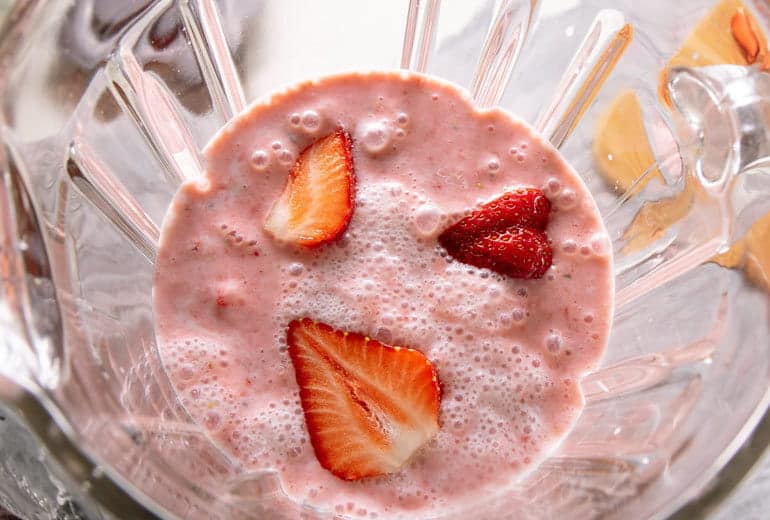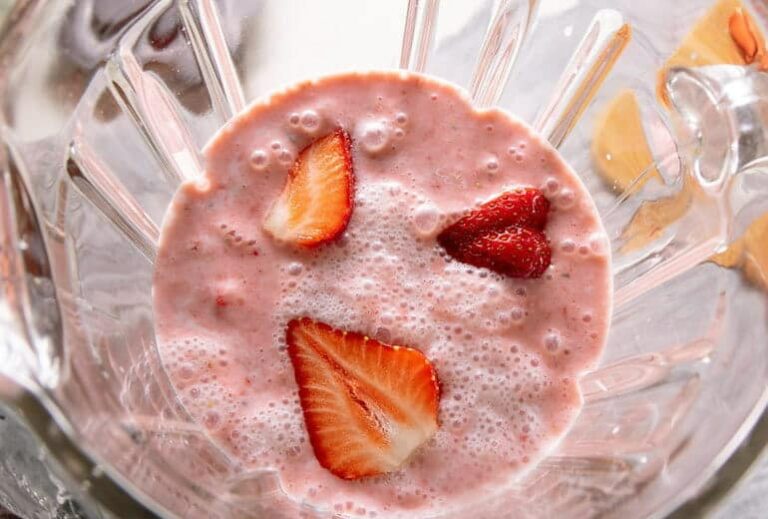 Dear GreenSmoothieGirl: I love my Vitamix / Blendtec, but the jar gets cloudy. What do I do?
Ways to Clean a Cloudy Blender Jar
In this article:
Answer: This is what Blendtec customer service says:
Tip #1: Lemon Juice and Baking Soda
Combine the juice of 1 lemon, 2-3 tablespoons of baking soda, and some water. Then, run to speed ten and scrub with a non-scratch sponge.
Tip #2: Vinegar And Baking Soda
Put 3 tablespoons baking soda in the blender jar, followed with ½ cup white vinegar and enough hot water to fill the jar. Let soak for 1 hour and rinse.
Tip #3: Powdered Dishwasher Detergent
Dissolve 2 tablespoons powdered dishwasher detergent into enough hot water to fill the jar. Let soak for 1 hour and rinse.
Tip #4: Wash And Dry By Hand
Avoid putting blender jars through the dishwasher, which can scratch up and cloud hard plastics. Instead, thoroughly rinse your blender jar immediately after use, and dry quickly with a soft cloth to avoid spots.
Tip #5: Lemons
To get smells out of your blender jar, grinding up a whole lemon works the same way it does for your garbage disposal. Cut the lemon into pieces, place the pieces in the blender jar, add a bit of water, put the lid on, and grind it on the lowest setting. Let the concoction sit 10 minutes, then rinse.
Do you have your own tips on how to clean a blender? Share your thoughts in the comments section below!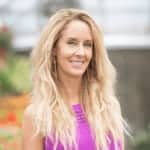 Robyn Openshaw, MSW, is the bestselling author of The Green Smoothies Diet, 12 Steps to Whole Foods, and 2017's #1 Amazon Bestseller and USA Today Bestseller, Vibe. Learn more about how to make the journey painless, from the nutrient-scarce Standard American Diet, to a whole-foods diet, in her free video masterclass 12 Steps to Whole Foods.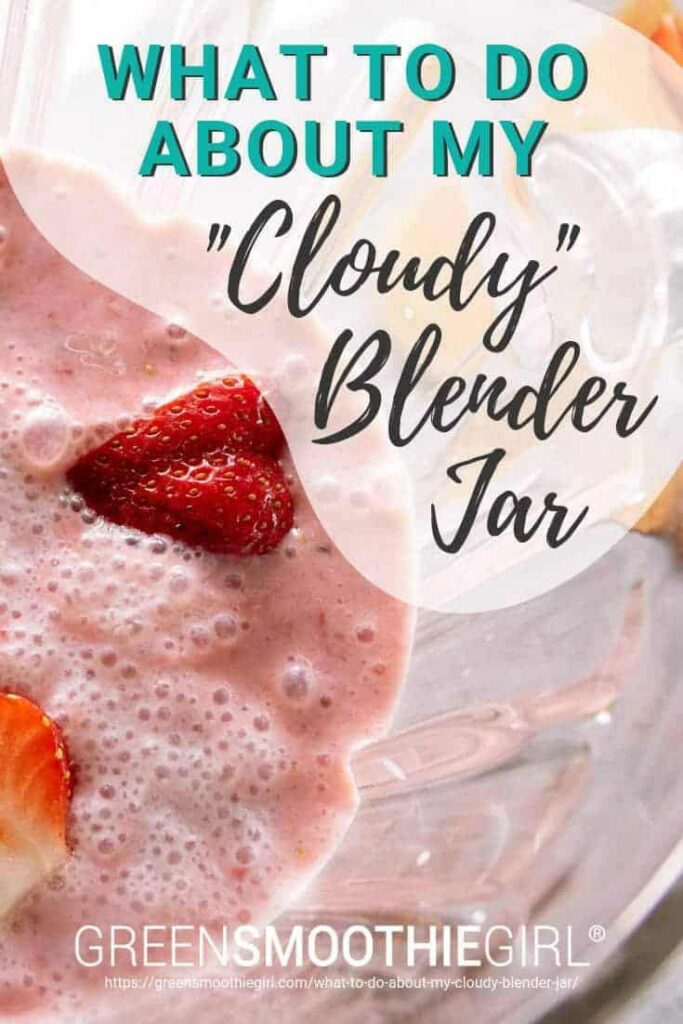 Disclaimer: This article may contain affiliate links, which allow you to support our mission without costing you extra.
Editor's Note: This post was originally published on August 22, 2012, and has been updated for quality and relevancy.
Posted in: Green Smoothies, Tools & Products