Green Smoothies for Weight Loss: Mindy Loses 110 Pounds!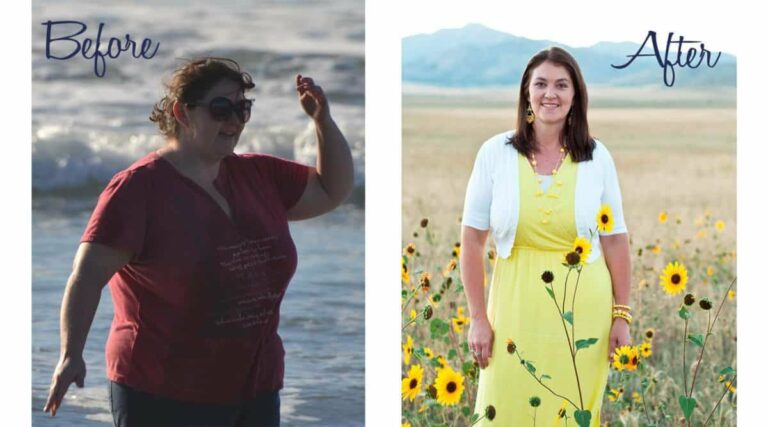 At GreenSmoothieGirl, we're constantly singing the praises of whole foods and plant-based eating. It's easy to talk about these ideas in theory, but the real magic is apparent when you see what a difference these changes can make for real people, real lives. This before-and-after shows the power of green smoothies for weight loss in both pictures and words.
In this post:
How Green Smoothies Changed One Woman's Life
This comes from Mindy Powell who lost 100+ pounds following these programs. I love Mindy's pics and story. Green smoothies and 12 Steps to Whole Foods helped her bounce back after a devastating year—everything that could go wrong, did go wrong. Now, she's on the path to recovery and has regained the beautiful outlook on life she used to have by using green smoothies for weight loss.




She's beautiful inside and out and has a powerful story.
Mindy's Before-and-After
Mindy's Story
"Finding green smoothies has changed my life FOREVER!!! The GreenSmoothieGirl 12 Steps to Whole Foods course is the icing on the cake (a healthy, yummy cake). Learning to add simple habits to create my own sunny, healthy, beautiful life has been so powerful for me. I think it is all about baby steps–all things in moderation, building on small habits, finding food that makes you feel in your high vibrational energy, and listening to your body!
"I love how Robyn researches everything so well and teaches whole foods as a LIFESTYLE, not the next diet or fad. As I found the habits that worked for me and added these baby steps into my life, I was able to successfully release 110 lbs. in a year! I weighed less and had more energy than in high school! I maintained for several years, until disaster struck in my life. I could no longer go on, and I gave up trying to accomplish anything but survive.
"Now I am slowly picking up the pieces and creating my habits all over again. Practice definitely makes progress!! If I can do it, anyone can. Take that baby step and find the energy you have always wanted and dreamed of!"
—Mindy Powell
Read next: Modified Fasting 101: The Ultimate Beginners' Guide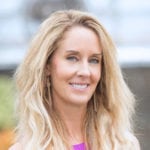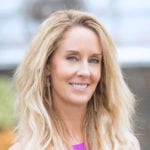 Robyn Openshaw, MSW, is the bestselling author of The Green Smoothies Diet, 12 Steps to Whole Foods, and 2017's #1 Amazon Bestseller and USA Today Bestseller, Vibe. Learn more about how to make the journey painless, from the nutrient-scarce Standard American Diet, to a whole-foods diet, in her free video masterclass 12 Steps to Whole Foods.
Posted in: 12 Steps To Whole Food, Detox, Green Smoothies, Healthy Weight