Oatmeal Blueberry Muffins | GreenSmoothieGirl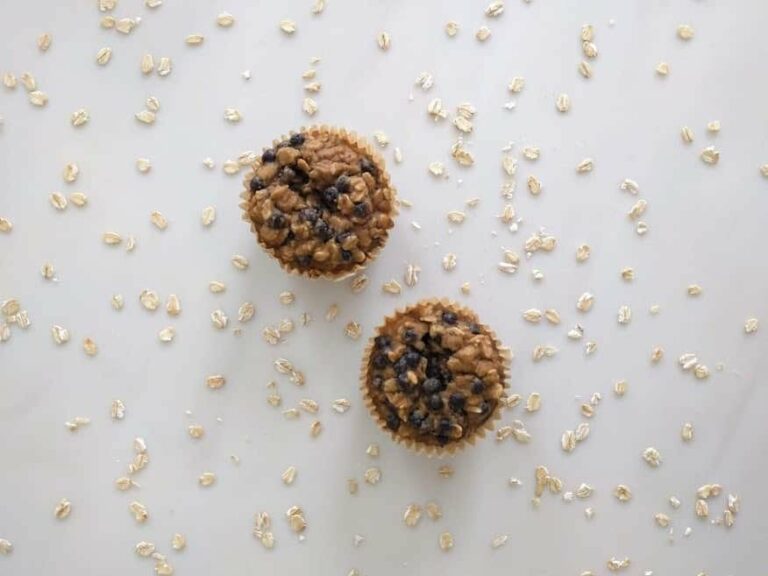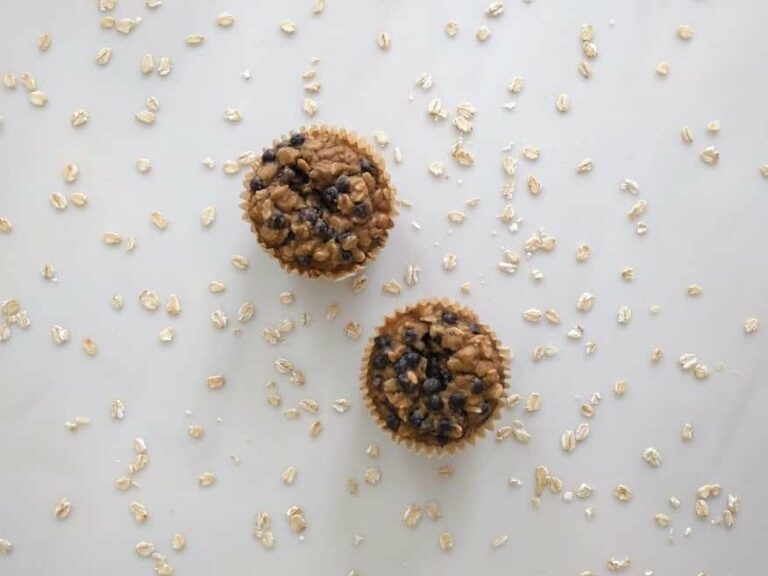 Are you looking for a yummy, gluten-free muffin recipe? Try my Oatmeal Blueberry Muffins! They're filling and healthy, good for a snack or on-the-go breakfast. And, you can modify the base recipe too. Try using different berries, nuts, or seeds for a new taste every time.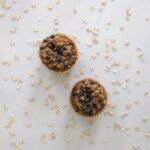 Oatmeal Blueberry Muffins
Gluten-free blueberry muffins!
1/2

cup

sorghum flour

1

cup

amaranth flour

1

cup

quick cook oats

1

tsp

sea salt

1

tsp

baking soda

1/2

cup

unsweetened applesauce

1

egg

1

cup

rice milk

or favorite dairy-free milk

1

tbsp

honey

1/2 – 3/4

cup

dried blueberries

or favorite dried fruit, nuts, or seeds
Add sorghum, amaranth, oats, sea salt, and baking soda to a mixing bowl and stir to combine.

In a separate bowl, mix applesauce, egg, rice milk, and honey.

Add dry ingredients to wet ingredients and stir to combine. Mix in dried blueberries.

Line muffin pan with 10-12 baking cups. Spoon mixture into baking cups evenly.

Bake for 20-25 minutes, rotating muffin pan halfway through baking. Check muffins with a toothpick for doneness. Enjoy!
[Related Recipe: Oatmeal Breakfast Smoothie]
[Related Post: 10 Easy Green Smoothie Recipes Kids Of All Ages Will Love]
Tags: blueberry, gluten free, gluten free muffin, muffin
Categories: Breakfasts, Desserts, Healthy Snacks