Mustard Greens Mambo | GreenSmoothieGirl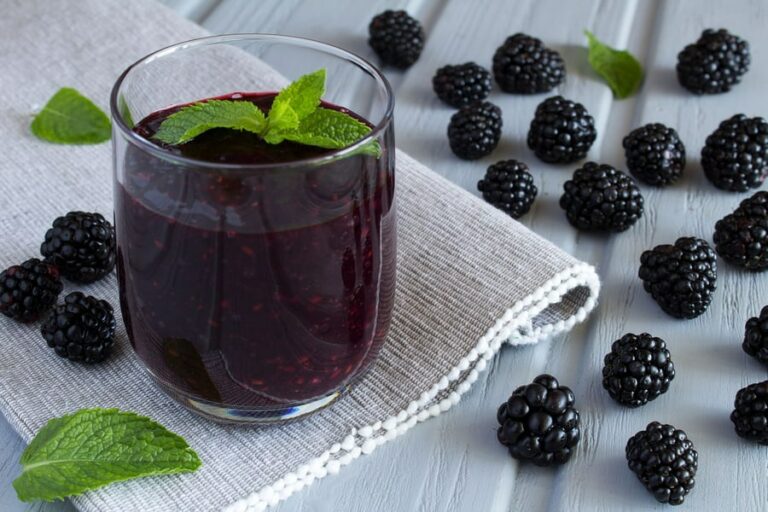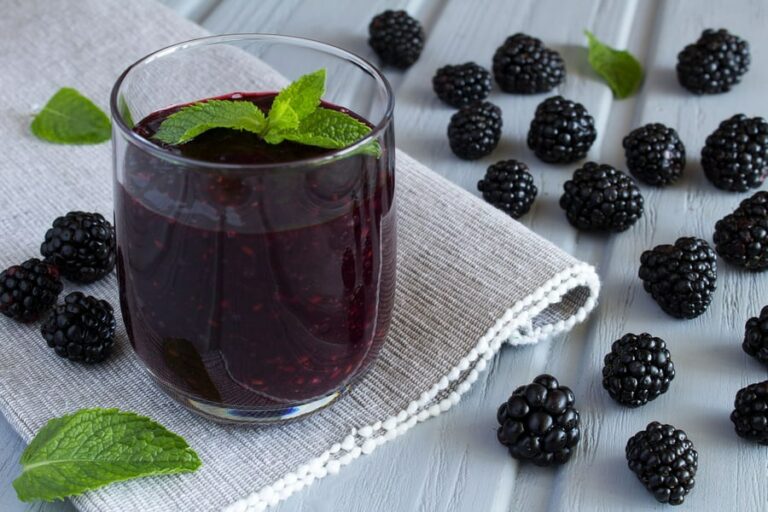 I drink this Mustard Greens Mambo smoothie when I'm feeling a little under the weather and need to boost my Vitamin C. You can even use it to fight UTIs naturally, as it's so potent in fighting bad bacteria. Drinking your Vitamin C is much healthier for your teeth than chewing those synthetic Vitamin C tablets, too!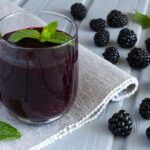 Mustard Greens Mambo
Adding the Mustard Greens Mambo smoothie to your diet offers an elixir of Vitamin C, a potent concoction.


2 3/4

cups

water/ice

2

large leaves and stems

mustard greens, coarsely chopped

4

cups

romaine, coarsely chopped

Spinach

add until mixture reaches 6-cup line

2/3

tsp

powdered stevia

2

bananas

can be frozen in chunks

16

oz

frozen blackberries

1

small

papaya, peeled with seeds

2

apples, pears, or oranges
Blend first 4 ingredients until smooth, then add remaining ingredients and blend again until smooth.



Serve immediately, or refrigerate for up to 24 hours in glass jars and shake well before serving.


Vitamin C is well-known for its immune-boosting properties. Linus Pauling, a biochemist and educator, first touted the benefits of Vitamin C in the 1960s. He claimed it to be a cure for heart disease, cancer, and infections. While many in the medical communities branded him a quack, studies conducted after Pauling's death have validated his theories.
Keep in mind that ascorbic acid is not vitamin C, but rather an isolated component that is, unfortunately, often created in a lab. This synthetic version can be dangerous. For this reason, look for vitamin C that is derived from organic food sources and one that has no additives. Foods rich in vitamin C include blackberries, strawberries, leafy greens, papayas, peppers, kiwis, and citrus fruits.
Adding the Mustard Greens Mambo smoothie to your diet offers an elixir of four of these elements, making it a potent Vitamin C concoction.
[Related Recipe: Anti-Inflammatory Smoothie]
[Related Post: Natural Treatments for Urinary Tract Infections (UTIs)]
Tags: apples, bananas, blackberries, mustard greens, oranges, papaya, pears, remedies, romaine, spinach, vitamin c