Morning Berry Smoothie | GreenSmoothieGirl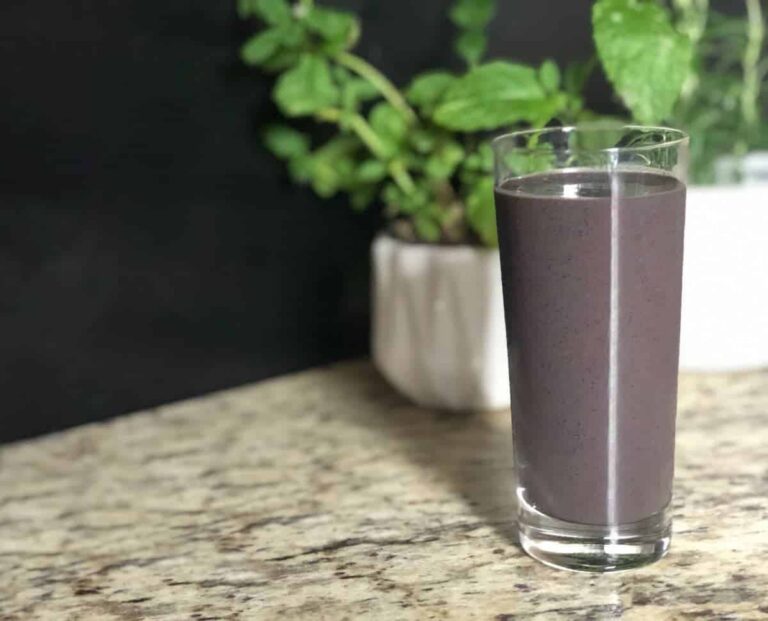 Wake up with one of of my favorite recipes, the Morning Berry Smoothie!
Have you heard of our GreenSmoothieGirl Sprouted Flax Seed? It's a perfect superfood to add to any smoothie (or, my personal favorite addition, TriOmega). Combined with a delicious frozen berry medley, you get the perfect morning wake-up experience. It's charged with natural sugars and superfoods to support your body and brain. This is so important in the early part of your day!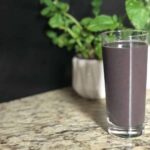 Morning Berry Smoothie
Wake up with one of my favorite morning smoothie recipes!
1/3

cup

coconut milk

1/3

cup

whole milk yogurt

1

tbsp

GSG Sprouted Ground Flax Seed

or flax seed of your choice

1/2

banana

handful

spinach

1

cup

frozen mixed berries
Add all ingredients to blender, blend until smooth
The smooth whole milk yogurt creates the perfect basis for a delectable creamy smoothie! Something I love about the yogurt foundation is how you can change the flavor of the base. If you want more of a strawberry flavor, use a whole milk yogurt with strawberry slices! If you're looking for a brain boost, choose a whole milk yogurt with blueberry bits! The addition of coconut promotes a tad of that nutty, coconut essence, and the frozen berry medley offers a super fun flavor blast!
I also like to use the flax seed and our TriOmega to replace some of the whole-grain flour in baked goods, or even to sprinkle on a salad. It's sweet, but you also know it's super good for you.What else could be better to start your day off right than this Morning Berry Smoothie?
[Related Recipe: Rhubarb and Berry No-Bake Crisp]
[Related Post: How To Make Creamy Smoothies Without Yogurt Or Dairy (Plus Recipes!)]
Tags: banana, berries, breakfast, mixed berries, smoothie, Sprouted Flax Seed
Categories: Breakfasts, Smoothies