Pain-Relieving, Anti-Inflammatory Smoothie Recipe | GreenSmoothieGirl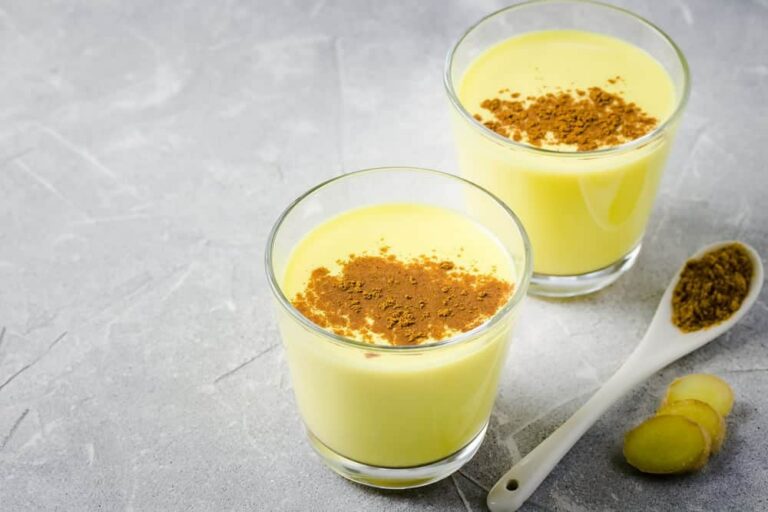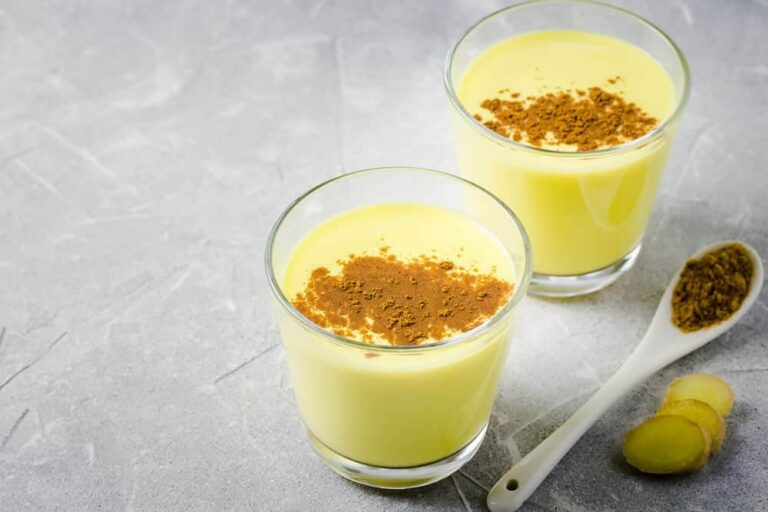 Are you experiencing pain in your joints or limbs? What about swelling? Well, worry no more! This Anti-Inflammatory Smoothie can help relieve you of pain and inflammation!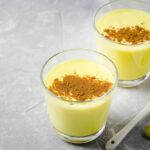 Anti-Inflammatory Smoothie
This yummy smoothie uses a lot of ingredients known for their anti-inflammatory effects, giving you a delicious pain-alleviating remedy!
1

Tbsp

organic almond butter (or 12 organic almonds, soaked overnight)

2

cups

filtered water

1

handful

ice cubes

1

cup

fresh or frozen pineapple

1/2

fresh or frozen banana

1

medium

carrot

3

handfuls

spring mix greens

1

tsp

turmeric

1

tsp

ginger

1

tsp

cinnamon

2

Tbsp

GreenSmoothieGirl Sprouted Flax or GreenSmoothieGirl Tri-Omega

1

serving

GreenSmoothieGirl Protein Powder (any flavor)
Blend water and almonds together for 60-90 seconds until very smooth.

Add all other ingredients and blend until smooth. Enjoy throughout the day.
Note: Add in the anti-inflammatory powers of aloe vera by replacing 1/4 cup of the water with 1/4 cup of organic aloe vera gel. 
Besides being absolutely scrumptious, this Anti-Inflammatory Smoothie is packed with ingredients to keep you in your best state possible.
Try GreenSmoothieGirl Sprouted Flax and Sprouted Tri-Omega (flax, chia, broccoli seeds).
Plus, all the GreenSmoothieGirl protein powders and clean, high-quality, and fantastic! Collagen, abundant in bone broth protein, is known for its joint health support.
I've got more anti-inflammatory smoothie recipes here!
Tags: almond, banana, cinnamon, ginger, pineapple, remedy