Cranapple Yogurt Crave | GreenSmoothieGirl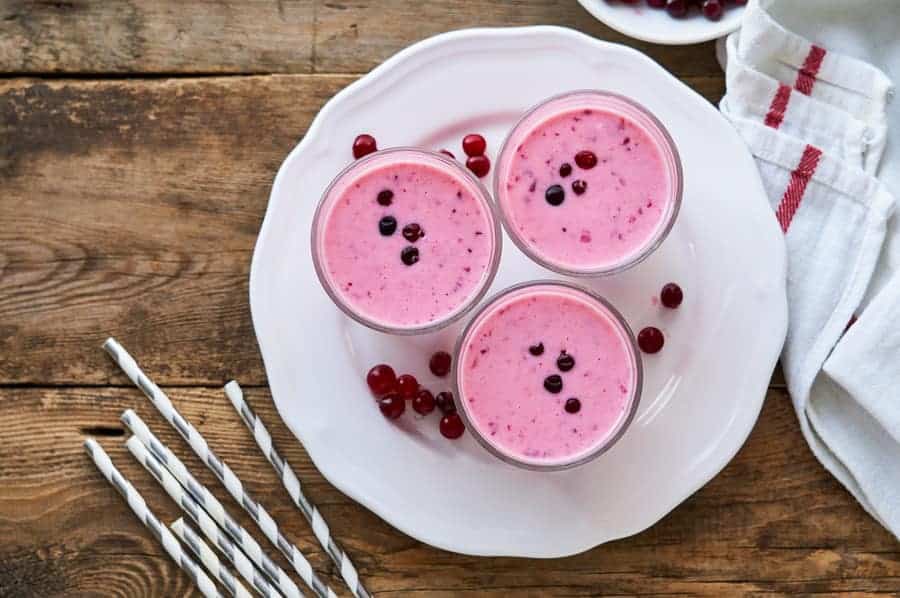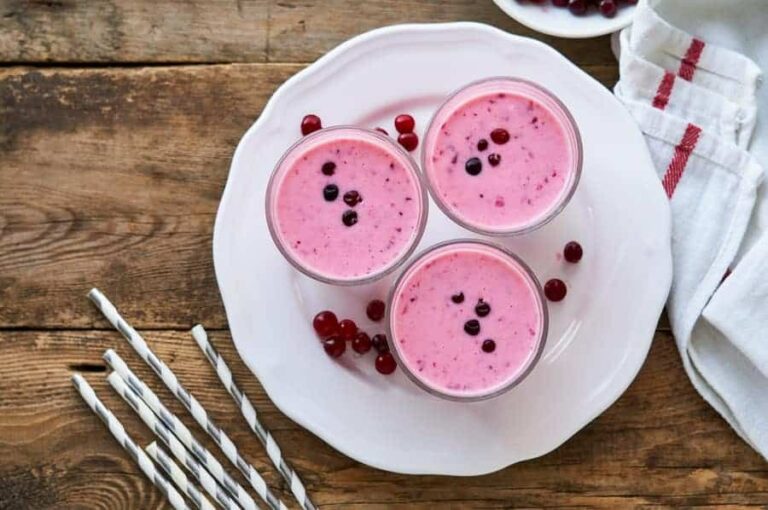 I love this yummy cranberry apple yogurt, or Cranapple Yogurt Crave as we call it at my house. You can get it from my book, The Green Smoothies Diet, along with so many other delicious and healthy recipes. Or, keep reading and I'll give it to you right now!
The reason this recipe is so special is because it's full of ingredients that can target biofilms. Don't know what those are? I didn't either for a long time!
When bacteria colonize, they create a protective layer called a biofilm. Here, they encase themselves in a protective coat of protein fibers known as amyloid—the same protein that snarls neurons in the brains of those who have Alzheimer's.
This biofilm makes infections particularly difficult to treat and is one of the main reasons behind the chronic nature of some, like UTIs. The question then becomes: How does one disrupt these biofilms?
Several plants have been found to possess the ability to target and destroy those biofilms. These include garlic, cranberry, ginkgo biloba, phloretin (an antioxidant found in apples), limonoids (phytochemicals found in citrus fruits), and quercetin (a plant pigment found in apples, grapes, and berries—to name just a few of its sources). 
And this Cranapple Yogurt Crave just happens to have many of these! So start blending, and protect your good bacteria while fighting the bad.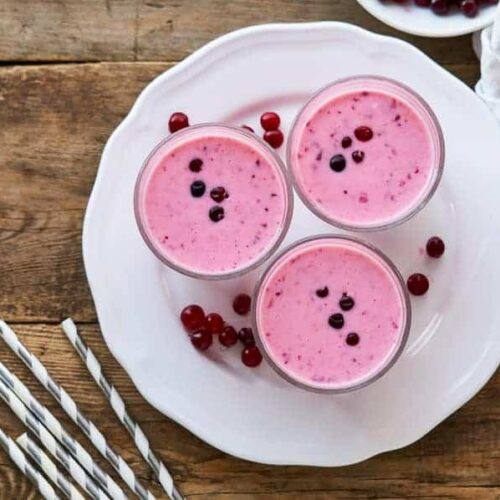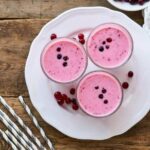 Cranapple Yogurt Crave
A yummy smoothie that incorporates several healthful and protective components, like antioxidants!
2 1/2

cups

water/ice

1

cup

yogurt

2

leaves

chard, with stems

2

leaves

collard, with stems

1/3

cup

raw, organic agave

2

cups

cranberries

2

cups

blueberries

1

banana

can be frozen, in chunks

3

Cameo apples
Blend first 6 ingredients until smooth.



 Add remaining ingredients and blend again until smooth.



Serve immediately or refrigerate for up to 24 hours in glass jars and shake well before serving.


[Related Recipe: Mums' Magical Antiviral Hot LemonAid Tonic]
[Related Post: Natural Treatments for Urinary Tract Infections (UTIs)]