Ep. 303: MTHFR Gene: Should You Worry About It?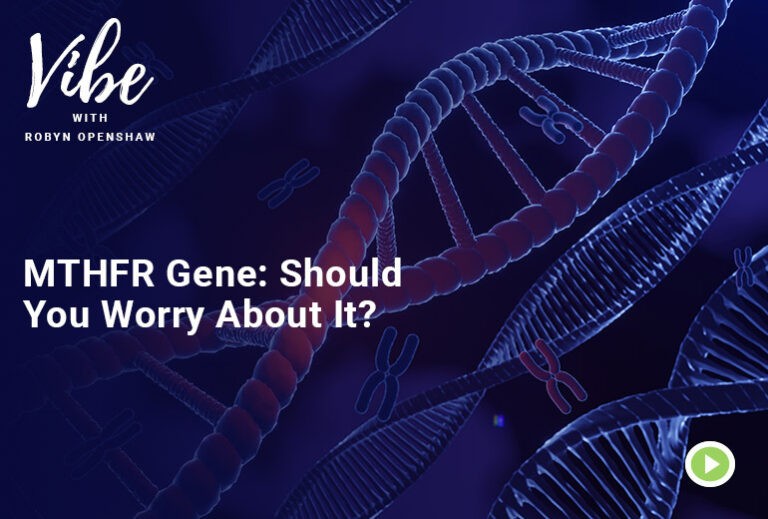 Podcast: Play in new window
I've had hundreds of people tell me that the MTHFR gene is why they aren't well, and they often get this idea from their doctor or lab test. They even tell me their body cannot detoxify because of this genetic SNP. Is it true? Let's put it in context.
LINKS AND RESOURCES:
Watch Video Version Here:
Join my insiders health coaching for a $1 two-week trial
**Get this episode's resources: https://greensmoothiegirl.com/your-high-vibration-life/episodes/mthfr-gene-mutation/