Ep. 304: What Happened After the Emergency Broadcast Oct 4?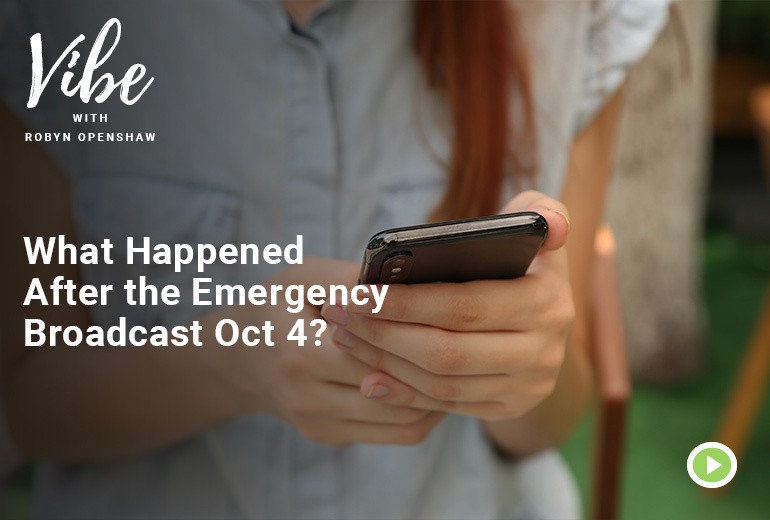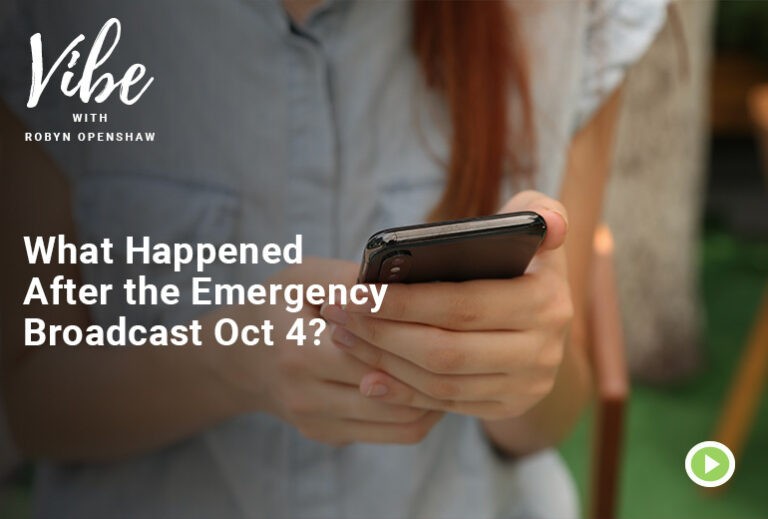 Podcast: Play in new window
Within 24 hours of the emergency mass text by the federal government, 8 people have reported neurological issues to me, coinciding with that unprecedented energetic surge.
I lay out why I was concerned about the broadcast, which people mostly don't seem to understand, and solicit feedback about anything you notice about having emitting devices in your energy field. Please write support@greensmoothiegirl.com if you have info for me.
LINKS AND RESOURCES:
Watch Video Version Here:
**Get this episode's resources: https://greensmoothiegirl.com/your-high-vibration-life/episodes/emergency-alert-test-october-4/