Ep. 250: AUSTRALIANS ARE NOW SLAVES. How We Avoid Being Next.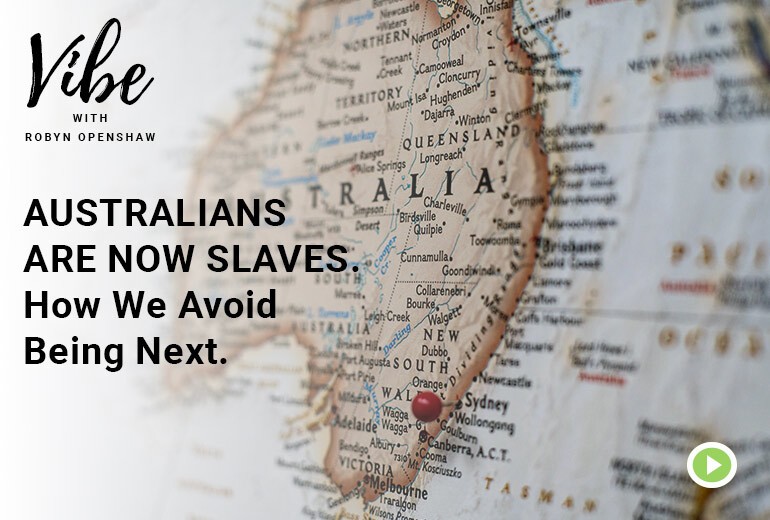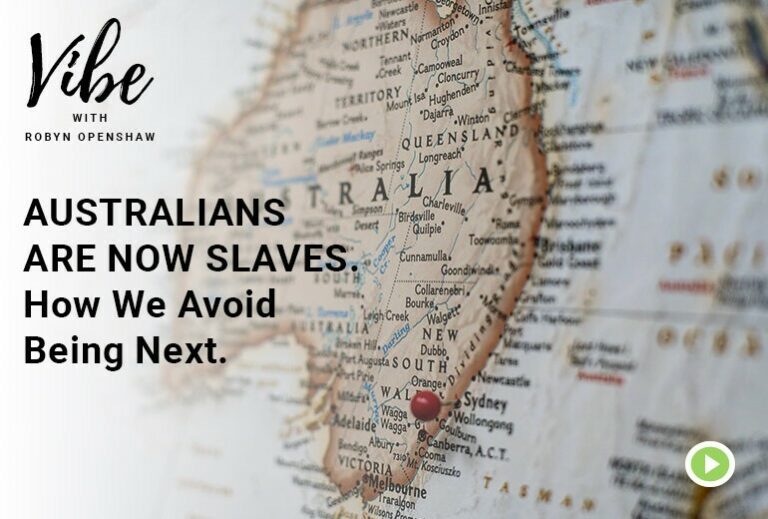 Podcast: Play in new window
Aussies write me with what's happening to their lives and why the culture encourages compliance. You must hear what complete and total bondage they're in, because it's a global enterprise, and "it could never happen here" just isn't true. The first-world country that has no Bill of Rights (AU) is the beta test, with Canada right behind.

LINKS AND RESOURCES:
Discover Ministries Video– Pastor Steve Cioccolanti
Bitchute- WHY ARE YOU AWAKE WHEN SO MANY AREN'T?