Rhubarb and Berry No-Bake Crisp | GreenSmoothieGirl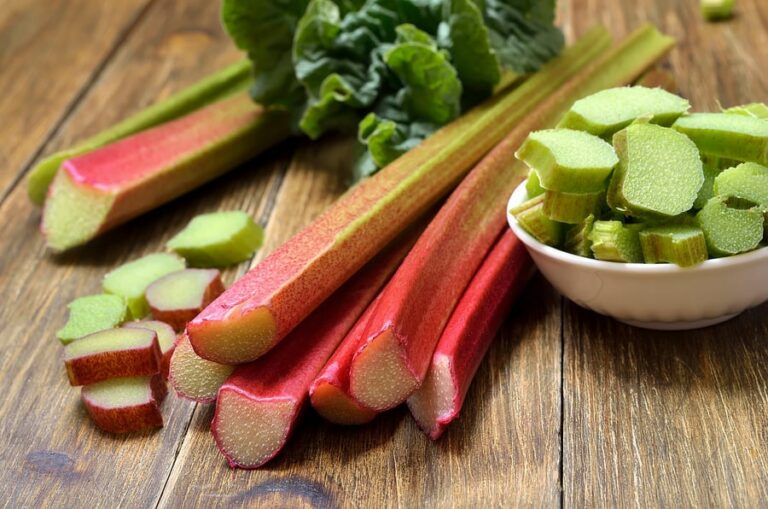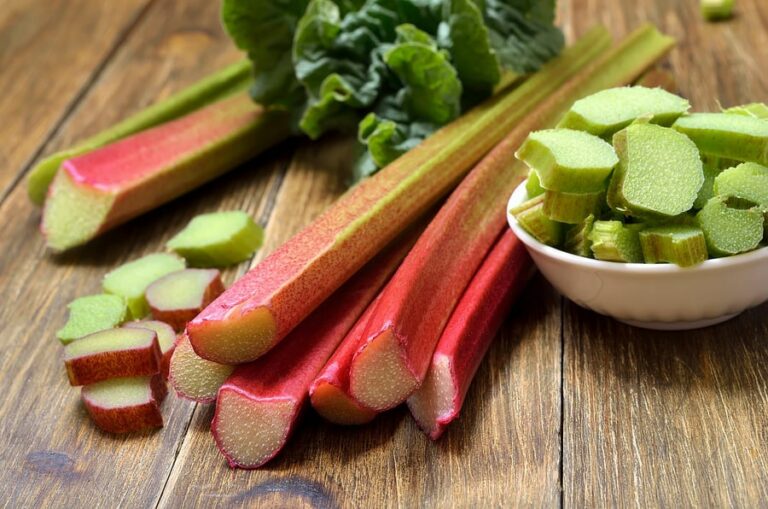 Rhubarb and Berry No-Bake Crisp
A tasty fresh fruit crisp that will satisfy any healthy eater's sweet tooth
1 1/2

cups

chopped rhubarb

1/2

cup

water

1

tbsp

maple syrup

1

cup

sliced strawberries

1/2

cup

blueberries

1

cup

oatmeal

1/2

cup

pecans or almonds

1/4

cup

wheat germs

1/4

cup

coconut oil

1

tbsp

honey

pinch

salt

1

tsp

cinnamon
Put chopped rhubarb, maple syrup and water in a small saucepan to cook. Bring to boil and cook until rhubarb breaks up- about 3-5 minutes. Remove from heat and cool. 

Mix oatmeal. nuts, wheat germ, coconut oil, honey, salt and cinnamon together in a bowl. Add strawberries and blueberries to the cooled rhubarb.


Serve berries topped with the oatmeal mixture. You can also put plant-based yogurt or whipped "cream" on top.

Categories: Desserts