Blueberry Mango Smoothie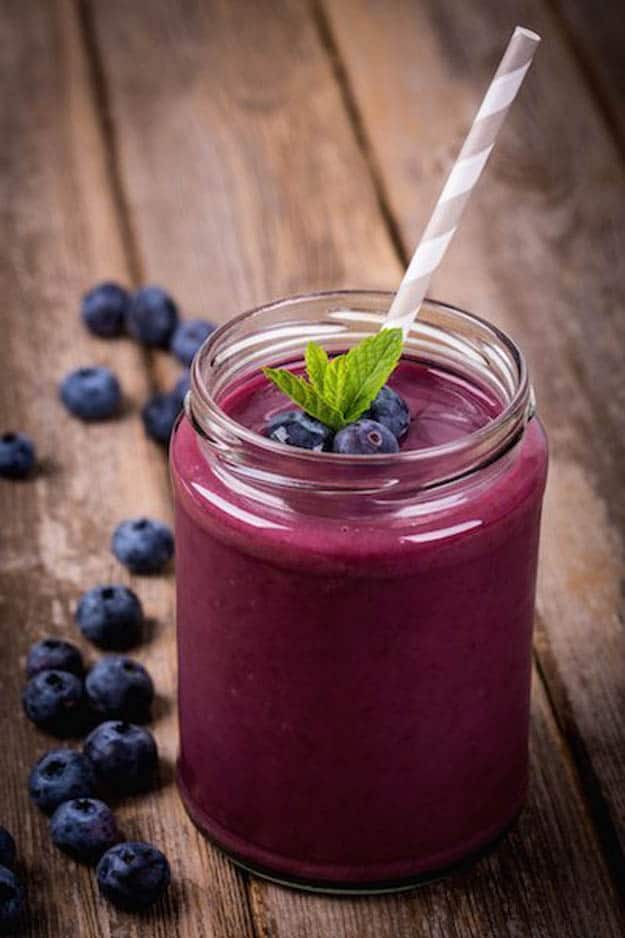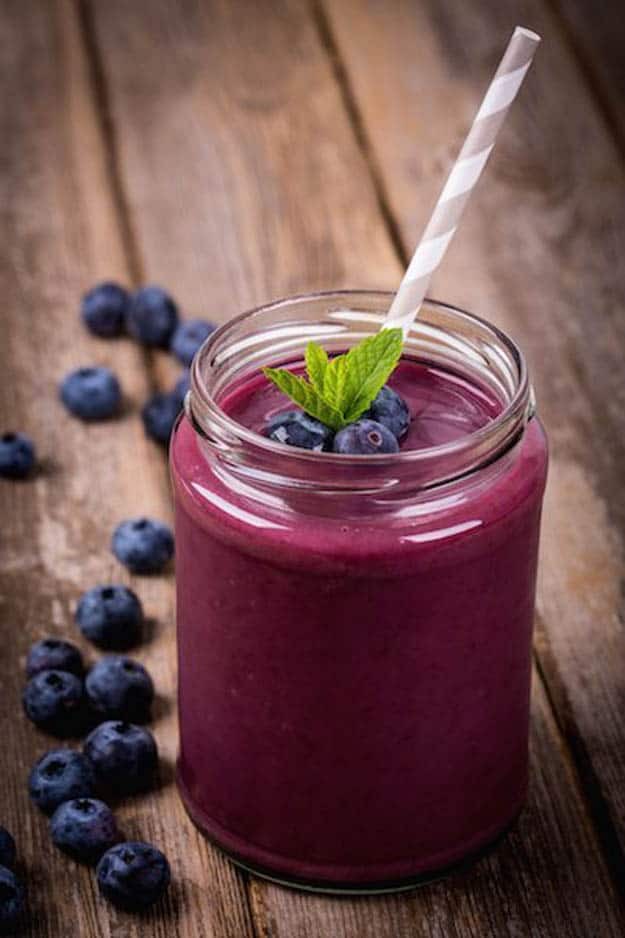 I like to use this Blueberry Mango Smoothie recipe when I wake up feeling less than sunny. This yummy smoothie uses coconut water to begin your day with a tropical, sunshine taste. As the ingredients are so minimal, this Blueberry Mango Smoothie breakfast treat is quick to make as well as delicious. And, it can be made for your whole family to start the day off sunnier than it began (I know it's always helped mine!). I like to use fresh blueberries when they're in season, and blueberries I've frozen for the cooler months. It's a taste of beautiful summer every time, even in cold January. You can substitute huckleberries if they grow near you!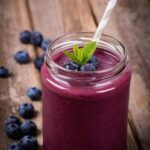 Blueberry Mango Smoothie
With mangoes, coconut water, and blueberries, this is the perfect tropical blend to start your day off sunny
1 1/2

cups

coconut water

2

cups

spinach

1

banana

1

cup

frozen blueberries

1/2

cup

frozen mangoes

1

tsp

chia seeds
Place all ingredients into a high-powered blender and mix until smooth.

[Related Recipe: Sprouted Blueberry Buckwheat Pancakes]
[Related Post: How To Make Creamy Smoothies Without Yogurt Or Dairy (Plus Recipes!)]
Tags: banana, blueberry, breakfast, chia, gluten free, mango, raw, smoothie, spinach, sugar free, vegan
Categories: Breakfasts, Smoothies