Ep. 279  : Now's The Best Time Ever to Learn About DeFi & Crypto Before Your Dollars Turn to Dust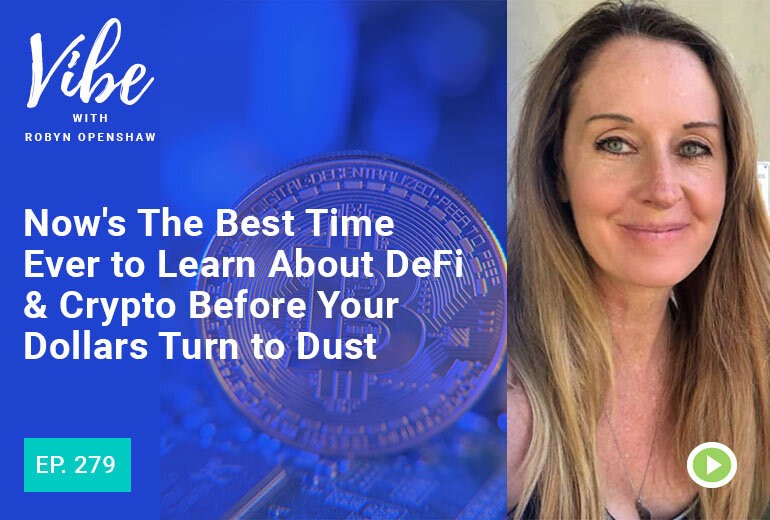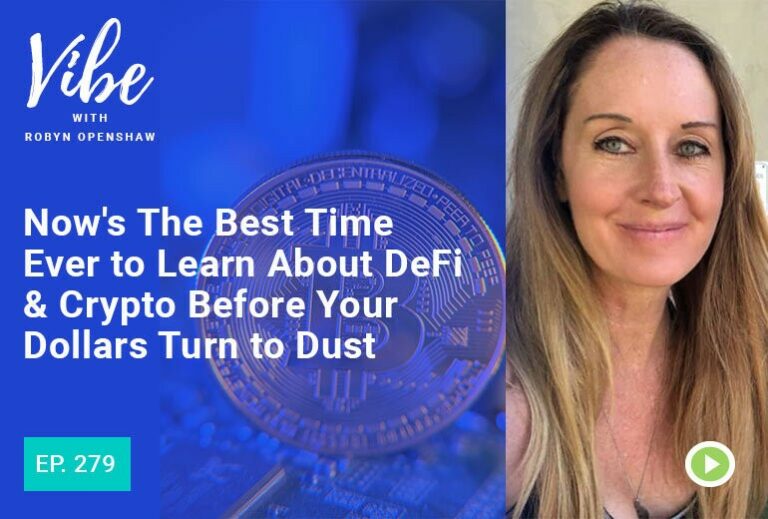 Podcast: Play in new window
Last year, I did a 90-min webinar, but now it's 47 mins, because I don't need to convince you of the hyperinflation on the horizon, and the supply-chain nightmares globally, like I did then. So this is the hard-hitting review of why DeFi and Crypto are, to me, the most important content you need to learn right now, and why a year ago, I launched a community to learn about that.
Plus I've been doing content lately in our mastermind on PREPPING and investing in GOLD/SILVER. There's a pivot every American serious about preserving their net worth needs to make. Please listen and get the boomers in your life who think their IRA and 401k are going to provide a nice retirement, to listen as well.

LINKS AND RESOURCES:
Watch Video Version Here:
JOIN THE MASTERMIND HERE for $30/mo off, for a short time only.
**Get this episode's resources: https://greensmoothiegirl.com/your-high-vibration-life/episodes/why-buy-bitcoin-now/