Ep. 280: Dr. McCullough In The Fight Of His Life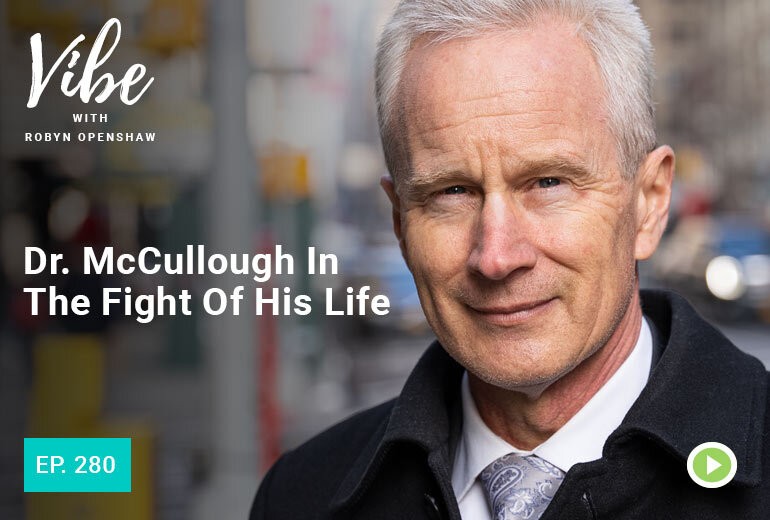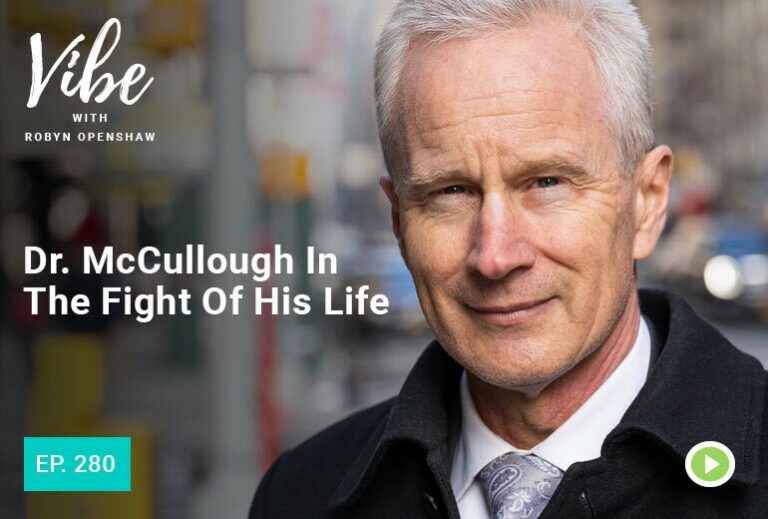 Podcast: Play in new window
Here's how you can help. Here's what's going on with Dr. McCullough and other doctors fighting for you, and being attacked by their medical boards for it.
LINKS AND RESOURCES:
Watch Video Version Here:
Please donate here and have your donation end in the number 2, such as $1,002, or $102, or $12, whatever you can do
Please read this Lt Bashaw article, and subscribe!
With one click, send this letter which goes to the medical boards of the 7 doctors being threatened
**Get this episode's resources: https://greensmoothiegirl.com/your-high-vibration-life/episodes/dr-mccullough-threatened-interview/