Ep. 254: The Truth is Being Swallowed Down The Memory Hole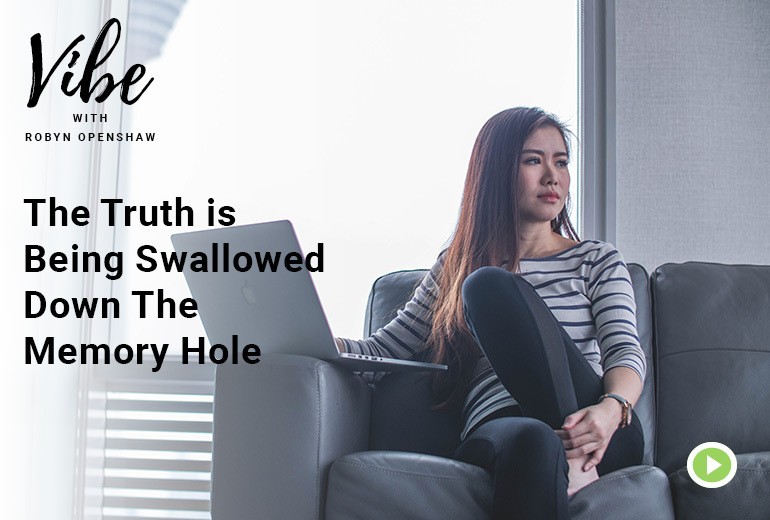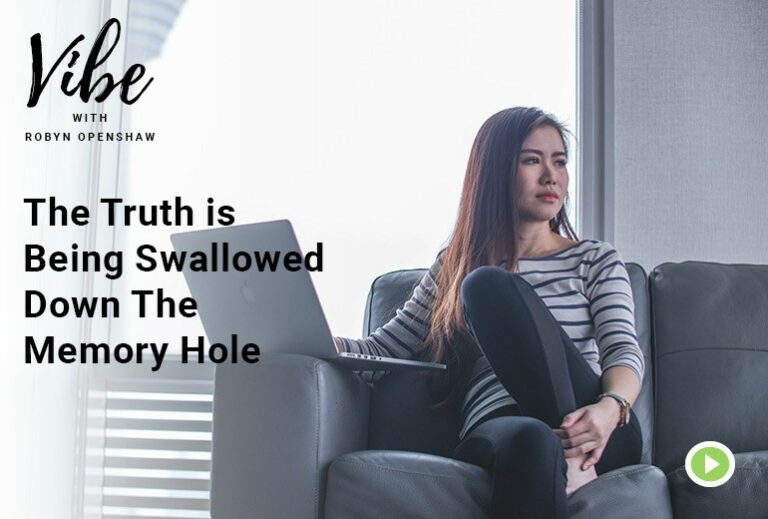 Podcast: Play in new window
Like in Orwell's 1984, definitions are being rewritten; the "brain trust" is retiring early or being fired for having any courage whatsoever; truth-tellers are being disparaged and even disappeared; collectivism has captured the consciousness of many people we love; the entire concept of "freedom" is scorned. So, you and I may need to shift into reverse, into an "oral tradition," to pass along critical information to our children and grandchildren.

LINKS AND RESOURCES:
Free video masterclass for 12 Steps to Whole Foods
Free video masterclass on 26-Day Detox
Robyn's Telegram channel (make sure you download the Telegram messenger app first)
Get Ivermectin NOW, Because It Takes 2 Weeks, and Hospitals Have Banned It!
GET IVM AND THE DOCUMENTS TO PRINT HERE
**Get this episode's resources: https://greensmoothiegirl.com/your-high-vibration-life/episodes/vaccine-truth-history/