Ep. 246: Get Ivermectin NOW! Not When You're Sick! Here's HOW!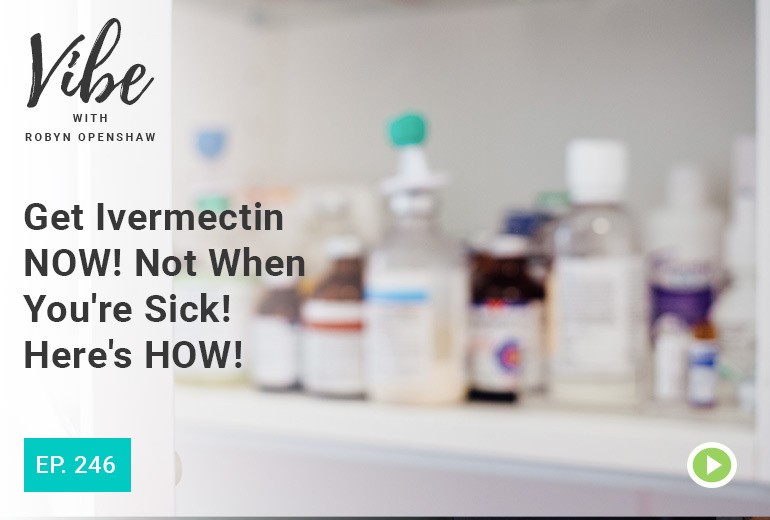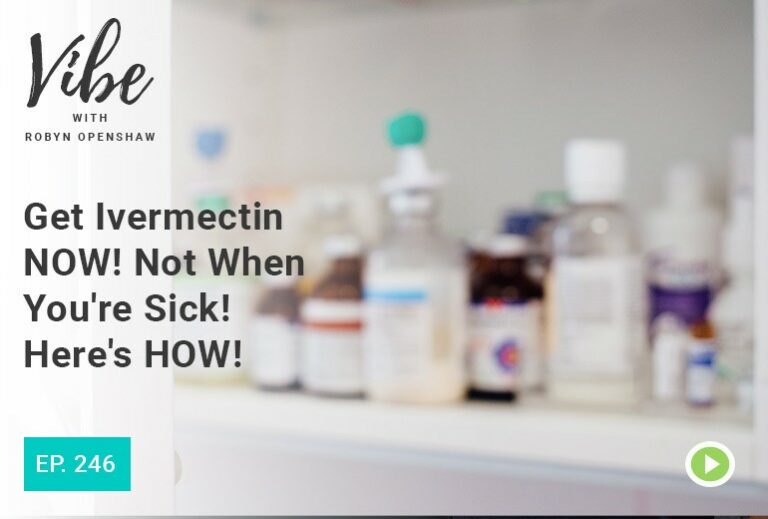 Podcast: Play in new window
I share two proofs that CMS (Central Medicare/Medicaid Services) and NIH approved and approved ivermectin (IVM) for covid AND three sources where you still can get IVM, including my own family-owned pharmacy.
Print the government documents and get yourself some IVM NOW before it's completely unavailable as it is from most doctors and pharmacies.

LINKS AND RESOURCES: