Ep. 297: What Did the Pfizer Clinical Trial Data Say?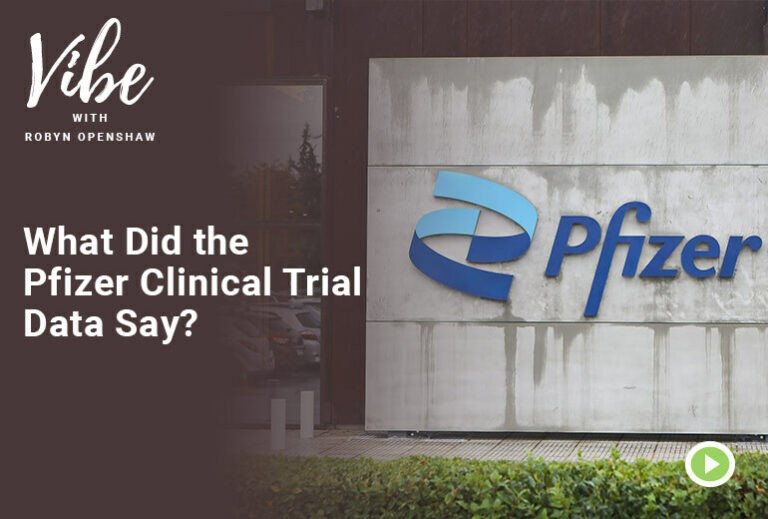 Podcast: Play in new window
I've reviewed the 420 pages of analysis and summary of the 100K's of Pfizer clinical trial data. This short review is a "cliff's notes of the cliff's notes"–what you need to know, that Pfizer, FDA and CDC hid from the public.
LINKS AND RESOURCES:
Watch Video Version Here:
War Room/DailyClout Pfizer Documents Analysis Volunteers' Reports Book 
**Get this episode's resources: https://greensmoothiegirl.com/your-high-vibration-life/episodes/pfizer-clinical-data/