Ep. 296: I'm Growing Vegetables Indoors, and Want to Tell You About It!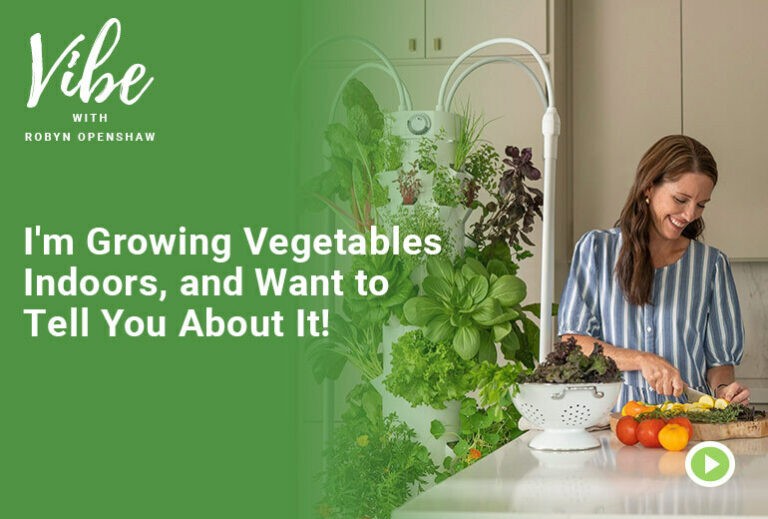 Podcast: Play in new window
I've grown my first full crop on my Tower Garden, aeroponically, and I cannot believe how good a SALAD can be. (And green smoothies of course!) I'll tell you all about it, here.
LINKS AND RESOURCES:
Watch Video Version Here:
Robyn's Substack with the fabulous no-oil Walnut Dressing
Robyn's Tower Garden Facebook Support Group
Business Opportunity Offering Tower Gardens with the GreenSmoothieGirl Team
**Get this episode's resources: https://greensmoothiegirl.com/your-high-vibration-life/episodes/how-to-grow-food-indoors/