Ep. 216: Pastor Caspar Explores Spiritual Mysteries & The Bible!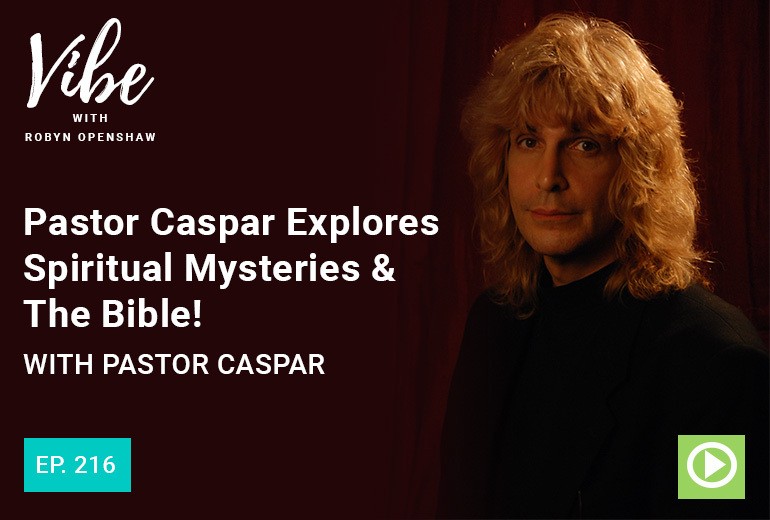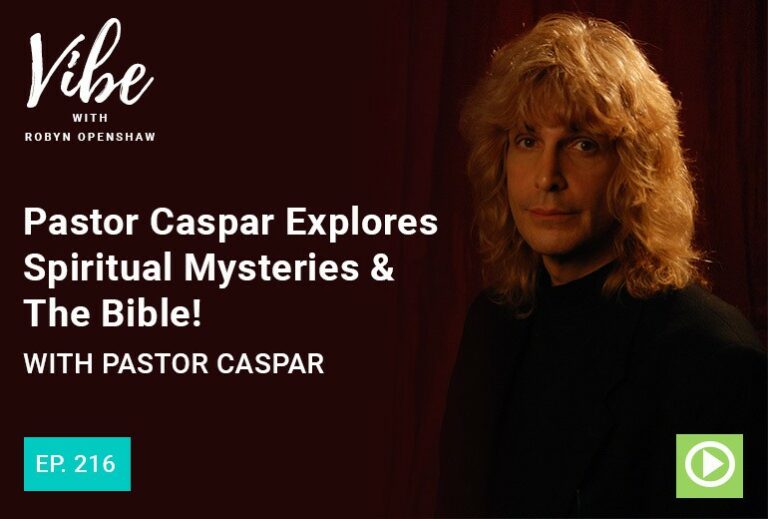 Podcast: Play in new window
Caspar McCloud is a Christian Pastor, a virtuoso guitarist and rocker, as well as an author, lyricist, equestrian, and hosts a show about the supernatural guide known as the Bible! He came to the Florida freedom event with his friend Dr. Carrie Madej, who has had to leave her home state of Georgia since speaking up about the true motives of the va**ine industry. This is a wide-ranging conversation about everything from the scam*dem*ic to the book of Revelations to the 50th anniversary of Woodstock!
LINKS AND RESOURCES:
Listen to my conversation with Dr. Carrie Madej