Ep. 217: How Cheryl in Wasatch and Ryan in Summit County are WINNING, running Thursday night groups. How to do them, why, and what you'll get from it!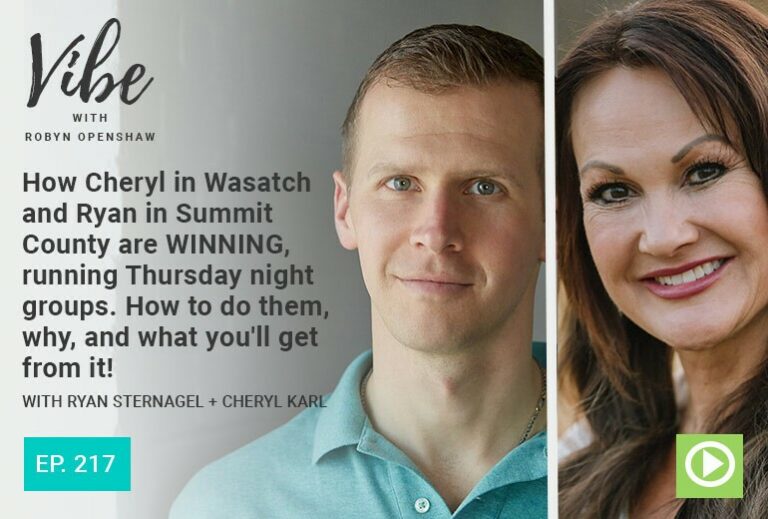 Podcast: Play in new window
I interview two Utah freedom fighters who are having Thursday night groups, to grow the movement in Utah that will change the political landscape, help preserve medical freedom, and keep us connected no matter what they do to our free-speech platforms. You'll love this conversation, because Cheryl and Ryan have had some great wins, in their activism–and ANYONE can do this.
LINKS AND RESOURCES: