Ep.186: Moms Across America Want To Shut Down 5G — Here's How To Join Us with Zen Honeycutt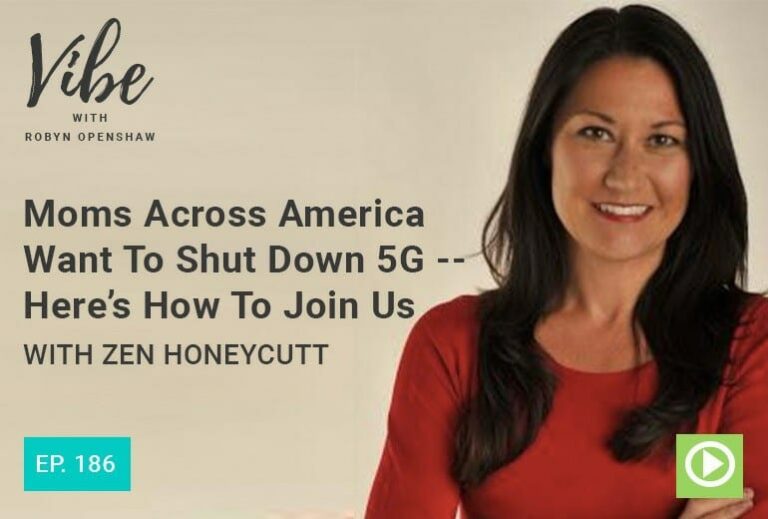 Podcast: Play in new window
This is one of my favorite episodes I've ever done. Zen Honeycutt is an articulate wealth of knowledge, blazing the way for the rest of us to stand up to 5G in our communities.

Please send a well-written, informed letter we WROTE FOR YOU to your own mayor or city council or the one nearest you. 
LINKS AND RESOURCES:
Send a letter from Take Action for Freedom 
Learn How to Hard wire your home
Check out what the receiver looks like and find resources for fighting and understanding 5 G
Get the shielded blanket and other protective sources
Learn more about and follow Zen Honeycutt
---
TRANSCRIPT:
No transcript is available for this podcast episode, in the GreenSmoothieGirl 2020 revised budget!