Ep. 247: Mark Moss Answering the BIG Q's About the Economy, Bitcoin, Supply Chains, Gas Crisis, and More!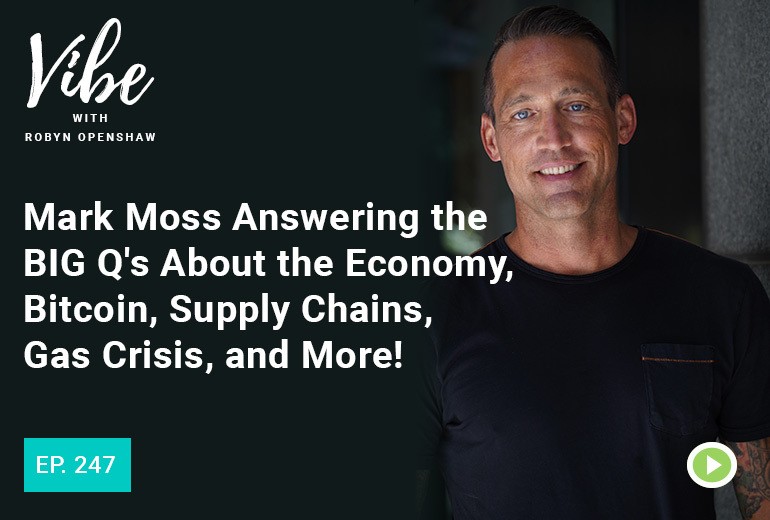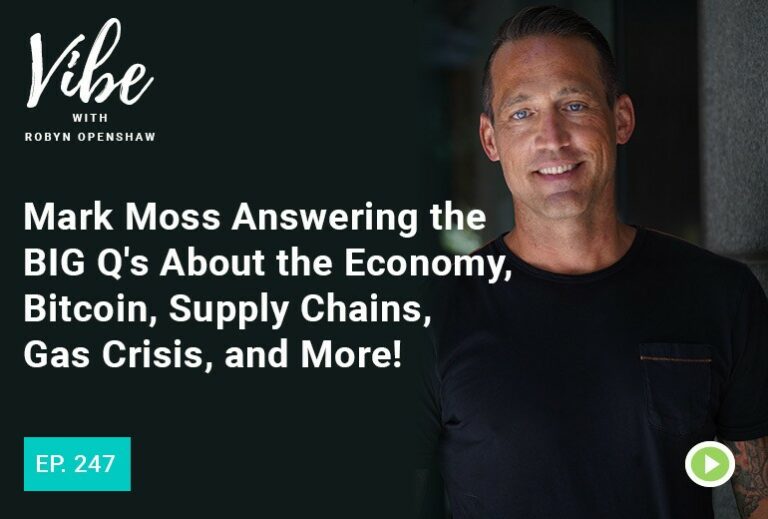 Podcast: Play in new window
So, Mark Moss is my "youtuber" crypto crush, and a great student of history, macro economics, the New World Order, and crypto currencies….so, you're in for a treat, a birds-eye view of what's really going on in the world.

LINKS AND RESOURCES:
Robyn's free crypto "crash course" webinar on "Getting In On The Upside of Inflation"
Mark Moss' event in Miami in November
Mark Moss Answering the BIG Questions on: