Ep. 210: Dr. Carrie Madej Tells You What's In Those Shots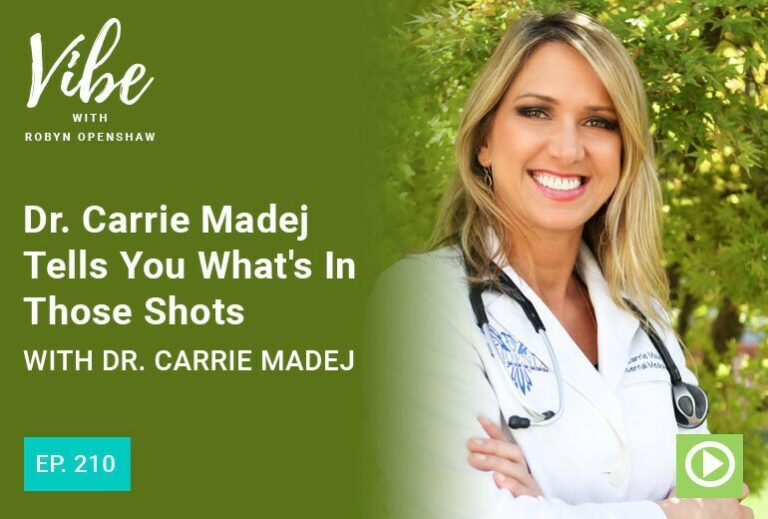 Podcast: Play in new window
Dr. Madej had to flee the USA after she was invited to top-level meetings about the agenda you now see playing out in 2020, but she'd already been deep in research on fraud in the va*ine industry for 20 years–and her colleagues who spoke up about it kept disappearing. Dr. Madej reveals what's really going to be in the first shot and then the second–and what they're trying to accomplish that has NOTHING to do with protecting you from a virus.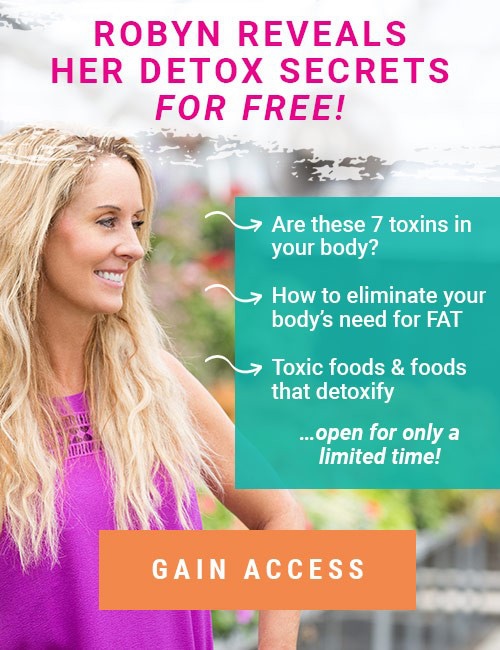 LINKS AND RESOURCES:
Hydrogel Article- Keep Mailing
Hydrogel Article- Nanotech Now
Follow Dr. Madej on:
@DrMadej Twitter
@carriemadej Parler
Bitchute– Since YouTube is censoring my videos!