Ep. 201: Beating Depression and Addiction in The 2020 Crisis, with Holistic Psychiatrist Dr. Joseph Yi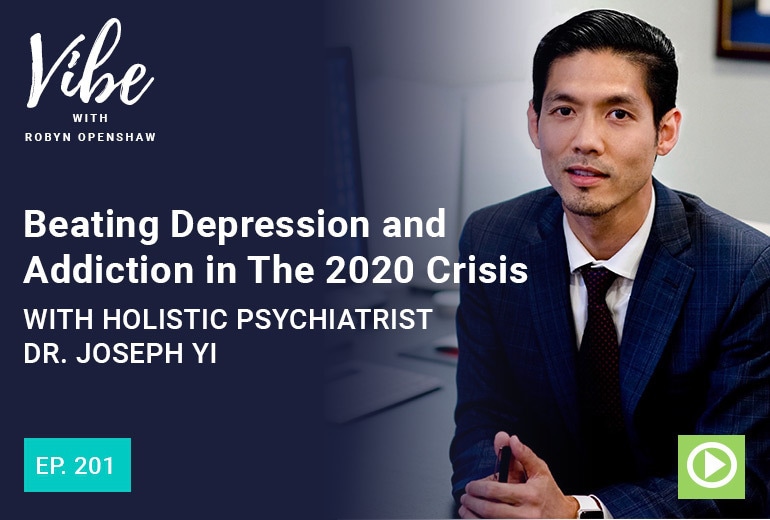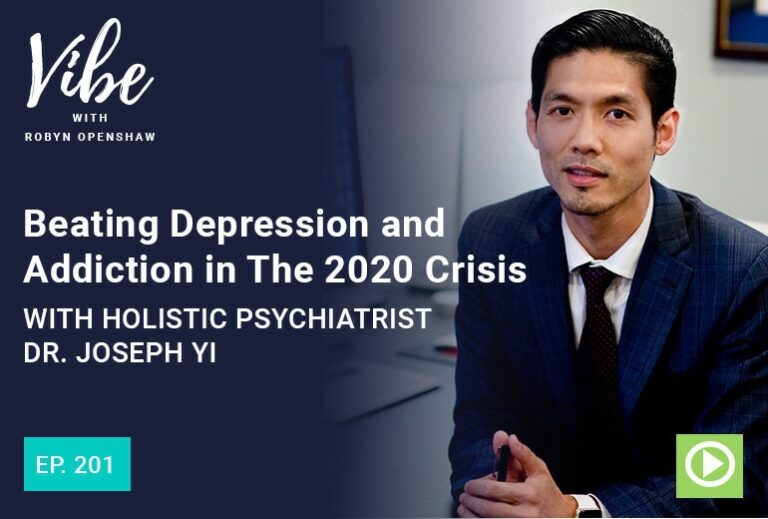 Podcast: Play in new window
All of our addictions are simply us trying to feel better, or mask pain.
Dr. Joseph Yi was recently deplatformed on Tik Tok, where 500k kids followed him–because the Chinese company will not tolerate any criticism of the va*ine industry, and he asked his followers, "Do you think it's a good idea that the COVID va**ine is being brought to market, after less than a year of development and testing?"
Dr. Yi is actively speaking up about the plandemic on social media, where other doctors are afraid to lose their jobs. And at the same time, he's also trying to help Americans and others worldwide deal with emotional crisis in these difficult times, with methods more effective, long-lasting, and non-toxic than just psychiatric drugs.
LINKS AND RESOURCES:
Check out the Beyond Recovery supplements and programs
Learn more about and join the GSG Detox