Tonya's For Cryin' Out Loud Onion Bread | GreenSmoothieGirl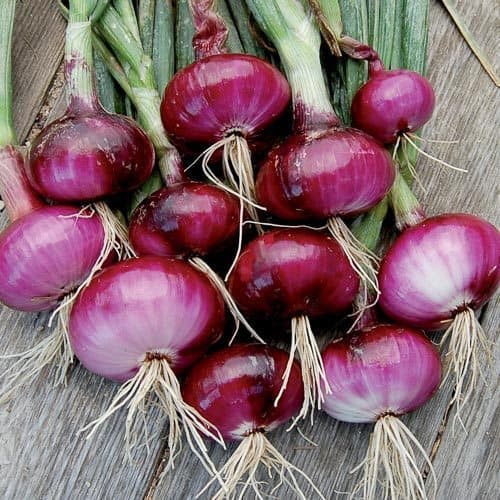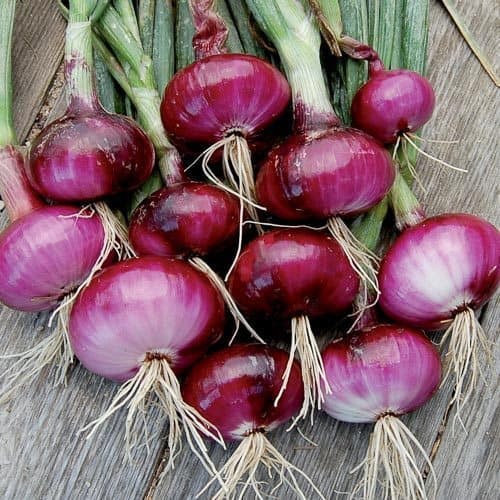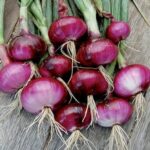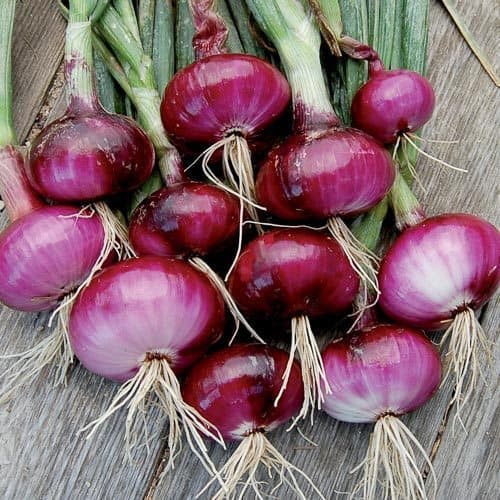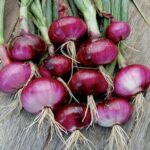 Tonya's For Cryin' Out Loud Onion Bread
A delicious snack for traveling or to accompany a healthy meal! A reader sent this recipe in years ago, and it's been a favorite ever since.
3

large

yellow onions

2

handfuls

spinach

3

cups

flaxseed, ground

3

cups

raw sunflower seeds

1/2

cup

Bragg's Liquid Aminos

1/4

cup

extra virgin cold-pressed olive oil
Soak flax and sunflower seeds overnight in 6 cups water

Peel and quarter onions and slice them in food processor with "S" blade (or shred them using the large shred blade—this will somewhat "juice" the onions).

Slice/shred spinach. Add Bragg's, olive oil, soaked seeds, and stir well.

Spread mixture on teflex sheets in dehydrator (4-5 trays). Dehydrate at 100 degrees until desired consistency is achieved.

Flip to dry on the other side. Unless you made them very dry crackers, store in fridge.
Tags: bread, cracker, dehydrated, flax, gluten free, onion, raw, spinach, sprouted, sugar free, vegan
Categories: Healthy Snacks, Sides