Cheesecake | GreenSmoothieGirl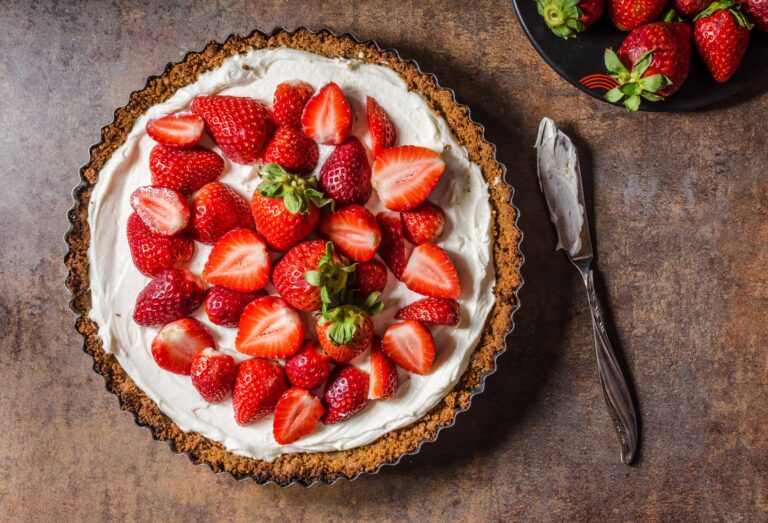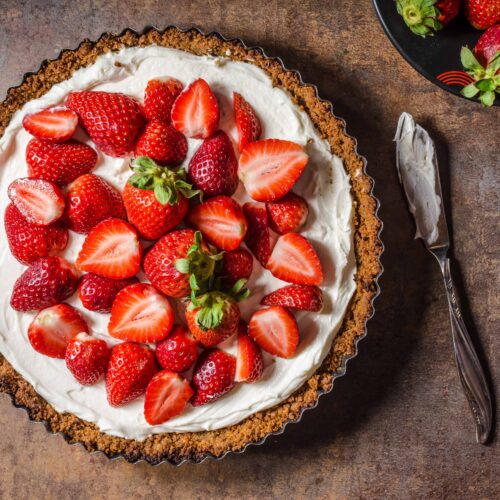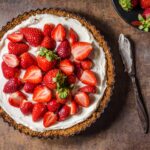 Cheesecake
A yummy treat using yogurt, almond flour, and coconut sugar to give you the same delicious taste without the unnecessary calories.
Almond Flour Crust
1/4

cup

agave

2

tbsp

maple syrup

1 1/2

tsp

vanilla

1/8

tsp

sea salt

4 1/2

cups

almond flour
Cheesecake Filling
1/2

cup

hot water

1

cup

non-instant dry powder milk

1

cup

powdered raw coconut sugar

8

oz

yogurt cheese

1/4

cup

lemon juice

1

tbsp

vanilla
Yogurt Cheese
Pour yogurt into cheesecloth or coffee filter over a bowl or quart jar (allowing the yogurt to drip freely into the bowl or jar as the whey is squeezed out). Cover and place a weight on top (either a bag of water or piece of fruit). Allow whey to drain for 4-8 hours depending on whether you would like Greek yogurt (less thick) or yogurt cheese (like the consistency of a soft cream cheese).

Almond Flour Crust
Mix first 5 ingredients in a bowl then stir in Almond Flour and press into a pie plate. Chill! Makes 2 pie crusts.
Cheesecake Filling
Combine hot water, dry milk and stevia in a blender and blend until smooth. Add yogurt cheese, lemon juice and vanilla. Blend until smooth. Pour into prepared Almond Flour Crust.
Tags: dessert
Categories: Desserts