Grape Rejuvelac Wine | GreenSmoothieGirl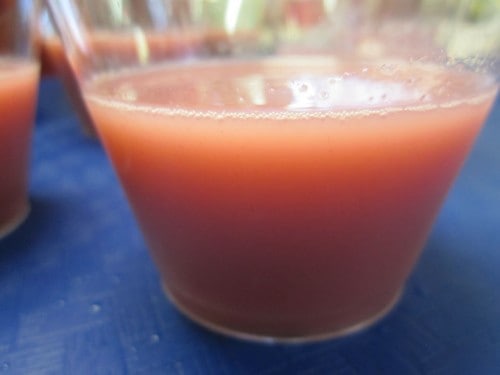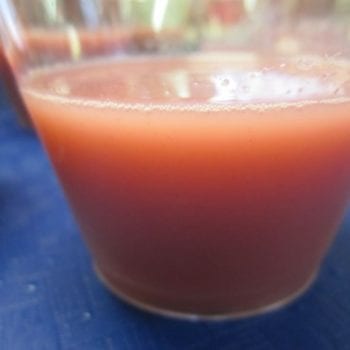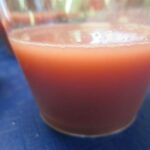 Grape Rejuvelac Wine
5-6

large bunches

seedless grapes

(one bunch should be white, the rest red)

4

cups

rejuvelac

6-8

cups

water

divided

4-6

pitted dates
Thoroughly wash grapes and remove them from their stems. Blend in a high-speed blender with one cup of water.

Strain grape mixture very well through a nut and seed milk bag. It will be a thick mixture; you'll need to clean the bag a few times to get all of the juice.

Pour one cup of grape juice mixture back into high-speed blender with 4 pitted dates and blend until dates are thoroughly blended.

Add two cups of rejuvelac and blend some more.

Combine grape juice with mixture from blender in large bowl or jar and whisk. Add water slowly to taste.