Ep. 262: Utah Moms Expose Fraud & Corruption in Cox Administration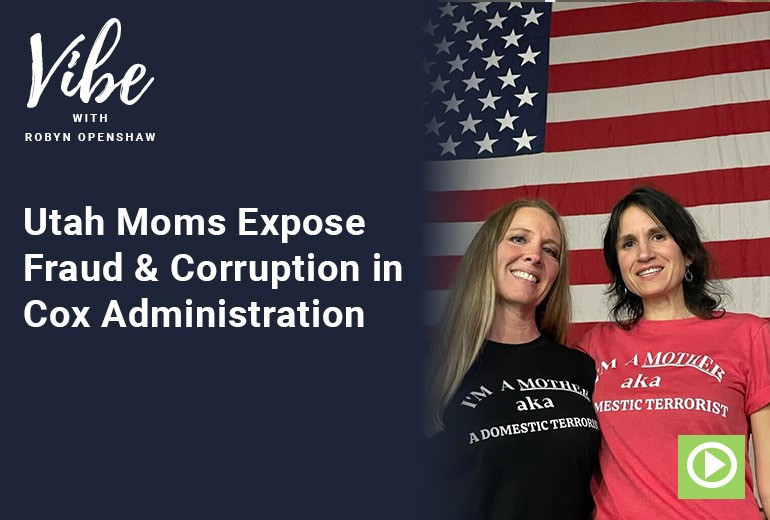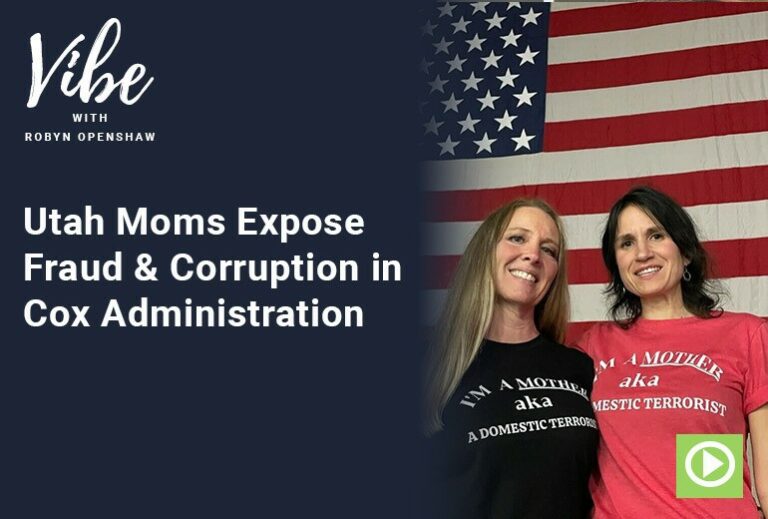 Podcast: Play in new window
Sophie, Jenn and Robyn talk about how the cabal in Utah is trying to keep elections controlled by Cox and his machine, and lots of bills are in front of the legislature right now to subtly shut down very fundamental rights of Utahns. Wednesday February 9th, is a big chance to speak up on behalf of Utah regaining free and fair elections in possibly the most corrupt state in the U.S. (where no one would ever suspect, with Utah's "red" reputation).
Please show up at this meeting at 2:00 PM MT, Utahns or those who care about Utah). Speak up for no ranked-choice voting, in-person voting, and getting rid of Dominion voting machines.
LINKS AND RESOURCES:
Watch Video Version Here:
Venmo Donations (100% goes to court and public record costs): @SaveUtahElections
Volunteer at www.securevoteutah.com
We need 15,000 physical signatures by Feb 15! Please volunteer to get a packet and get out to your neighbors, Utahns want in-person fair elections!
Please attend in person or virtually! Wednesday, February 9 at 2:00 PM:Utah County Administration Building
Commission Chambers
100 E Center Street, Room 1400
Provo, UT 84606
If you would prefer to watch and/or participate online, here is the Zoom information for this Wednesday's meeting:
• Web link: https://zoom.us/j/99812064248
• Phone: Call (346) 248-7799 or (669) 900-6833, and enter the meeting ID: 998 1206 4248
Email your support for an audit and the return of free and fair elections in Utah to these 3 commissioners:
Thomas@utahcounty.gov
AmeliaP@utahcounty.gov
WilliamL@utahcounty.gov
To Reach Jenn Orten and Sophie Anderson To Help: tworedpills@startmail.com
To Help Gather Signatures For a Voting Initiative On This Year's Ballot!
**Get this episode's resources: https://greensmoothiegirl.com/your-high-vibration-life/episodes/utah-fraud-spencer-cox/