Ep. 299:  I'm Here As Your Health Coach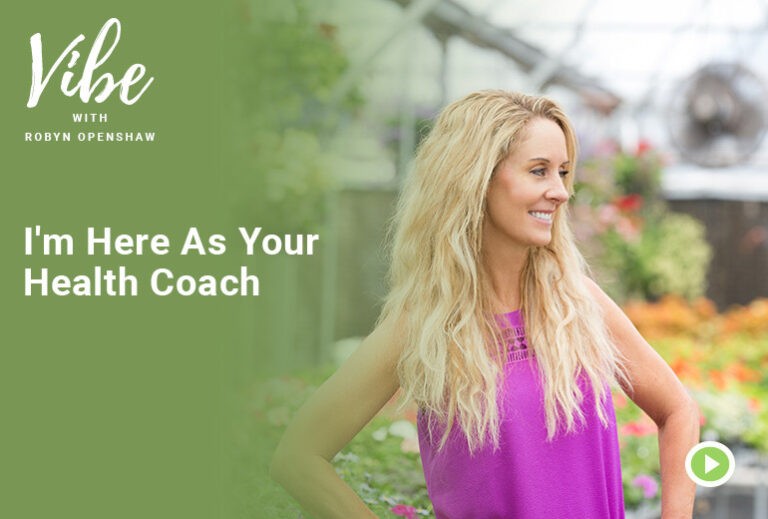 Podcast: Play in new window
Since 2021, my inbox has 10x'ed regarding health problems. I have more people asking for help with inflammation, sleep, anxiety, energy, and many other symptoms and health issues than ever before.
So I'm offering a $1 two-week trial on the weekly health coaching I'm launching.
For your $1, you get bonuses of my three video courses with doctors I trust on (a) EMF mitigation in your home; (2) biological dentistry; and (3) healthy hormone function.
This podcast is the intro class. Join us for the two-week trial at just $1. After that, you get 3 months for the price of 2, and you can cancel at any time if what you're learning isn't massively benefiting your life. If you miss class, that's okay, we record and post it for you in the membership.
Join the health coaching membership HERE

LINKS AND RESOURCES:
Watch Video Version Here:
**Get this episode's resources: https://greensmoothiegirl.com/your-high-vibration-life/episodes/robyn-openshaw-health-coach/