Ep. 213: Pam Popper's Landmark Ohio Lawsuit–and How You Can Push Back On Your Emperor Too!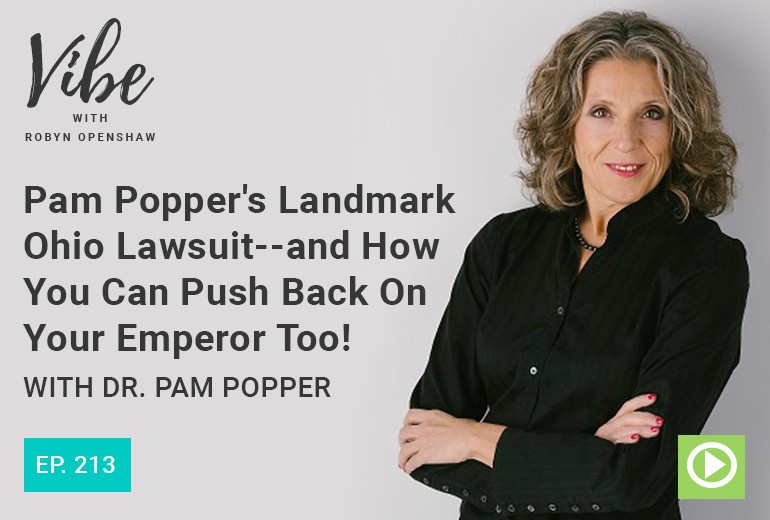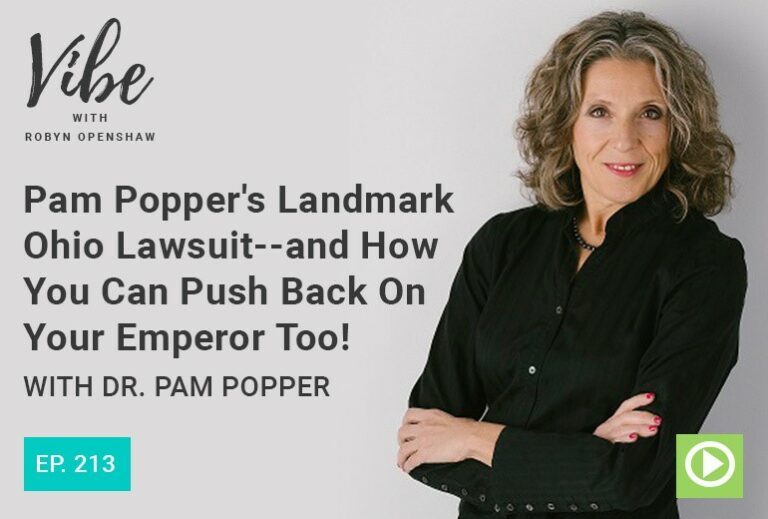 Podcast: Play in new window
I thought this would be a conversation about Dr. Popper's book, "Covid Operation: What Happened, Why It Happened, and What's Next." Instead, it became a great instruction on how we can SUE our governors — and stop the oncoming Communism — for the fact that there IS NO EMERGENCY, and they know it. Everyone who wants to be part of standing up to tyranny should listen to this.
LINKS AND RESOURCES: