Ep. 307: The Bank for the Un-Banked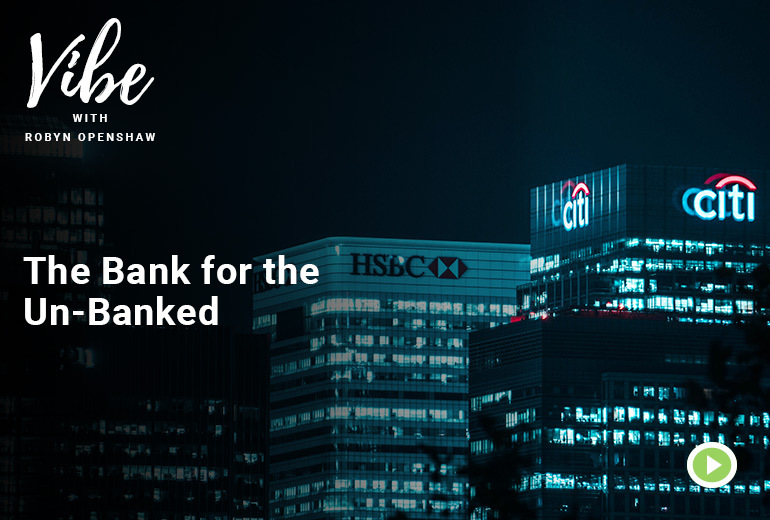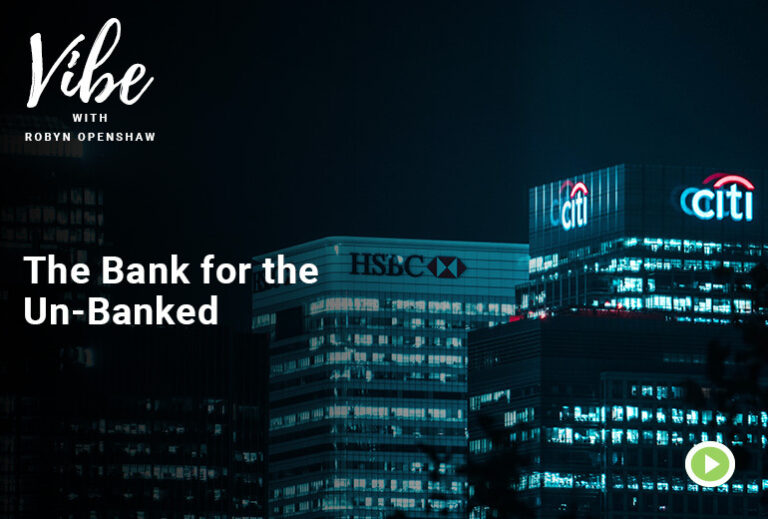 Podcast: Play in new window
We never had to think about how our bank worked, till now. But with most of America's banks insolvent, with massive "unrealized losses" on their balance sheets, as interest rates have increased 12 times, and with banks' practice of "fractional reserve banking" (lending out up to 10x their actual holdings), I recently dug into learning about Old Glory Bank.
It's a new-old bank with low overhead, just one physical location, actually one of the oldest banks in America, recently acquired by freedom-loving principals and investors. It's to serve those concerned about the increasing cancellation of people who work in industries like oil/gas, guns and ammo, and cryptocurrency, as well as those with views counter to media's and Big Tech's narratives.
After this interview, I got an email from co-founder Eric Olhausen saying that if the cryptocurrency purchases are legal, Old Glory Bank has no policy against them.
While I cannot give you my own experience with Old Glory Bank, as I'm just now setting up an account, I thought you'd enjoy learning about how they've set up full business banking, and even a solution where you can deposit cash at 15K locations nationwide, and this interview serves as a basic tutorial, as well, on what the bank does with your money after you deposit it. This is a topic every American needs to learn about.
LINKS AND RESOURCES:
Watch Video Version Here:
Join My Alt-Investing & Preparedness Mastermind, Get a Free Month HERE

**Get this episode's resources: https://greensmoothiegirl.com/your-high-vibration-life/episodes/how-to-unbank-yourself/