Ep. 282: I Burned 40 of My Own Skin Cancers Off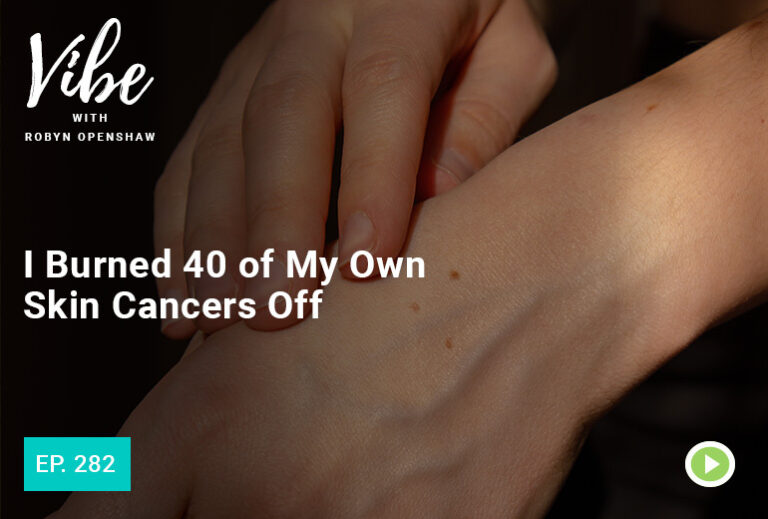 Podcast: Play in new window
This is not medical advice, and I am not a doctor, I'm sharing what I do, for educational purposes only. This is what my family has done for at least 3 generations, and I personally have done it successfully 40 times–thank you, hundreds of skin cancers sunbathing and playing sports.
1. The Substack article is HERE, so you can read this if you prefer, or share it.
2. Photos of me with a Band-Aid (yes I showed you this, it's not pretty), and Day 5 after black salve has killed the pre-cancer: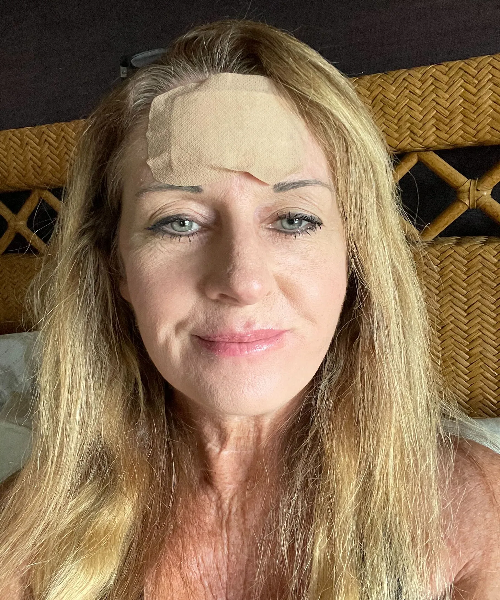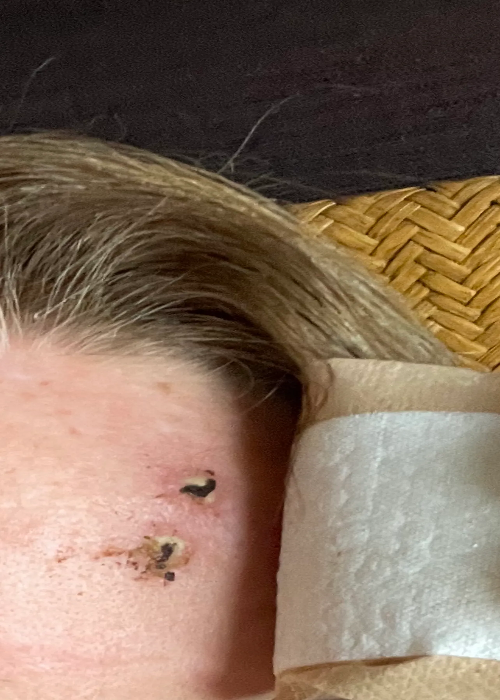 3. My YouTube video I did years ago, which was hidden for years (you can see people slaughter me in comments, oh well!)
Please consider subscribing for $10/month, if my work is valuable to you. At the bottom of any Substack post, thank you!
MORE LINKS AND RESOURCES:
Watch Video Version Here:
**Get this episode's resources: https://greensmoothiegirl.com/your-high-vibration-life/episodes/how-i-burn-skin-cancer-black-salve/