Ep. 270: What You Don't Know About the Homicide of Grace Schara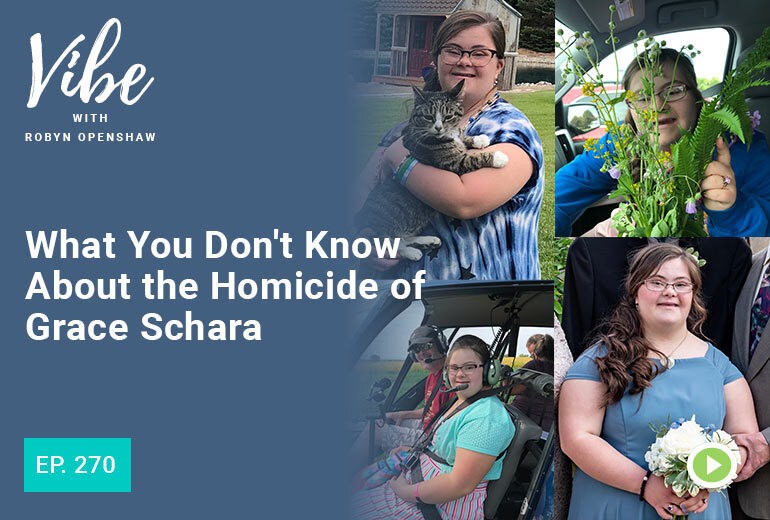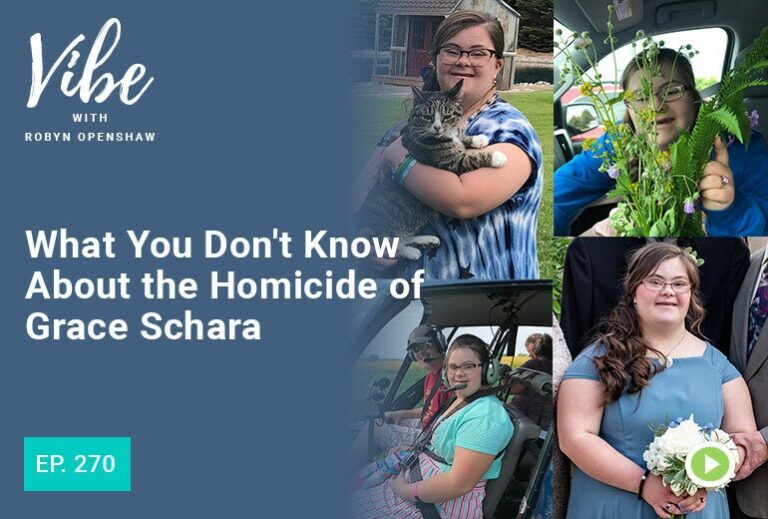 Podcast: Play in new window
Robyn's Telegram Group Here (make sure to download the APP first)
Scott Schara describes the incredible story of violation of patient rights and wishes; an armed guard keeping healthcare workers out of the room while they eliminated a vulnerable young girl with oxygen in the healthy range (with a lethal cocktail of three sedative drugs); and the incredible story of how Scott was also treated, in a small regional hospital three days later, with radically different, patient-centric, compassionate and competent care.
We discuss who the healthcare workers are participating in the CDC-directed protocol and why; how hospitalists are incentivized at every stage along the way (and the family is given $9,000 for burial–so they don't suspect government's involvement?) …
… how with an ER 10-hour wait and Grace's family's refusal of vent and remdesivir, Grace was a low-revenue patient and they may have needed to free up a room — and how helping share Grace's mind-bending true story can save lives.
LINKS AND RESOURCES:
Robyn's Telegram Group Here (make sure to download the APP first)
Watch Video Version Here:
Read 50 Hospital Murder Stories
To Donate to the Schara Family
**NOTE**
The internet has been scrubbed of email and phone numbers for the doctor and nurse involved in the hospital murder of Grace Schara. However, we have their home addresses, and we will compile your letters and send them to these two healthcare workers participating in the fraud. Rather than post those publicly, please send US your emails, or even better, please snail-mail us a letter for them:
To Dr. Gavin Shokar
To Hollee McInnis
c/o 51 W. Center #345, Orem Utah 84057
(or email support@greensmoothiegirl.com)
**Get this episode's resources: https://greensmoothiegirl.com/your-high-vibration-life/episodes/grace-schara-hospital-protocol-story/