Patty's Rawcotta Italian Cheese | GreenSmoothieGirl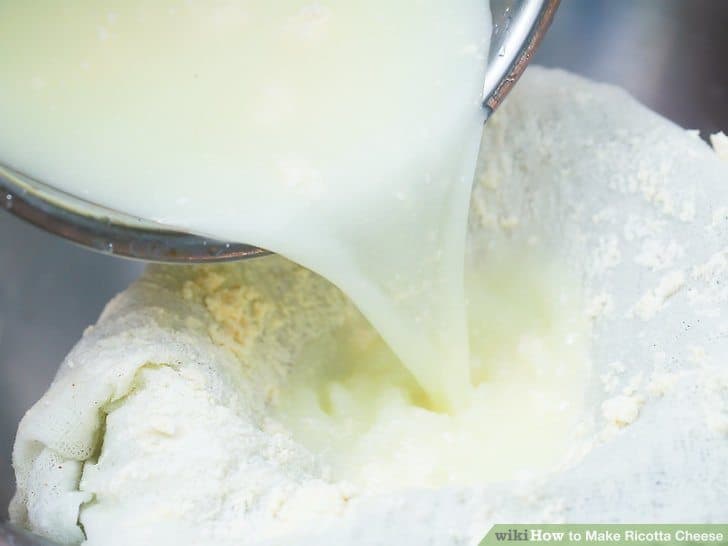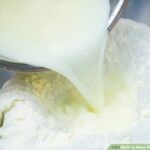 Patty's Rawcotta Italian Cheese
This recipe utilizes cashews to recreate delicious Ricotta cheese taste and texture.
8

cups

soaked and rinsed cashews

1

cup

rejuvelac

1/2

cup

apple cider vinegar

1

tsp

dill

1/3

cup

nutritional yeast

2

tsp

Himalayan Sea Salt

pinch

black pepper

1

tsp

basil
Blend until extremely smooth

Place in a nut and seed milk bag and hang at room temperature for about 18 hours to ferment (using a bowl underneath to catch drips).

To make rejuvelac (an easy-to-make probiotic, enzyme-rich drink made from sprouted grains), check out my recipe.
If you need a great source for Himalayan Sea Salt, check this out.
Categories: Sides