Beet Kvass | GreenSmoothieGirl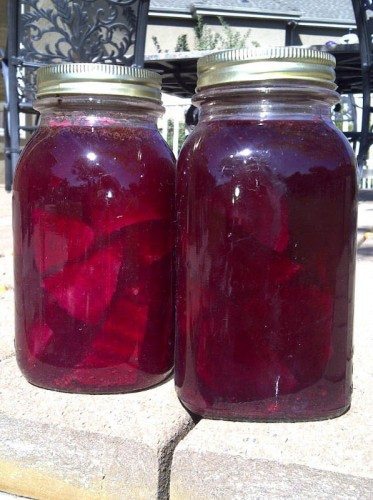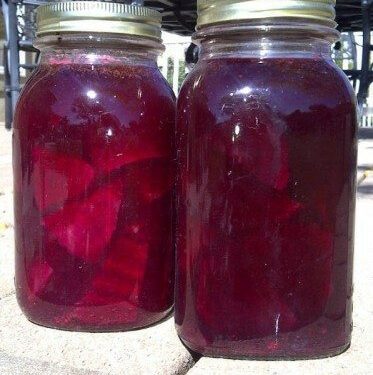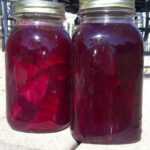 Beet Kvass
This healthy, digestion-helping drink can be used to facilitate digestion or enjoyed chilled as a drink
2-3

large

beets

1/4

cup

whey

2

tsp

Himalayan salt

water to fill

2

quart

glass jars
Peel and chop beet in 2″ pieces. Place beet chunks in your jars. Add salt and ¼ cup whey

Add enough filtered water to fill the rest of the container, leaving 1″ headroom.


Stir well, cover, and let it sit at room temperature for 3-5 days. Put jars in fridge or cold storage. They will keep there indefinitely.


Remove from fridge and blend in high-speed blender (with extra water if you prefer it to be thinner).


Enjoy chilled as a drink, mixed with a little bit of fresh lime juice, or freshly ground pepper. You can use kvass in recipes to replace vinegar.


Drink in small quantities with a meal, to facilitate digestion and build up healthy colonies of good bacteria in your gut. You can drink 8 oz. if you are used to probiotic foods and have a healthy diet. If not, start with just a few ounces and work your way up.

Categories: Drinks