PreZyme Pro Is Out of Stock!
We apologize for any inconvenience! PreZyme Pro is currently out of stock. You should be able to order it again in mid-July.
Until then, it's a great chance to try our
Deal of the Month: Ultimate Minerals!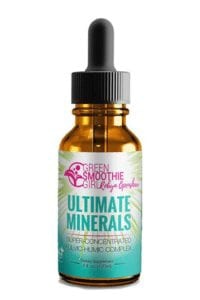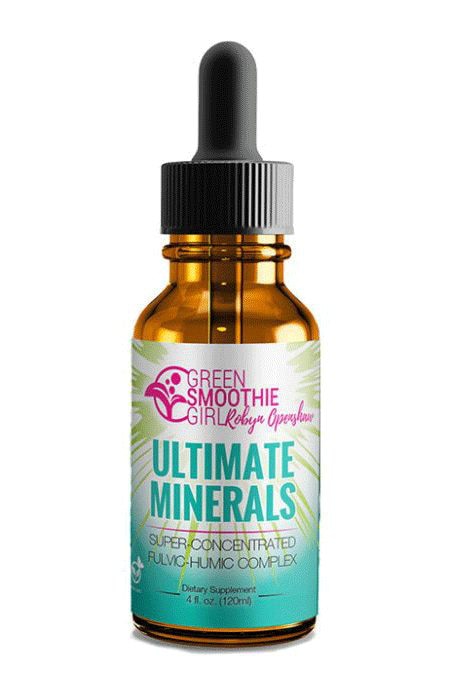 When you take Ultimate Minerals daily, you'll definitely FEEL THE DIFFERENCE. Thousands of people report immediate and lasting results after taking Ultimate Minerals daily.